Maria Butina sentenced to 18 months in prison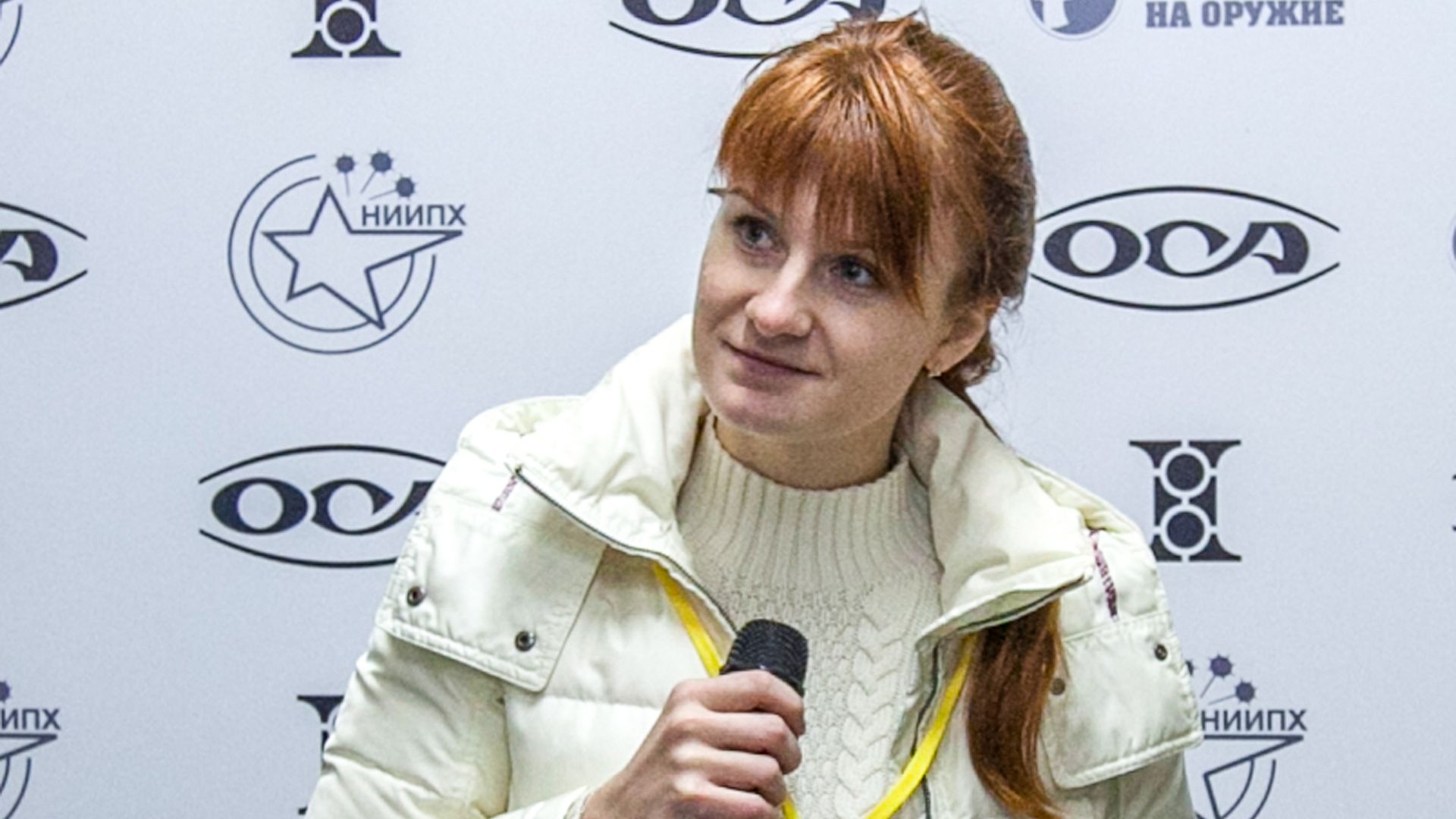 Maria Butina, the first Russian national convicted for seeking to influence U.S. politics during the 2016 campaign, was sentenced to 18 months in prison — with credit for nine months already served — on Friday.
The backdrop: Butina pled guilty last year to working with her American boyfriend, Republican operative Paul Erickson, to infiltrate the NRA and other conservative circles for the purpose of influencing U.S. policy on behalf of the Kremlin. As reported by NPR, Butina's case was handled separately from special counsel Robert Mueller's investigation into Russian interference in the 2016 presidential election.
Go deeper: The curious case of the alleged American "spy" detained in Russia
Go deeper