Magic Leap raises $280 million in latest funding round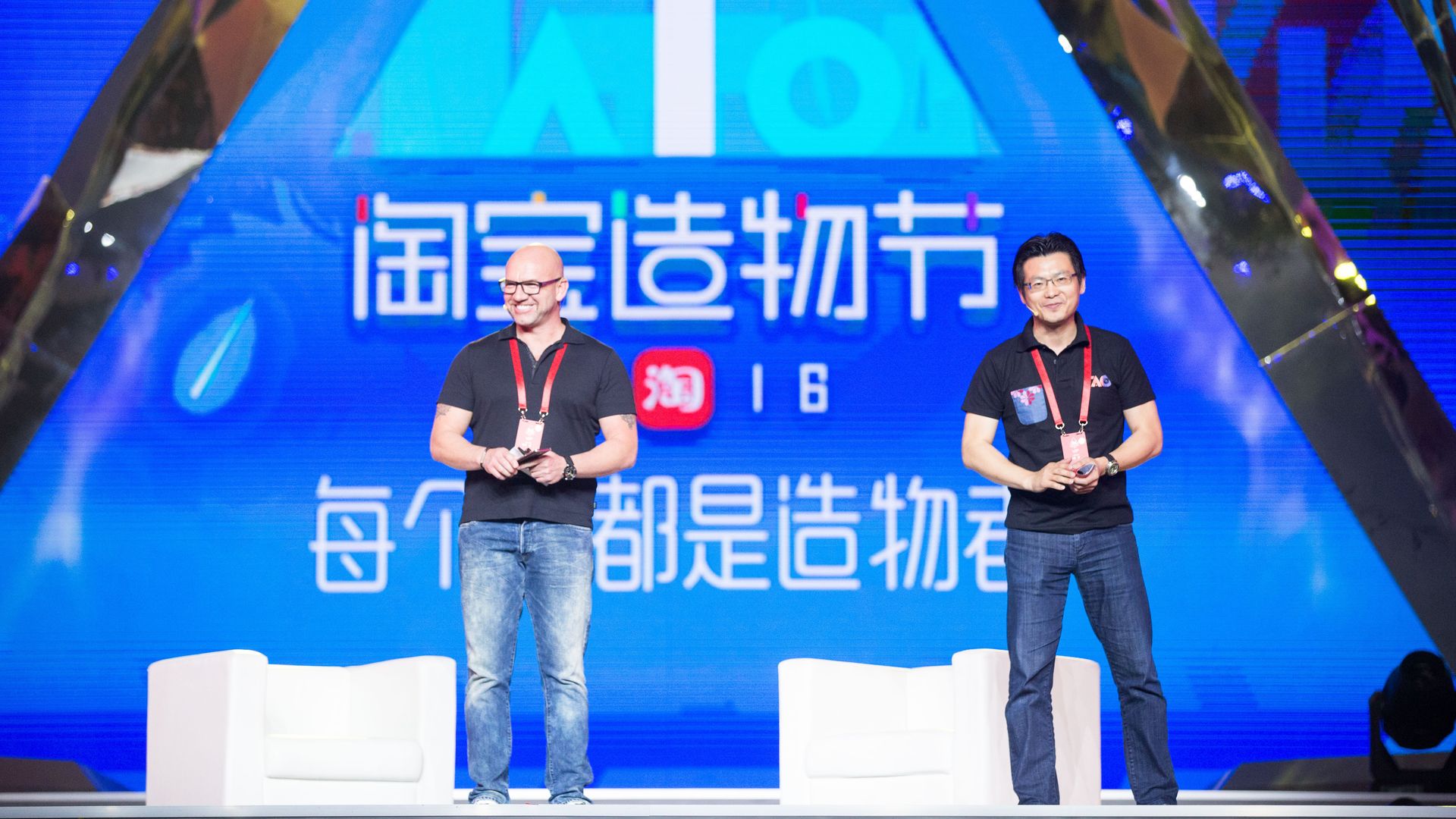 Magic Leap, the Florida-based augmented reality company, raised $280 million in new funding from Japan's NTT DoCoMo.
Why it matters: No other startup in the consumer electronics space has ever raised that kind of cash while still private (depending on how you categorize Juul). This new infusion puts Magic Leap's total take up to a whopping $2.5 billion, and it also reportedly will reopen its most recent funding round.
The bottom line:
"Last year, the company struck a partnership with AT&T, which now sells the Magic Leap One in a handful of U.S. cities. By teaming up with DoCoMo, Magic Leap hopes to serve a similar role for another major market. Beyond the ability to expose more potential customers to the Magic Leap One, a forthcoming gigabit high-speed internet service from DoCoMo could help advance augmented reality applications."
—
Michael de la Merced for the New York Times
Flashback: Virtual reality startup Magic Leap launches its first product
Go deeper