Springtime cold snap could bring half-foot of snow to northern Rockies, midwest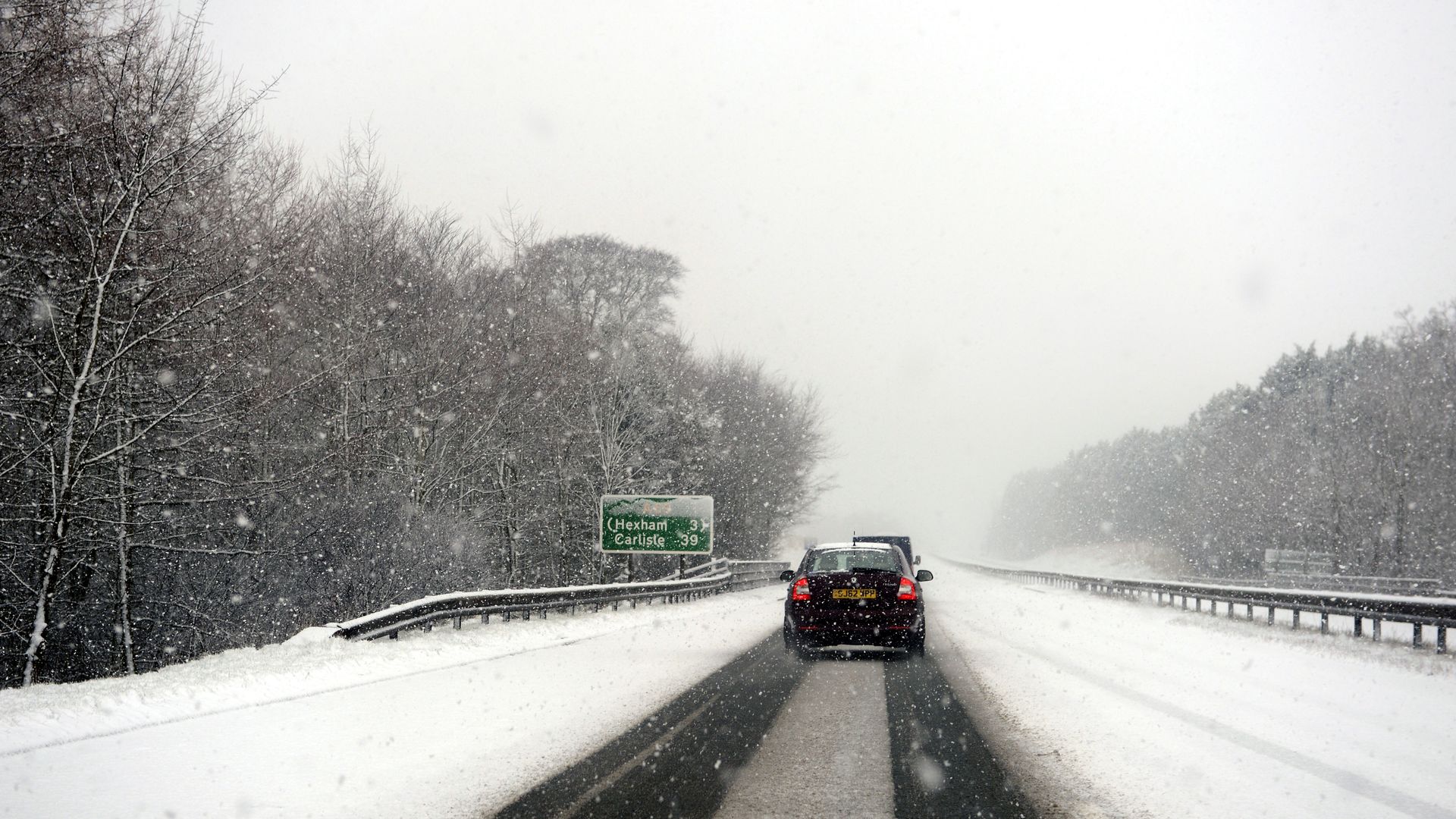 Winter weather isn't giving up even as May peeks around the corner, with another batch of below-average temperatures and snow — up to 10 inches in spots — set to paste the Plains, Midwest and parts of the Northeast this weekend.
Details: Winter storm watches have been posted for parts of Montana, southeastern Minnesota, northern Iowa and southern Wisconsin, in advance of a stretch of heavy snow that could lead to challenging travel conditions. The storm system is expected to move through the region on Friday into the weekend, which, combined with a change in the jet stream, per the Weather Channel, will allow colder-than-average temperatures to strafe much of the northern portion of the country.
The timing and placement of the heaviest snow remains uncertain, but at its peak, the storm could result in snowfall rates that approach 1 to 2 inches an hour. Snow is likely to fall in some cities, including Madison, Milwaukee, Chicago and Detroit, though the area of accumulating snow will be relatively small. Per the Washington Post, the forecast uncertainty is moderate to high.
On the bright side, the Weather Service has declared this storm to be this winter's "final appearance" for the hard-hit Upper Midwest.
Go deeper