Poll: 31% believe Trump is exonerated after Mueller report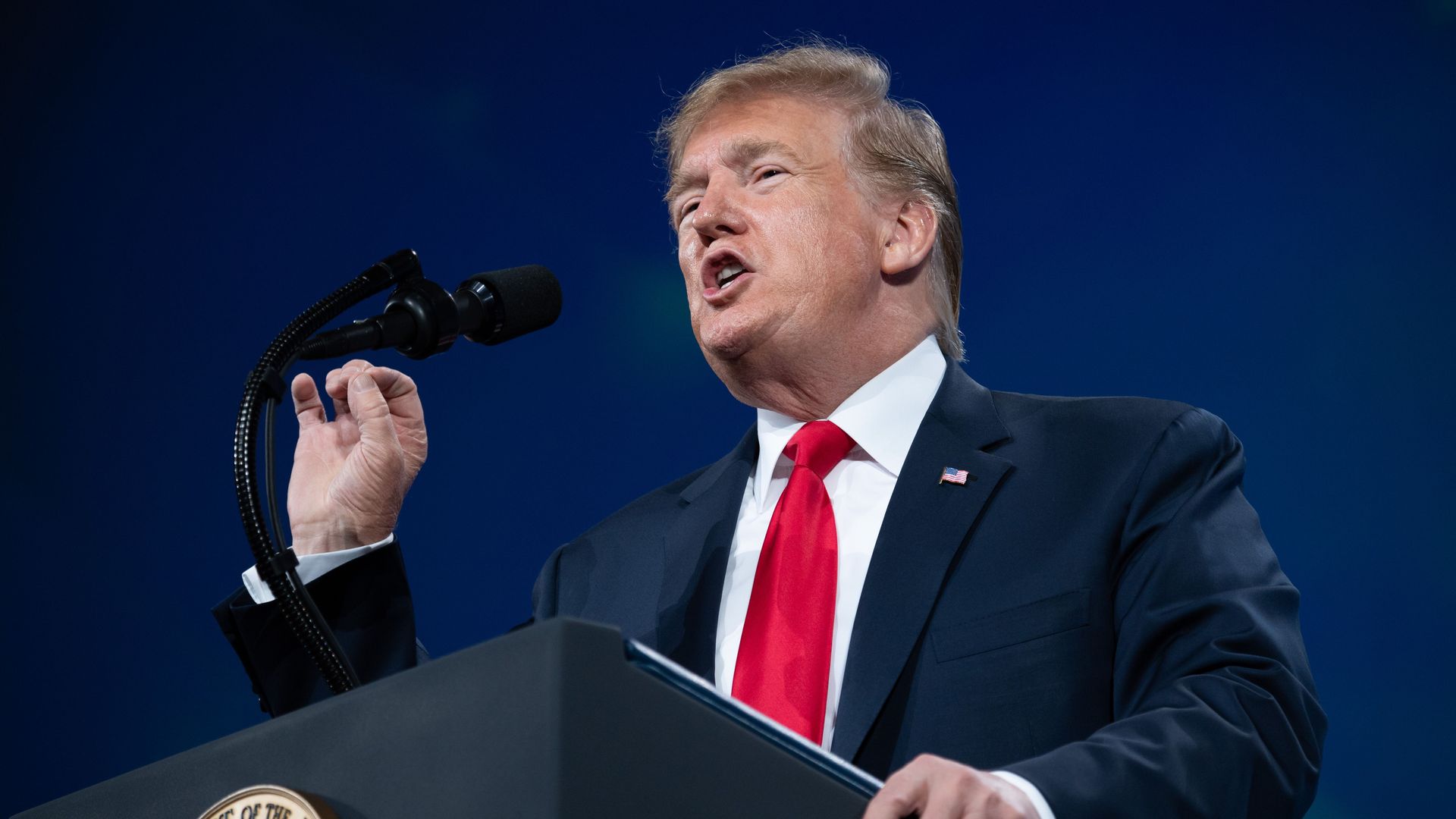 Approximately 31% of Americans believe President Trump has been exonerated after the Mueller report came out, while 58% believe the president lied to the public, according to a new poll by the Washington Post and ABC News.
The backdrop: Trump's legal team characterized the Mueller report as a "total victory." However, the president has spent this past week addressing some of the report's claims, including that his staff does not fail to obey him. Prior to the Mueller report, 29% of Americans believed Trump had been cleared of wrongdoing.
By the numbers:
47% believe Trump tried to interfere with the Russia investigation, resulting in obstruction of justice
56% do not believe Congress should start impeachment proceedings
51% believe the Mueller report was fair
42% believe Russia interfered in the 2016 elections
53% believe foreign interference threatens the 2020 elections
Go deeper