Report: White House denies House panel request for Miller to testify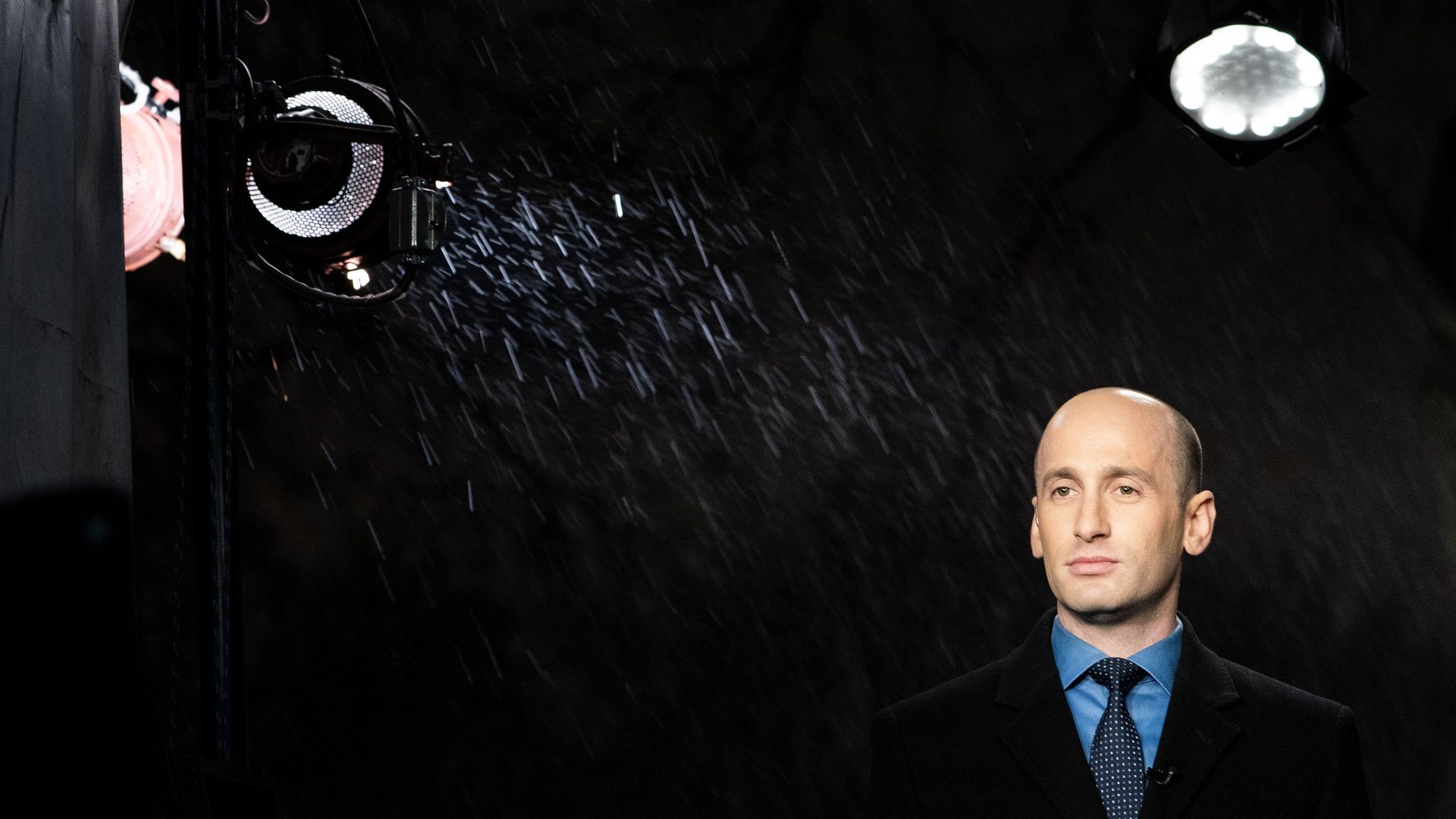 The White House has informed the House Oversight Committee it's instructed senior policy adviser Stephen Miller not to testify before the panel, The Washington Post first reported Wednesday.
The big picture: Miller, who was invited to testify on May 1 on the Trump administration's immigration policies, is the latest White House official to reject a House testimony request in recent days. President Trump says he's against White House aides testifying before Congress. "We're fighting all the subpoenas," he told reporters.
Go deeper