U.S. incarceration rate fell more than 10% in past decade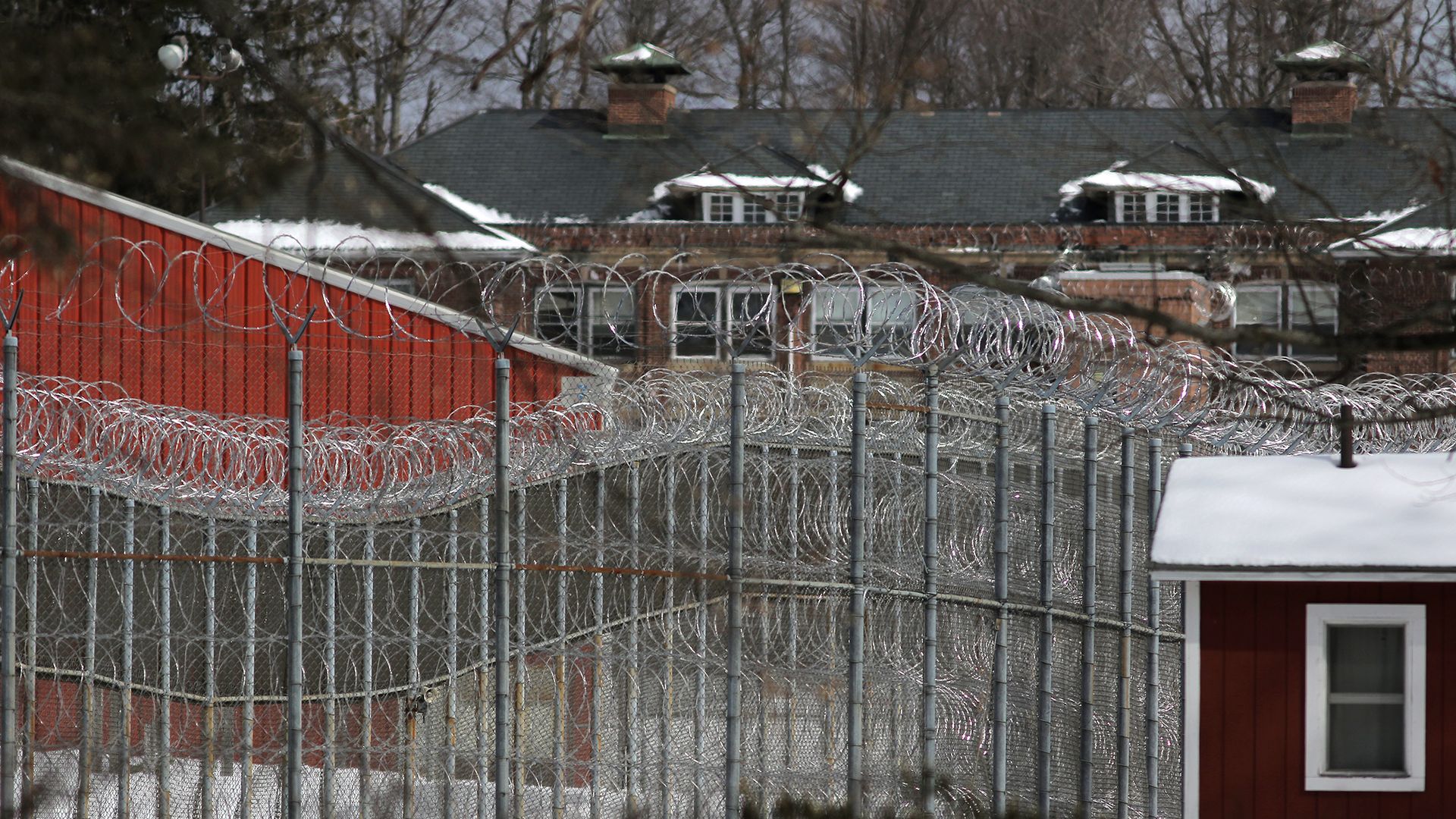 In the past decade, prison and jail incarceration rates fell by more than 10%, according to the Bureau of Justice Statistics.
Why it matters: Following decades of a rapidly growing prison population, the share of the American population in prison is the lowest it has been in more than 20 years. But the U.S. still has the largest incarcerated population in the world.
This comes as many cities and states have enacted various criminal justice reform measures to combat mass incarceration. Even Congress passed a bill that eased certain sentencing guidelines and instituted new rehabilitation programs in federal prisons.
By the numbers:
Longer sentences: The incarceration rate for people sentenced to more than a year in state or federal prison fell by 13% in the past decade.
Immigrants: As the Trump administration attempts to draw attention to unauthorized immigrants who have committed crimes in the U.S., the BJS found that the population of non-citizens in prison was proportional to their share of the overall population.
Race: The imprisonment rate for sentenced black Americans fell by 31% over the 10 years — the largest decrease of any racial or ethnic group. But black men still had twice as high an imprisonment rate as Hispanic men and 6 times that of white men.

The share of white people in jails rose from 44% to 50% between 2005 and 2017; but the jail incarceration rate for black Americans was still more than 3 times the rate for whites and Hispanics.

Pre-sentencing: Almost two-thirds of people in jail in 2017 had not yet been convicted of a crime.
Go deeper