Mueller report sparked an increase in Russian misinformation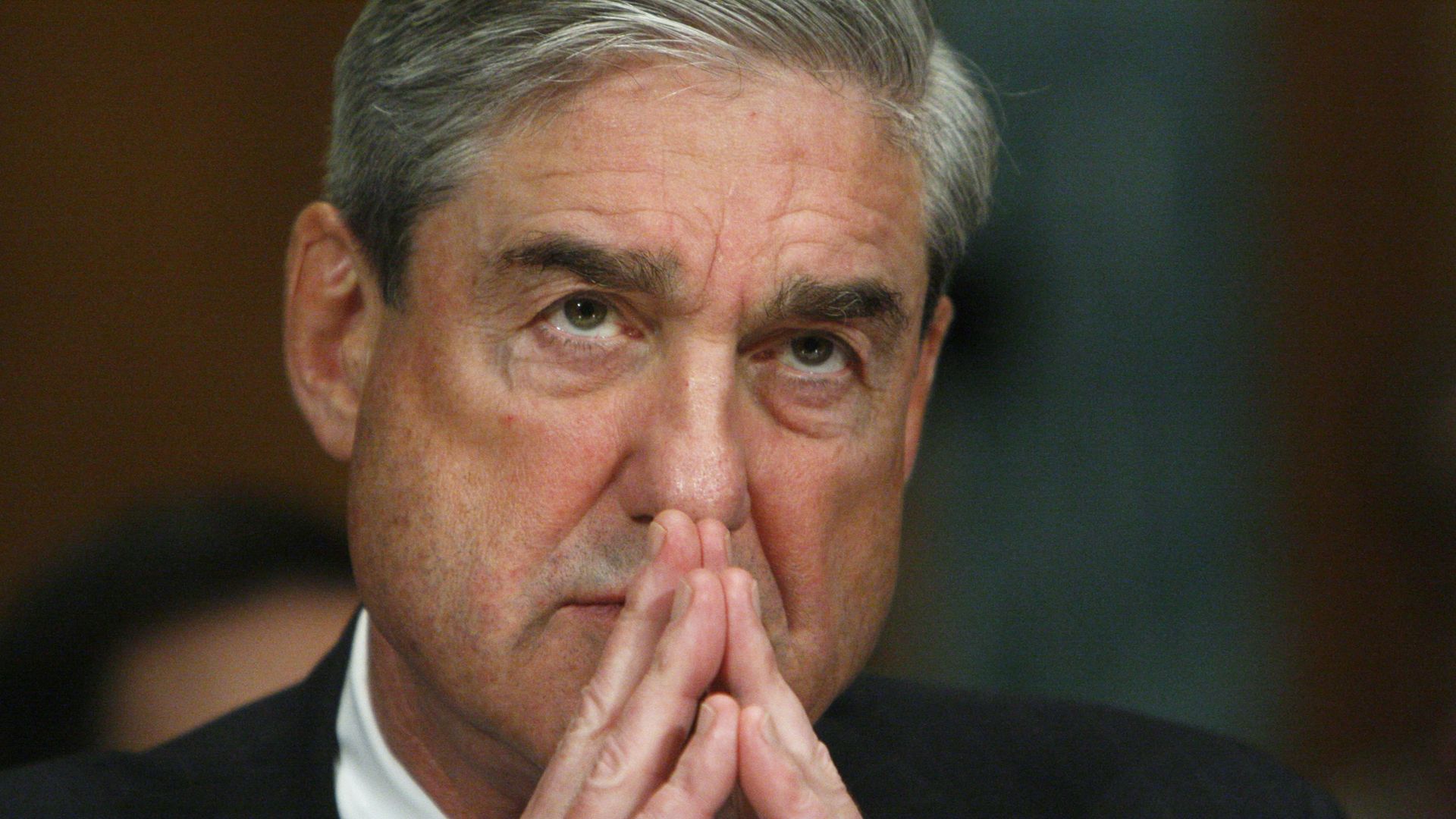 Russian bots and trolls immediately capitalized on the Mueller report, according to research from SafeGuard Cyber.
Why it matters: Russia's social media efforts are often incorrectly thought of as purely election interference. They're actually a year-in, year-out slog aiming to capitalize on any major news story to fracture the U.S. public.
Details: SafeGuard maintains a database of 600,000 "bad actors" — a mix of automated accounts (bots) and manually controlled accounts (trolls). SafeGuard attributes many, not all, to Russia.
Russian bots and trolls increased their rate of posting by 286% on April 16, the day Mueller's report was released, and the number of unique accounts posting increased by 48%.
It's pretty clear what they were talking about. The top 5 hashtags were #mueller, #muellerreport, #trump, #barr, and #russia, with the rate of #muller increasing more than 50-fold.
What they're saying: "The goal here is to get out the content with so much force that getting one or two retweets a time will reach a huge audience," said George Kamide, director at SafeGuard.
"We didn't just see an increase in activity, we saw an increase in the potency of the accounts used," he said.
In the days leading up to the report, the average account the company classifies as Russian had 13,500 followers. After the report was released, that number spiked to 18,600.
Go deeper:
Go deeper