John William King executed for hate crime killing of James Byrd Jr.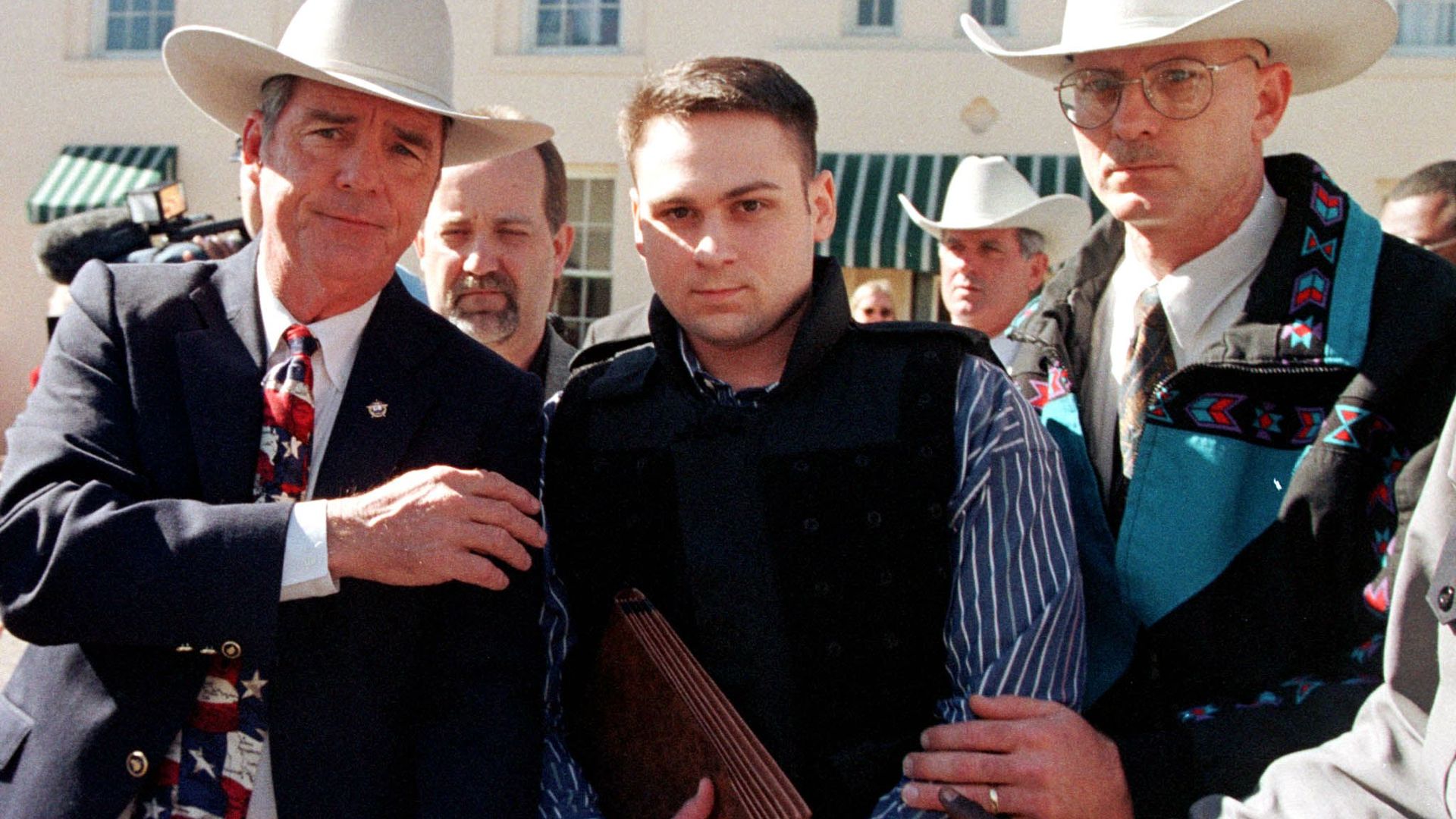 John William King, a white supremacist who orchestrated the dragging death of black man James Byrd Jr. in one of the late 20th century's most notorious hate crimes — was executed in Texas Wednesday.
Details: The 44-year-old received a lethal injection at the state penitentiary in Huntsville, Texas, for his role in the 1998 murder, which shocked America and led to the strengthening of state and federal hate crime laws.
The backdrop: King was the ringleader in the killing of Byrd, 49, who was beaten, chained to a truck and dragged for nearly 3 miles in the woods before his body was dumped by a road outside Jasper, Texas, on June 7, 1998.
The big picture: As a direct result of the murder case, Texas passed the James Byrd Jr Hate Crimes Act in 2001. In 2009, President Obama signed into law the Matthew Shepard and James Byrd, Jr. Hate Crimes Prevention Act.
King is the second and final man executed over the murder after having an appeal for a commutation or a 120-day reprieve denied Monday, the Texas Tribune reports. Lawrence Brewer was executed in 2011. Shawn Berry is serving a life sentence.
King spoke no final words but issued a last statement that said: "Capital Punishment: Them without the capital get the punishment."
Go deeper