Startup behind David Beckham deepfake video raises $3.1 million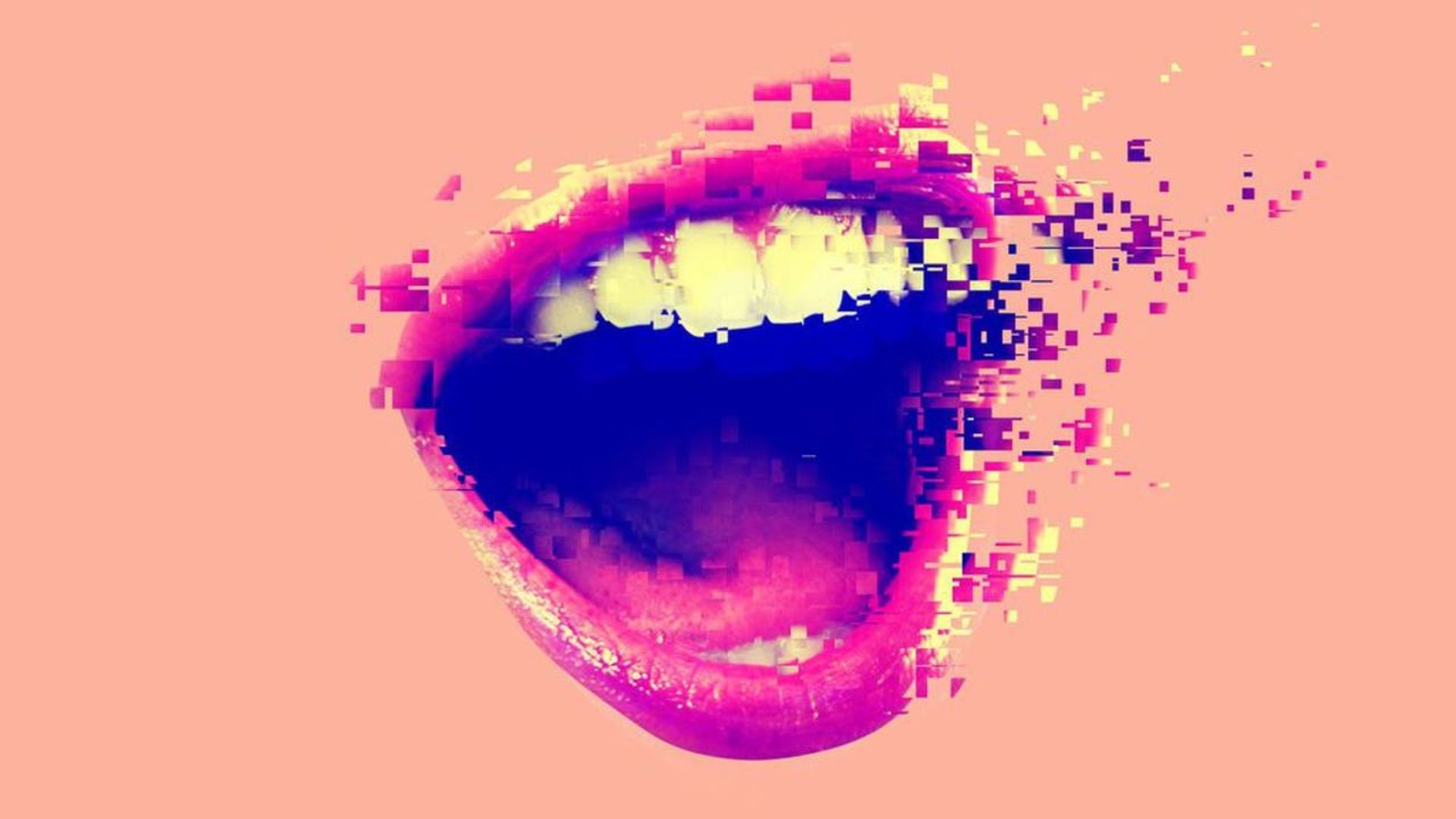 Synthesia, a London-based developer of video synthesis technology, raised $3.1 million co-led by LDV Capital and Mark Cuban.
Why it matters: This is the company whose tech is behind a viral video in which soccer star David Beckham speaks nine different languages. As you might have guessed, David Beckham doesn't know how to speak nine different languages, and the video is for malaria awareness, not some sort of Rosetta Stone-like product. It's both mesmerizing and terrifying.
The bottom line: Synthesia's goal is to reduce the time and cost of video production, and tells TechCrunch that it is "actively working with governments and media organizations to create public awareness and develop security mechanisms to ... reduce potential negative effects from synthetic media technologies."
Go deeper