Corporate board changes for top companies come slowly or not at all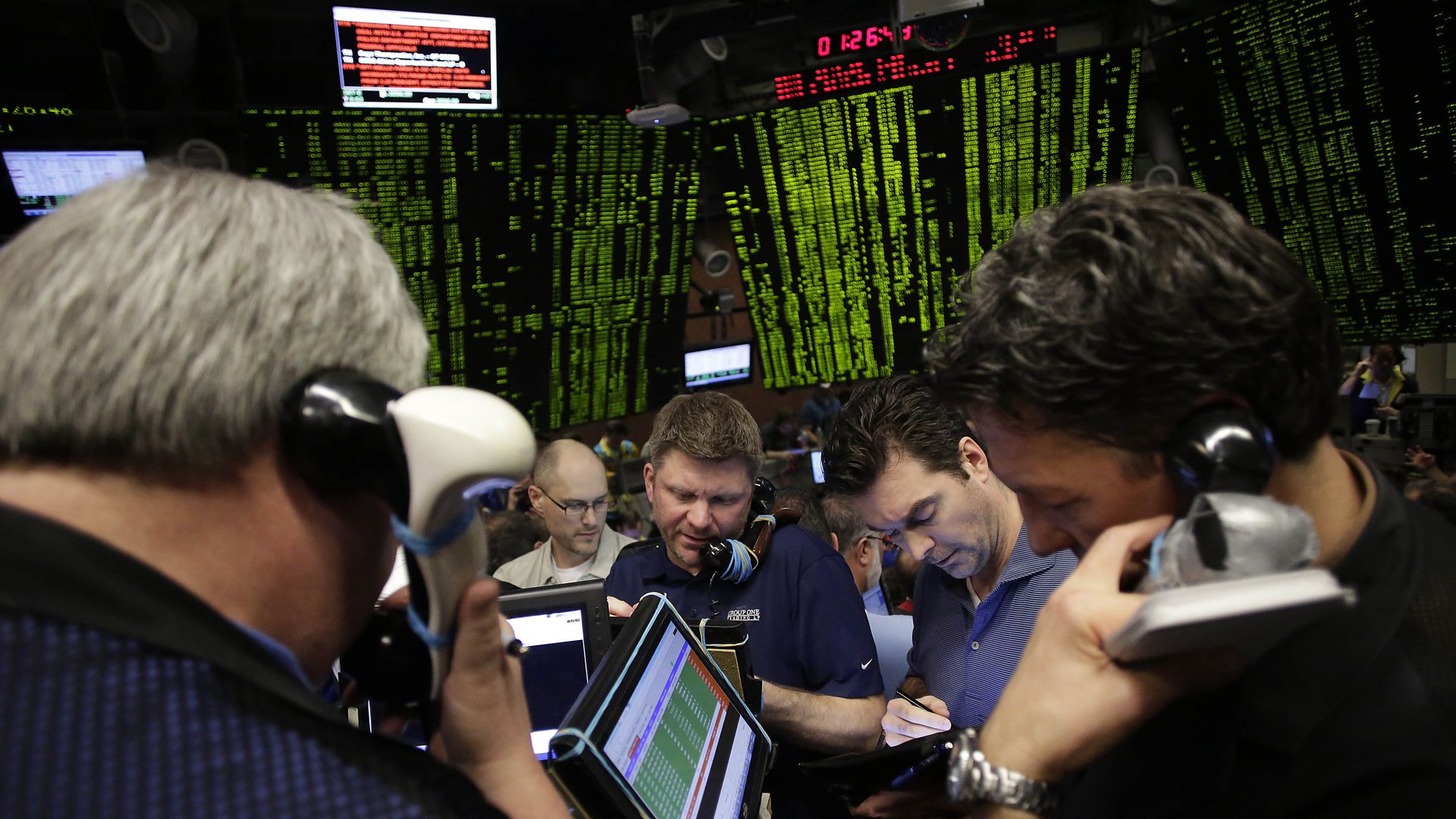 The boards of companies listed on the S&P 500 and Russell 3000 are staying about the same, despite repeated calls from shareholders for shake-ups, according to a new report from The Conference Board.
The big picture: Last year, 50% of companies in the Russell and 43% of companies in the S&P saw zero change to their corporate boards, a review of SEC filings showed. And in cases where boards did add a replacement or addition, it rarely affected more than one board seat. Just 25% of boards elected a first-time director who had never served on a public company board before, the report found.
Between the lines: Average director tenure is 10 years or longer, the Conference Board found, noting that board seats rarely become available and, when a spot does open it is rarely filled by a newcomer without prior board experience.
Reality check: Calls for change are also coming from inside of the companies themselves. PwC's 2018 corporate directors survey found that almost half of board members thought at least on person on the board should be replaced.
The stalemate in board membership also handicaps companies' efforts to improve gender and racial diversity as most current board members are white men.
What they're saying: Interestingly, the issue seems more entrenched at smaller firms.
"We see a tale of two cities ... Larger companies in the Fortune 500 and Fortune 1000 have focused on board refreshment and aligning the skills of the board to the company's forward-looking strategy over the past five years. We see that many smaller companies lag behind in refreshment. Institutional investors will continue to pressure public boards to refresh their board compositions."
— Justus O'Brien, CEO of Advisory Partners, in the report.
Go deeper: S&P 500 closes at new record for the first time in 6 months
Go deeper