Trump admin. poised to rescind transgender health protections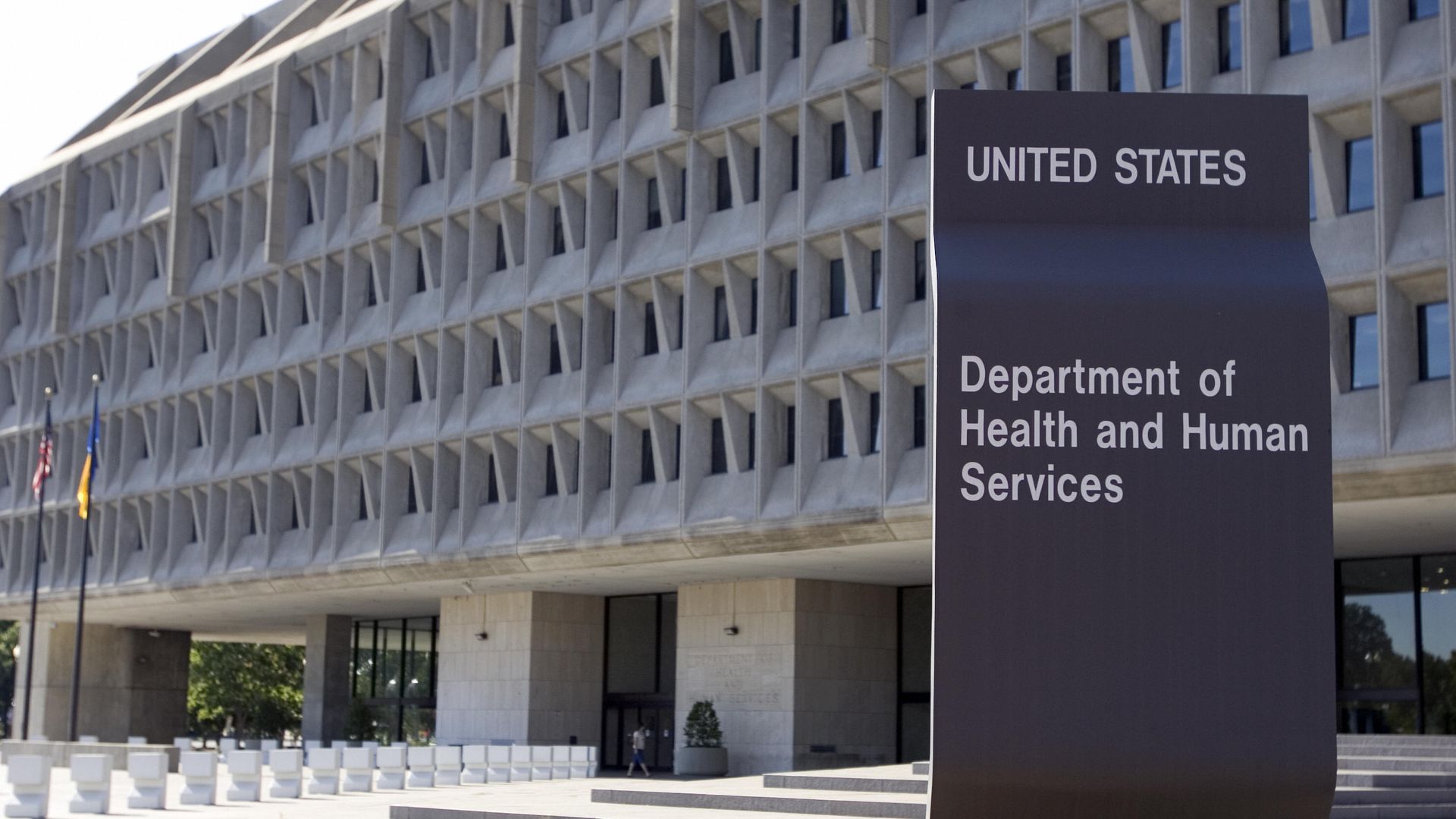 The Trump administration is set to propose new rules that would roll back health care protections for transgender people, making it easier for doctors, hospitals and insurance companies to deny them coverage by invoking religious reasons, reports the Washington Post.
Details: The administration signaled its intention earlier this month in an ongoing legal challenge in Texas, which seeks to invalidate the Obama-era, anti-discrimination rule that listed gender identity and transgender people as protected classes. Trump's Health and Human Services Department said in a court filing that the word "sex ... does not refer to gender identity."
The Obama-era rule, intended to help enforce the Affordable Care Act, was blocked in 2016 by a Texas judge. Several Republican-controlled states that filed the suit argue that the policy would force doctors to violate their religious beliefs, and the Texas judge ruled that Congress didn't intend to protect gender identity.
The big picture: This is the administration's latest effort to roll back already limited protections for LGBTQ Americans, as it seeks to adopt a uniform, legal definition of sex as male or female based on the genitals a person is born with. The federal government has also been changing how transgender people are identified and protected under the law. Less than 2 weeks ago, the administration officially enacted a military transgender ban.
There has been long debate over whether Title VII of the Civil Rights Act of 1964 bans job discrimination on the basis of sexual orientation and gender identity. On Monday, the Supreme Court agreed to take up 3 cases seeking clarity on this issue.
Go deeper