Colorado leads the rest of the U.S. on creating a public option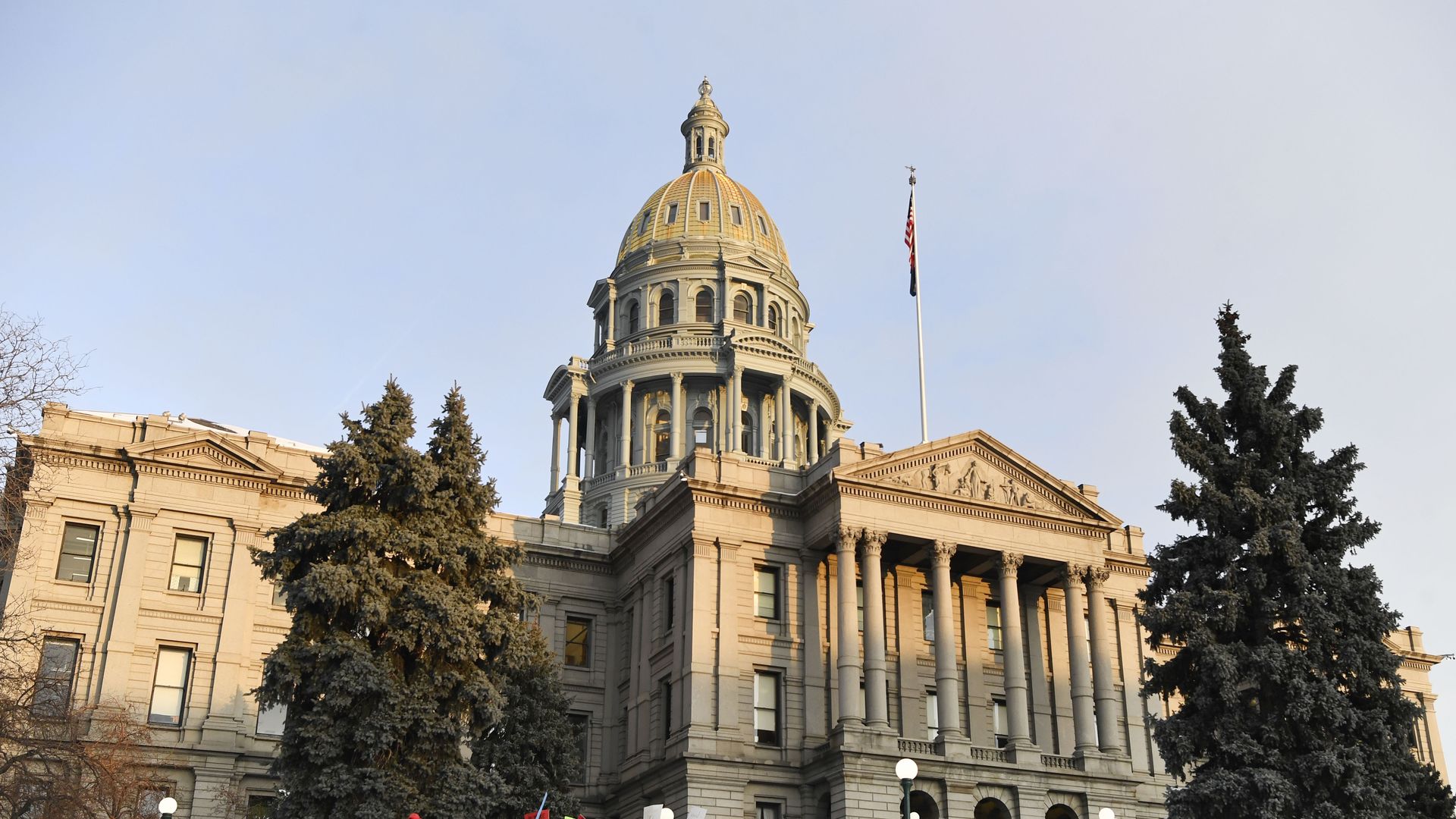 Colorado became the blue state that's gone the farthest toward creating a public option yesterday, when its legislature passed a bill directing state agencies to come up with a plan by November, AP reports.
Details: The public option would compete with private insurance plans on the individual market, but it's not clear yet whether it'd be offered on or off Colorado's exchange.
Enrollment could begin in 2020, and if the federal government approves the plan, the public option could begin operation in 2021.
What we're watching: Whether approving anything expanding government's role in health insurance fits the Trump administration's definition of giving states more flexibility, assuming that this administration would be the one that needs to approve Colorado's plan.
We're also watching, of course, the details of whatever plan emerges, and how much of an impact it may have on consumers and the market.
Go deeper: Medicare option is popular but vague among Democrats
Go deeper