Why China's stimulus isn't all good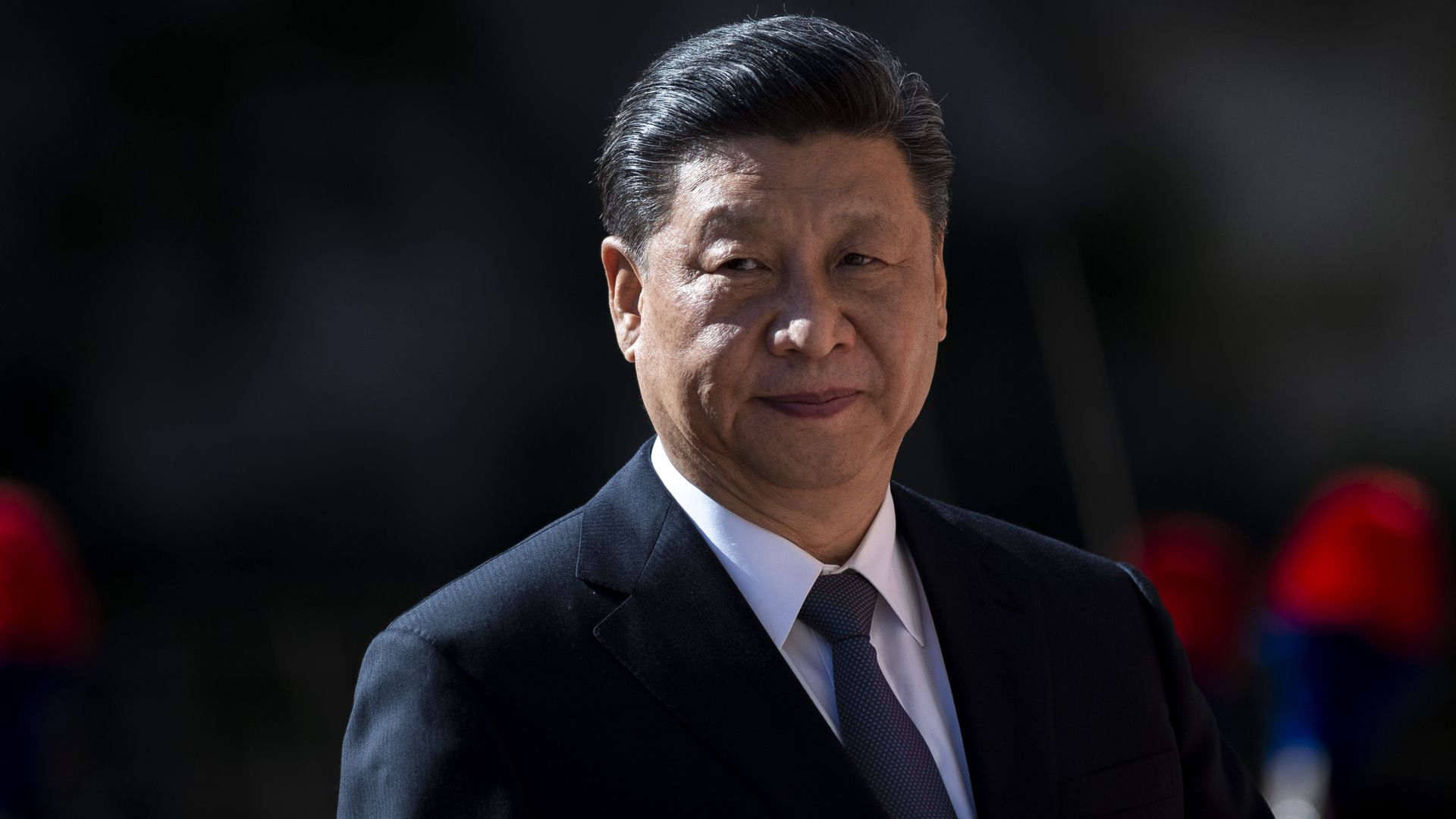 China's fiscal and monetary stimulus measures have been credited with turning around the country's economy and perhaps underpinning a rebound in European and global trade this year by high-minded economists, including at the IMF.
Why it matters: The congratulations may be a bit premature, a new report from the OECD suggests. While the stimulus has helped improve economic data, China has worsened a problem that was already "excessive and unsustainable."
"Faced with a dampening of domestic demand and export orders, the authorities have resorted to stimulus measures involving taxes, access to credit and infrastructure investment. The stimulus risks increasing once again corporate sector indebtedness and, more generally, reversing progress in deleveraging."
What they're saying: Ed Yardeni, president and chief investment strategist at Yardeni Research, points out that while China's headline numbers look good, the growth in GDP is increasingly a direct result of fiscal stimulus.
"We question the sustainability of the Chinese government's initiatives. But they seem to be successful at maintaining some economic momentum for now."
Go deeper: Stimulus measures boost China's first quarter GDP growth
Go deeper