Cain: Harassment claims no part of decision to withdraw from Fed consideration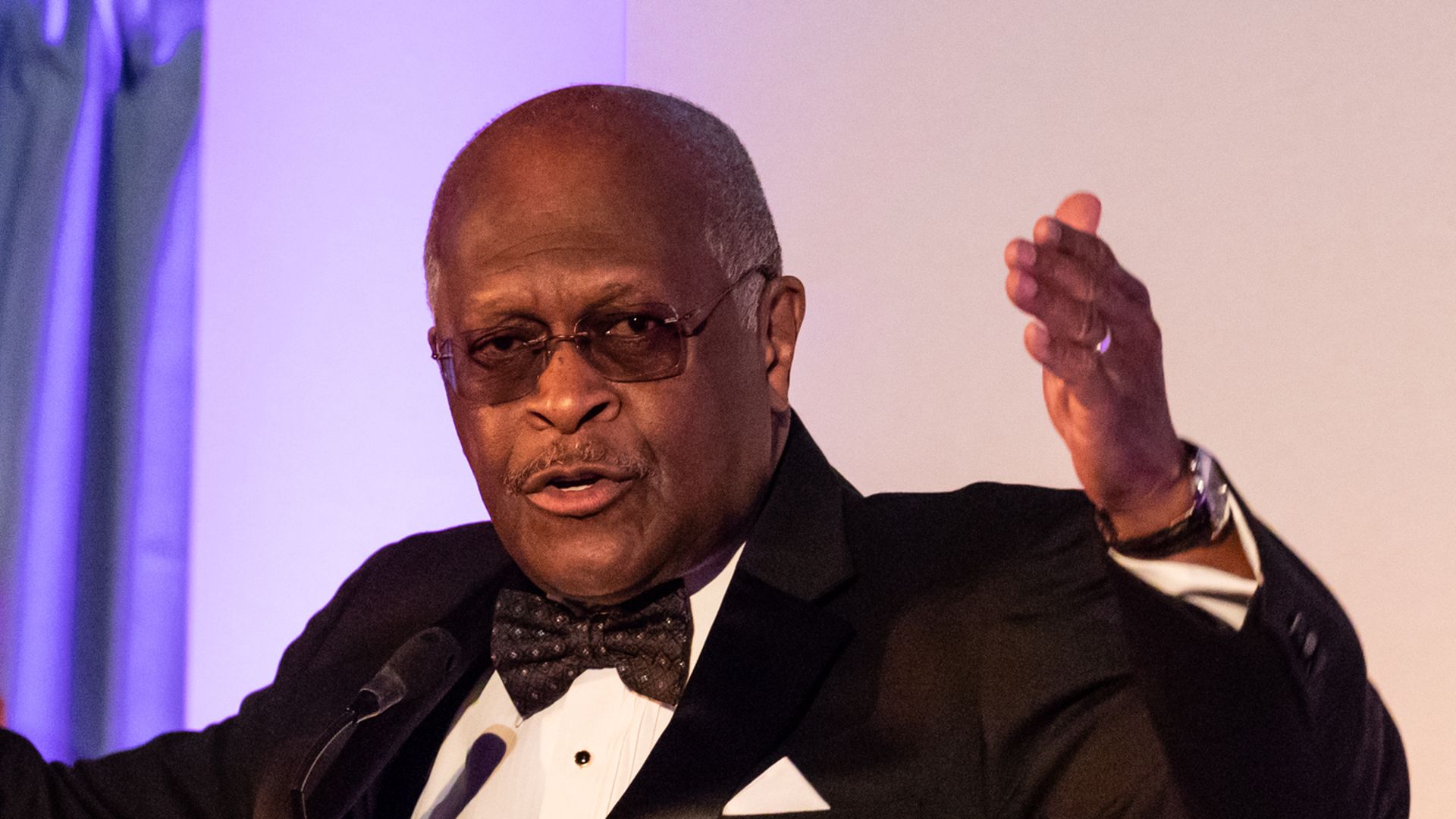 Herman Cain told Fox News' "Hannity" Tuesday sexual harassment allegations leveled against him formed no part of his decision to withdraw from the Federal Reserve's board consideration after President Trump's nomination.
"Those accusations had nothing to do with my decision. My decision was driven by ... collecting all the information, and also finding out from administration staffers the things that I could and could not do. When I started to look at the list of things that I could not do, that is like taking a stallion, keeping him in the stable, and not let him run."
Details: Cain told Fox News host Sean Hannity if he had become federal reserve governor, he couldn't do the things he enjoys.
"I would have been limited in terms of what I could talk about and tell people the truth. Whereas, in this environment, I am unlimited in being able to say what I want, when I want, to whomever if I want ..."
The backdrop: Cain's potential nomination to the Fed already faced pushback from Republican senators due to sexual assault allegations, which he has previously denied.
Go deeper