Bill Weld: The U.S. would be better off with "President Mike Pence"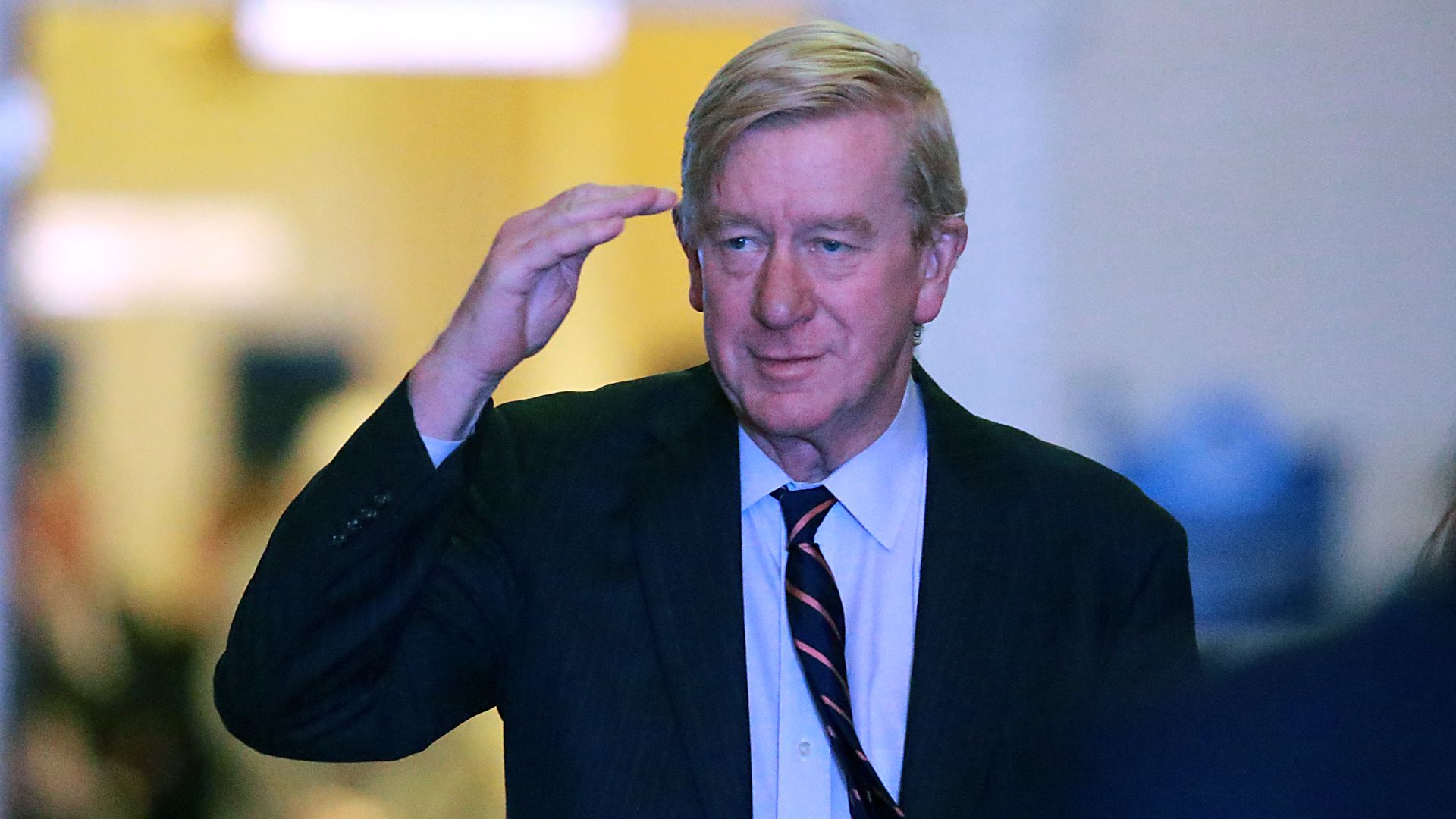 In an op-ed on Wednesday in The Bulwark, 2020 GOP presidential challenger Bill Weld wrote that the U.S. would be better off with "President Mike Pence", and that, "If Donald Trump is an American patriot, he should resign from office."
"How can a president function if he instinctively lies to not only the public but to his own staff? There is one essential truth that leaps from the pages of the Mueller report: No one can trust Donald Trump. ... Strangely, the only time Trump seems capable of telling the truth is when he's in the company of dictators and tyrants. He seems to envy their approach to power."
— Weld wrote for the online outlet that primarily publishes conservative commentary
Details: To date, Weld — the former governor of Massachusetts — is the only Republican primary challenger to President Trump. The vocal critic of the president also ran in the 2016 election as the vice presidential nominee on the Libertarian ticket alongside the former governor of New Mexico, Gary Johnson.
Go deeper: Bill Weld: Everything you need to know about the 2020 candidate
Go deeper