Your lunch is watching you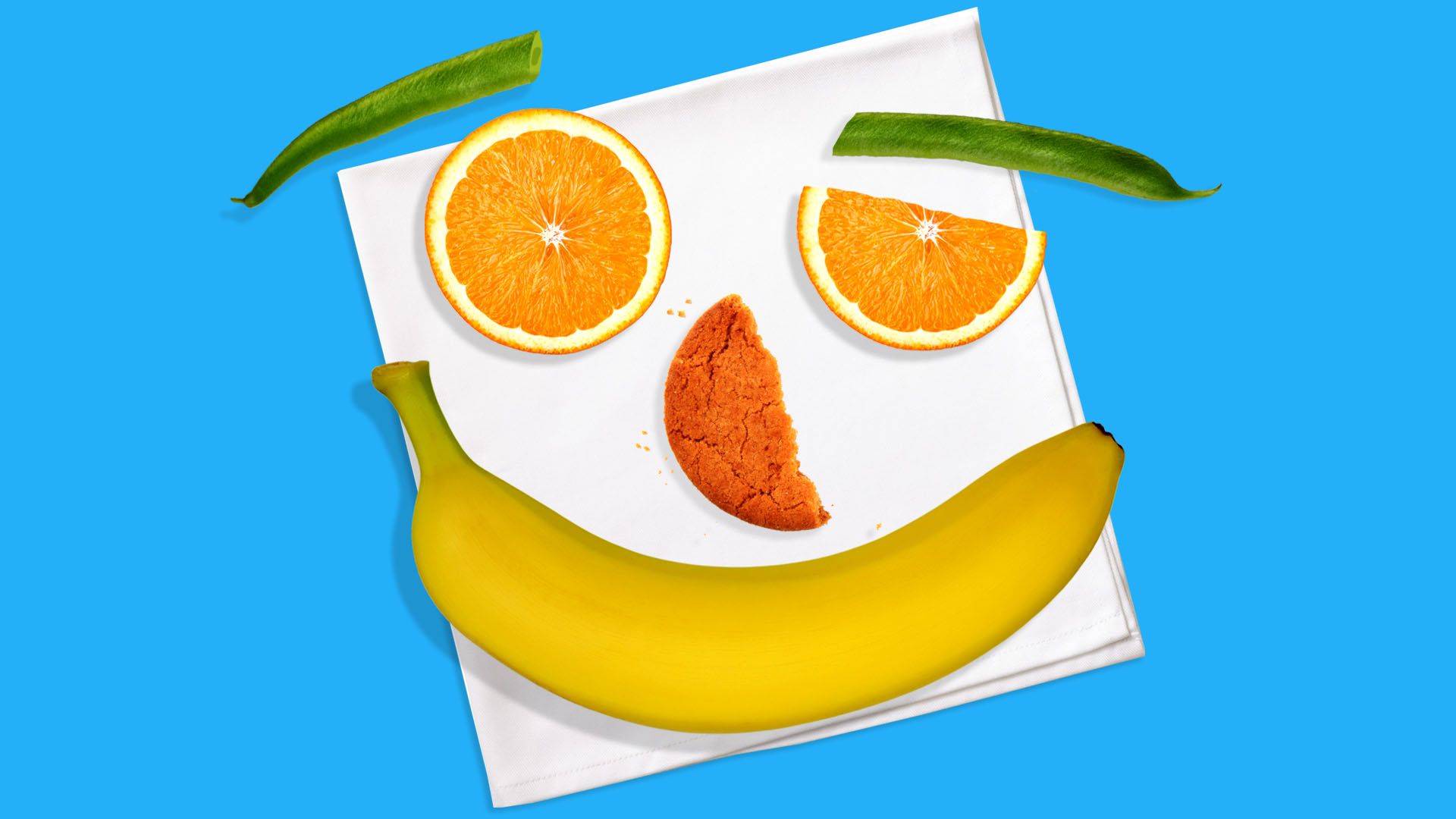 One unexpected byproduct of the robotization of food — an accelerating trend I reported on last week — is an explosion of data about eaters' habits and preferences.
Why it matters: Companies often use this information to personalize food or ads to individual preferences. But seemingly trivial information about what and when you eat is also a gold mine that companies share with other interested parties — like your employer.
The same tradeoff at the center of the internet — personal information for convenience — is at play with trendy new food robots. When that data reveals something about employee work habits, their bosses get very interested.
Two companies that are selling drinks and food inside offices are also gathering valuable information on who buys them, and when.
Briggo, a robotic barista, prepares specialty coffees ordered on an app, so that you can grab a nice cappuccino rather than scorched office coffee as you arrive at work.
Byte places large, fancy vending machines in offices, offering employees easy access to healthy lunches and snacks while keeping them near their desks.
"We know everything about you, everything about the drinks you ordered," said Charles Studor, Briggo's founder, said at a food robotics conference last week. "We blow [employers] away with how much data we have about customers," he said.
Briggo collects information about employees — like when they arrive at work, and their circadian rhythms, according to Briggo VP of Marketing Mike Westgate — and shares anonymous patterns with employers. The bots have been slinging beans at Dell's Austin-area headquarters for three years.
Byte convinced one law firm of the machines' worth when it revealed how many more hours were billed because lawyers stayed at the office during lunch, the company's co-founder, Lee Mokri, said at last week's conference. Mokri later told Axios he estimates Byte saves employers 140 hours of productivity a month, on average.
What they're saying: Both companies say they share aggregate usage data, not individuals' habits, with employers.
The one exception: Briggo found that an employee was gaming its promotions and sign-up bonuses. The company tattled on the employee, who was fired.
Briggo says it's never heard privacy concerns from employees. "I suspect most folks can deduce the amount of information we know about them," said Westgate.
Go deeper: Automating food from farm to front door
Go deeper