FBI arrests New Mexico militia group member at Southern border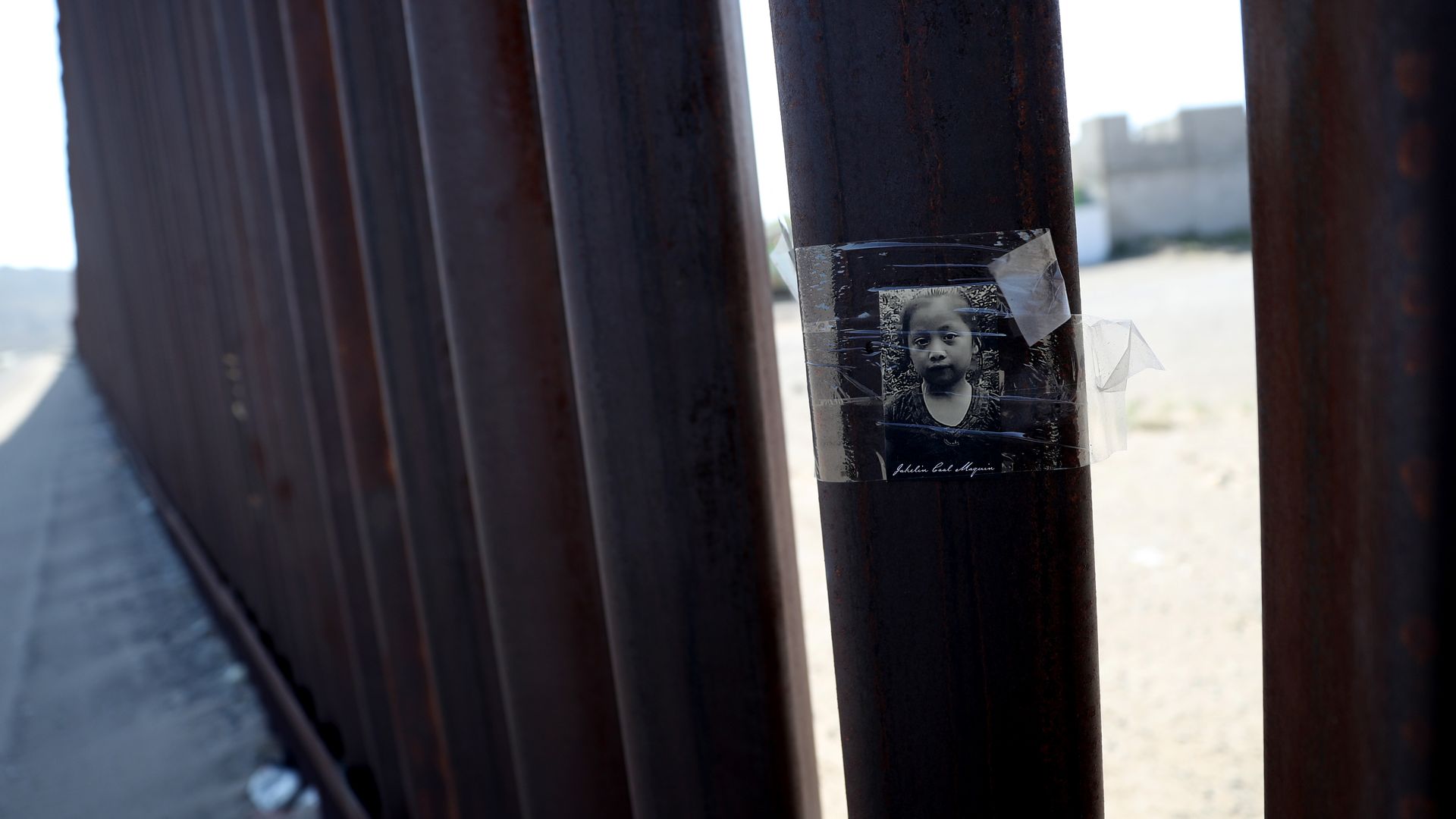 The FBI said Saturday its agents arrested a member of a militia group in New Mexico that's been stopping migrants who cross the U.S.-Mexico border.
Details: United Constitutional Patriots leader Larry Mitchell Hopkins, 69, of Flora Vista, New Mexico, was arrested for being a felon in possession of a weapon, New Mexico Attorney General Hector Balderas said.
What they're saying: Balderas called Hopkins a "dangerous felon who should not have weapons around children and families."
"Today's arrest by the FBI indicates clearly that the rule of law should be in the hands of trained law enforcement officials, not armed vigilantes."
The backdrop: The UCP says its actions "stand up" for the rights of Americans to "help keep America safe," but the American Civil Liberties Union on Thursday called the group a "fascist militia organization" that unlawfully arrests migrants. New Mexico's Governor Michelle Lujan Grisham (D) launched an investigation into the UCP.
The other side: UCP spokesman Jim Benvie blamed Grisham for Hopkins' arrest, according to Reuters. "We're not worried about it, he's going to be cleared," he told the news agency.
Go deeper