Facebook's regulatory woes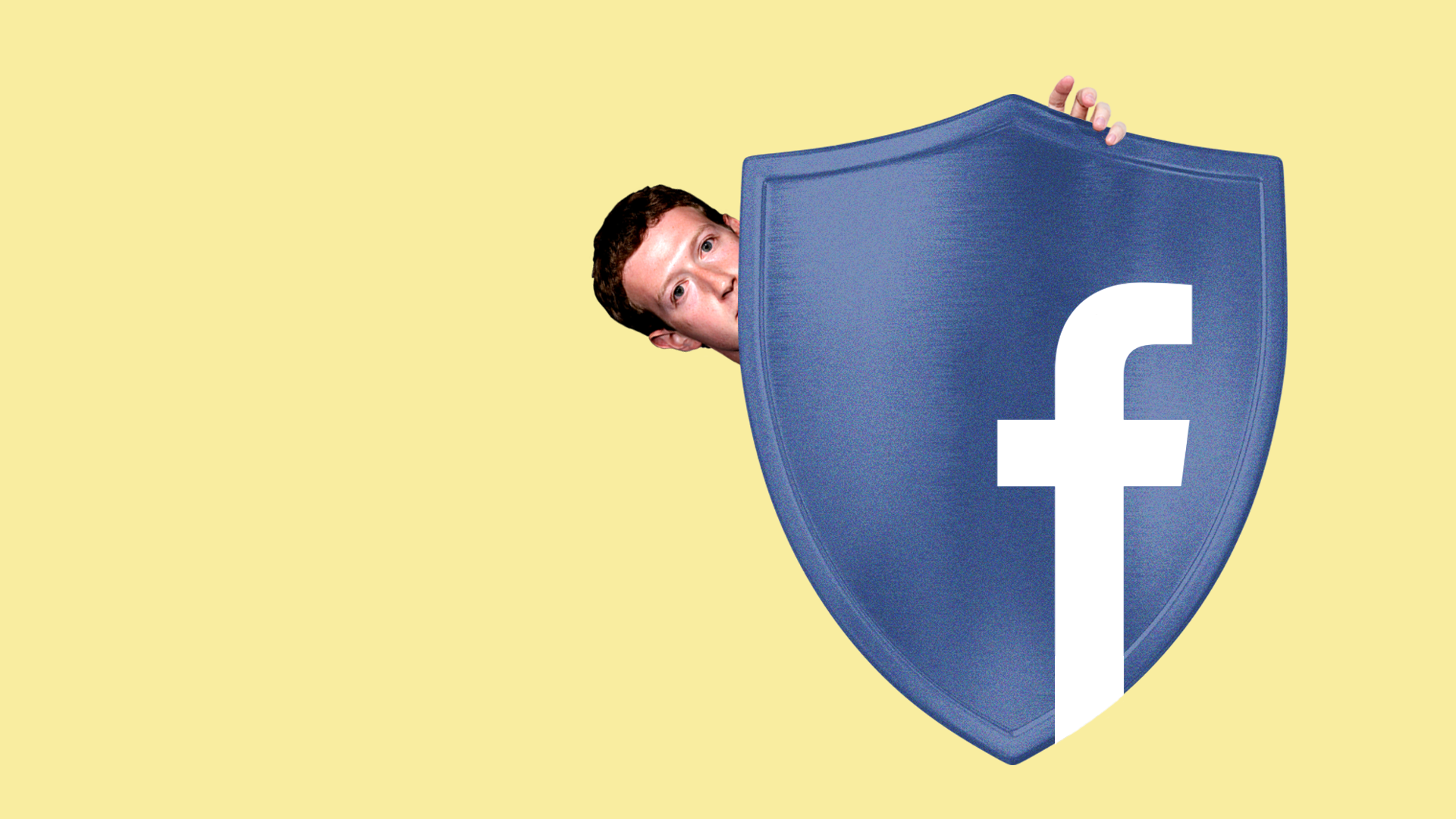 One company is having a hard time capturing U.S. regulators: Facebook. It's the subject of federal criminal investigation in New York, and is reportedly facing a record multi-billion-dollar fine from the Federal Trade Commission for violating its users' privacy.
The latest: An NBC News investigation has found that Facebook would regularly barter its users' privacy, opening up its treasured proprietary datasets to its most valuable partners, while denying them to potential rivals.
Regulators want to find Mark Zuckerberg personally liable, reports the Washington Post, rather than simply levying a large fine on the company. (In the context of what Wired calls "15 Months of Fresh Hell Inside Facebook," a 10-figure fine at the corporate level would hardly cause Zuckerberg to raise a sweat.)
Zuckerberg has accepted personal responsibility for Facebook's failings in speeches and in Congressional testimony, but Facebook is reportedly pushing back hard on attempts to get him to personally certify that his company is adhering to agreed privacy practices.
What we're seeing: Facebook recently announced the departure of Erskine Bowles from its board of directors, noting that he has "served on the board since 2011". Bowles famously grilled Zuckerberg over how he allowed Russian interference in the 2016 U.S. presidential election.
The bottom line: Facebook faces no existential threat under the current administration. But if someone like Elizabeth Warren becomes the next president, that might change.
Go deeper