Uber raises $1 billion for its self-driving unit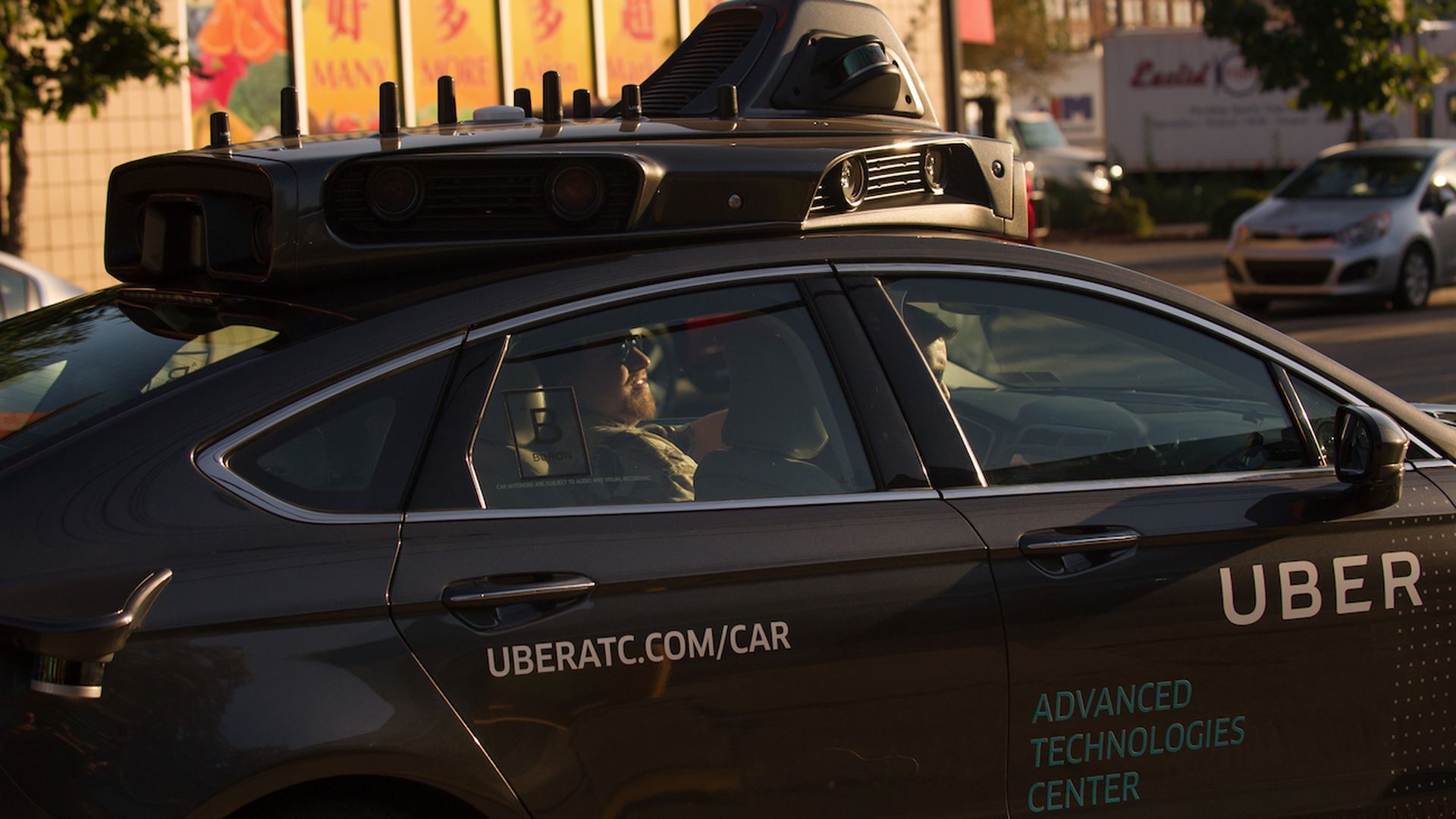 Uber on Thursday night confirmed that it has raised $1 billion for its autonomous driving unit at a post-money valuation of $7.25 billion.
Why it matters: Uber is preparing to go public next month, and this deal could soothe some investor concerns about the cash-burn on self-driving R&D.
Existing Uber shareholders SoftBank Vision Fund and Toyota were joined by Japanese auto parts maker DENSO.
Toyota and DENSO will invest a combined $667 million, with SoftBank's Vision Fund putting in the rest.
The self-driving unit will form an 8-person board of directors that will be comprised of six Uber-appointed members, one from SoftBank, and one from Toyota. Its employees will continue to be compensated with Uber stock.
Toyota also is committing up to an additional $300 million over the next three years to deploy autonomous vehicles into the Uber's network by 2021. SoftBank last year made a similar investment into General Motors' self-driving car unit, Cruise.
Go deeper: Uber files for its long-awaited IPO
Go deeper