Zoom shares soar, and so do Zoom shares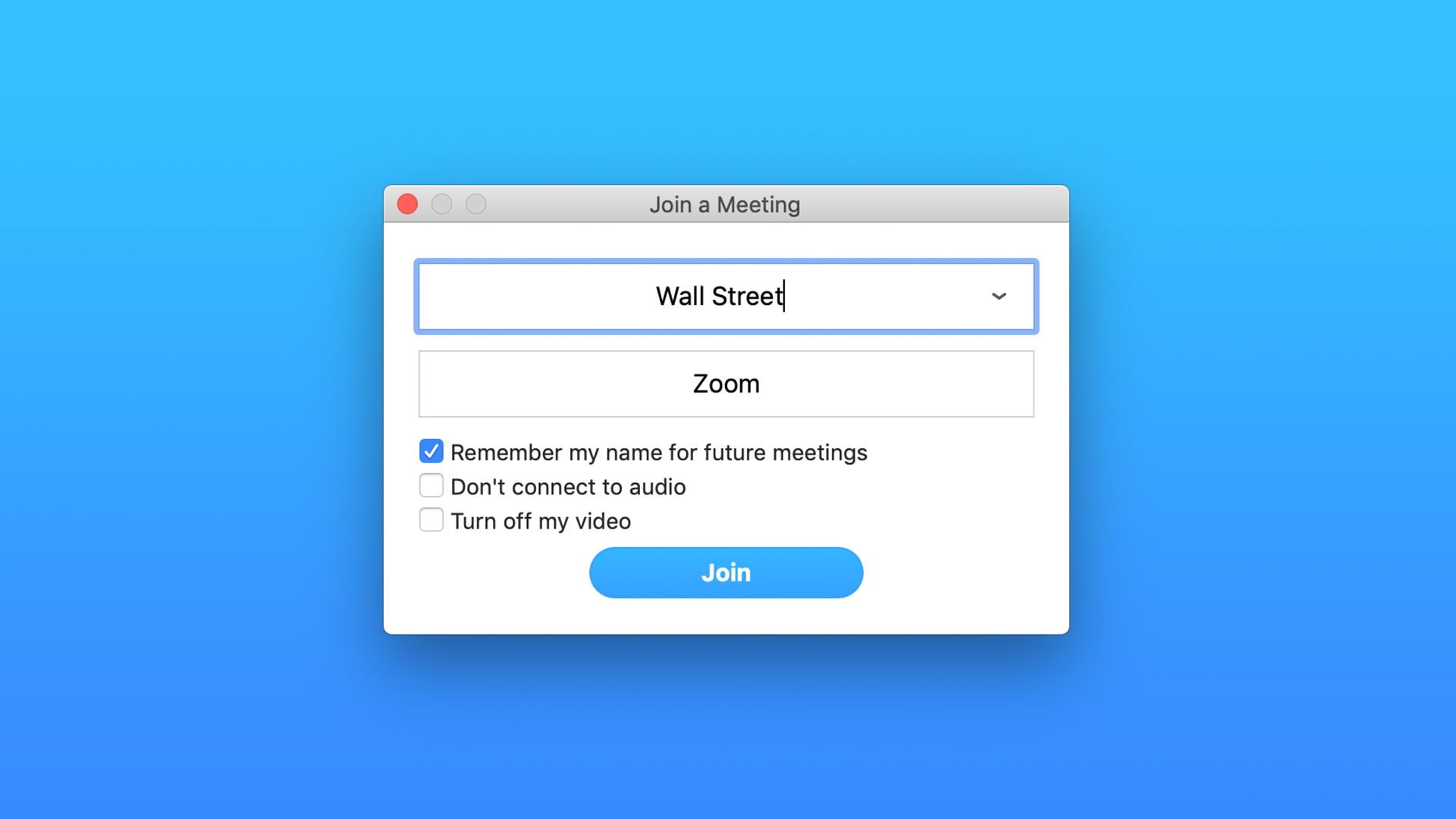 Zoom Video shares popped over 70% on Thursday morning, following an IPO that initially valued the Silicon Valley videoconferencing company at more than $9 billion. But not everyone who thinks they bought Zoom Video shares actually did so.
There are actually two Zooms. The aforementioned Zoom Video, which trades under ticker symbol ZM, and Zoom Technologies, a tiny Chinese wireless company that has the ZOOM ticker symbol.
Zoom Technologies shares are up over 62% in early Thursday trades, with more than four times its normal trading volume. Either people are confused, or they're cynically betting that others will be.
Go deeper