While nuclear testing paused, North Korean cyber threat still looms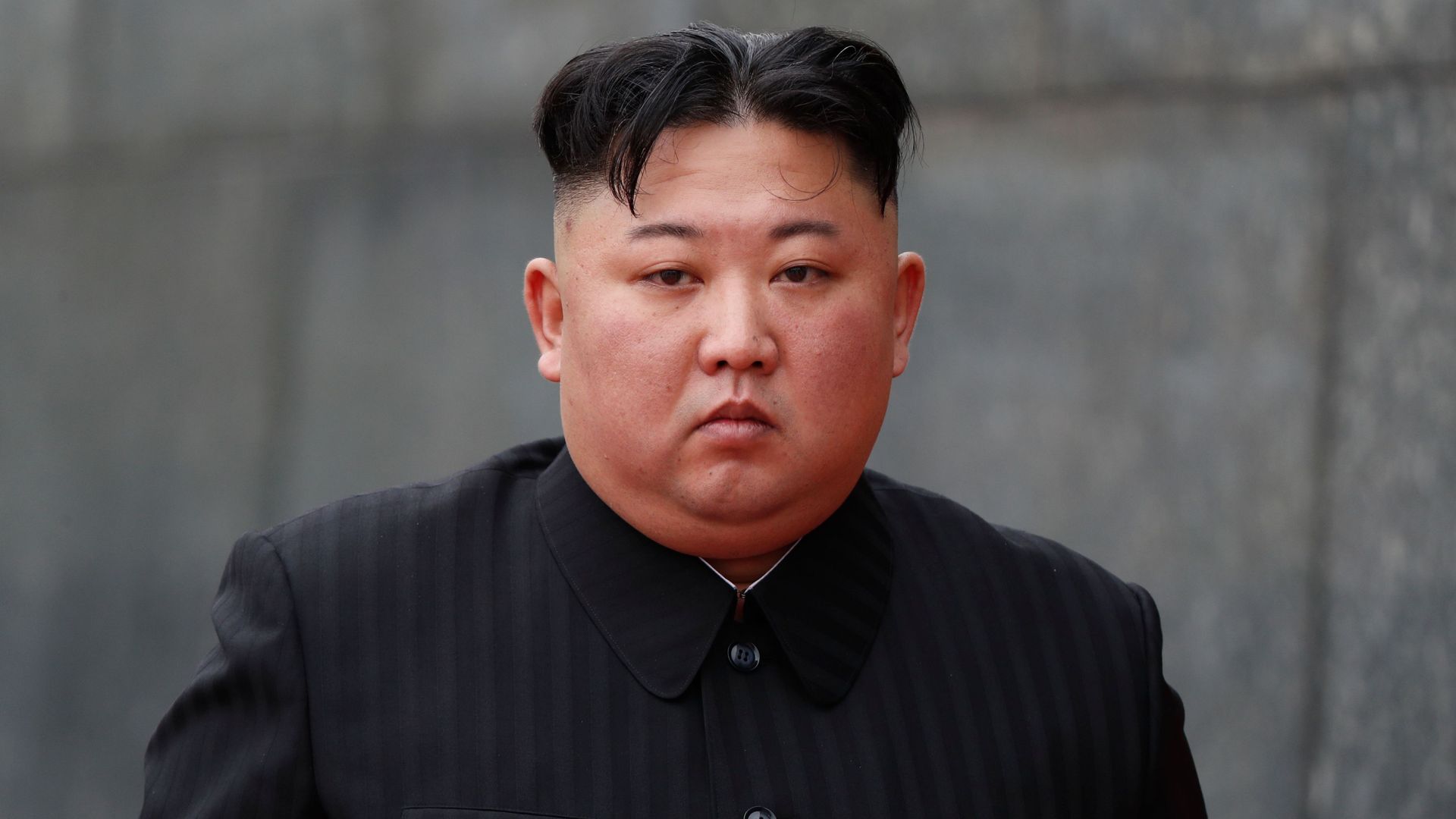 Prohibitive risks may have deterred further nuclear and ballistic missile tests by North Korea, even as it has continued expanding its arsenal. While that freeze remains in place, the regime may opt to accelerate its use of cyber weapons.
The big picture: A nuke test would infuriate China, and launching an ICBM could precipitate a U.S. military strike. But cyberattacks offer a high-impact, low-cost and comparatively low-risk way to generate cash and intimidate other countries.
Where it stands: King Jong-un's testing freezes have a way of thawing out. In the meantime, however, he could pose other nuclear proliferation threats — as when he assisted Syria with a nuclear reactor — or deploy new cyberattacks.
The catch: Countering the risks of North Korea's nuclear and cyber weapons has proven incredibly difficult.
When trading concessions for restraint, Kim Jong-un often makes a series of escalating demands to hold the line.
Easing sanctions can leave the regime stronger and better funded, rather than end its threatening behavior.
More aggressive options like military strikes, or even regime change, carry catastrophic risks, such as the type of nuclear disaster Washington hopes to prevent.
What's needed: A "coercive containment" approach that enforces sanctions, strengthens defenses and denies North Korea access to servers beyond its borders could create sufficient constraints to keep the regime's weapons programs in check.
Such containment is a tall order, and would require unprecedented cooperation between Washington and Beijing, but there's some evidence of its promise.
The testing freeze Kim announced in early 2018 followed a ramp-up in sanctions enforcement by China, including an oil export ban.
Go deeper: Read the Asia Society Policy Institute's report on expectations for North Korea.
Daniel Russel is vice president at the Asia Society Policy Institute and a former assistant secretary of state for East Asian and Pacific affairs.
Go deeper