Pinterest raises $1.4 billion in better-than-expected IPO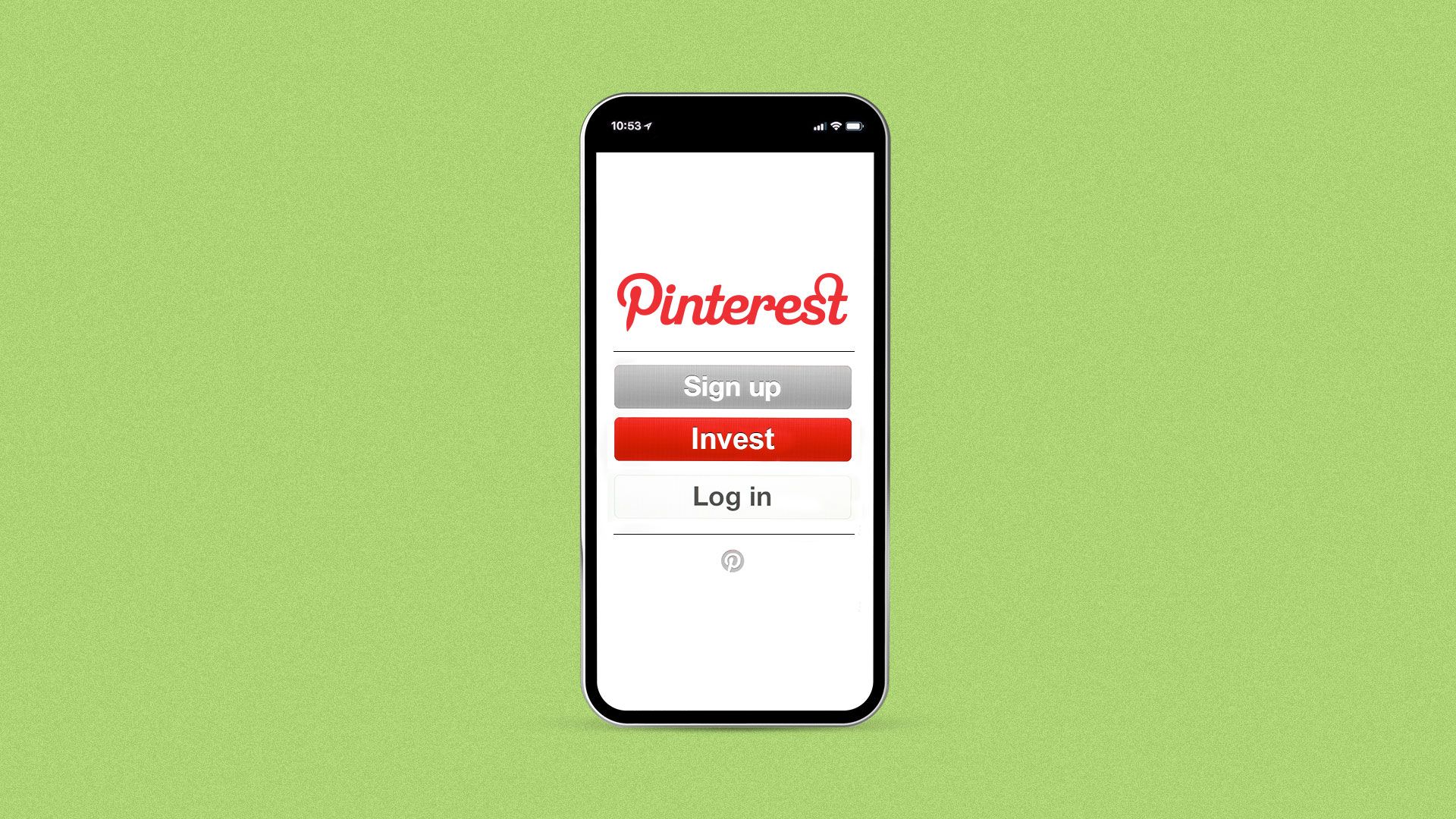 Pinterest has raised over $1.4 billion in its IPO, pricing shares above the top of its expected range.
The bottom line: It's a strong showing for an unprofitable unicorn on the heels of Lyft, but still values Pinterest shares a bit below where they were last sold to venture capitalists.
The IPO gives Pinterest an initial market cap of around $10 billion, and a fully diluted valuation of just over $14 billion.
It last sold shares on the private market at $21.54 per share, after adjusting for stock splits and dividends.
Pinterest stock begins trading Thursday on the New York Stock Exchange under ticker symbol PINS.
One explanation for the above-range pricing could be that, unlike Lyft, Pinterest seems to have a visible path to profitability. Revenue climbed from $472 million to $756 million between 2017 and 2018, while losses shrunk from $130 million to $63 million.
Go deeper