Top Democrats demand Mueller testify publicly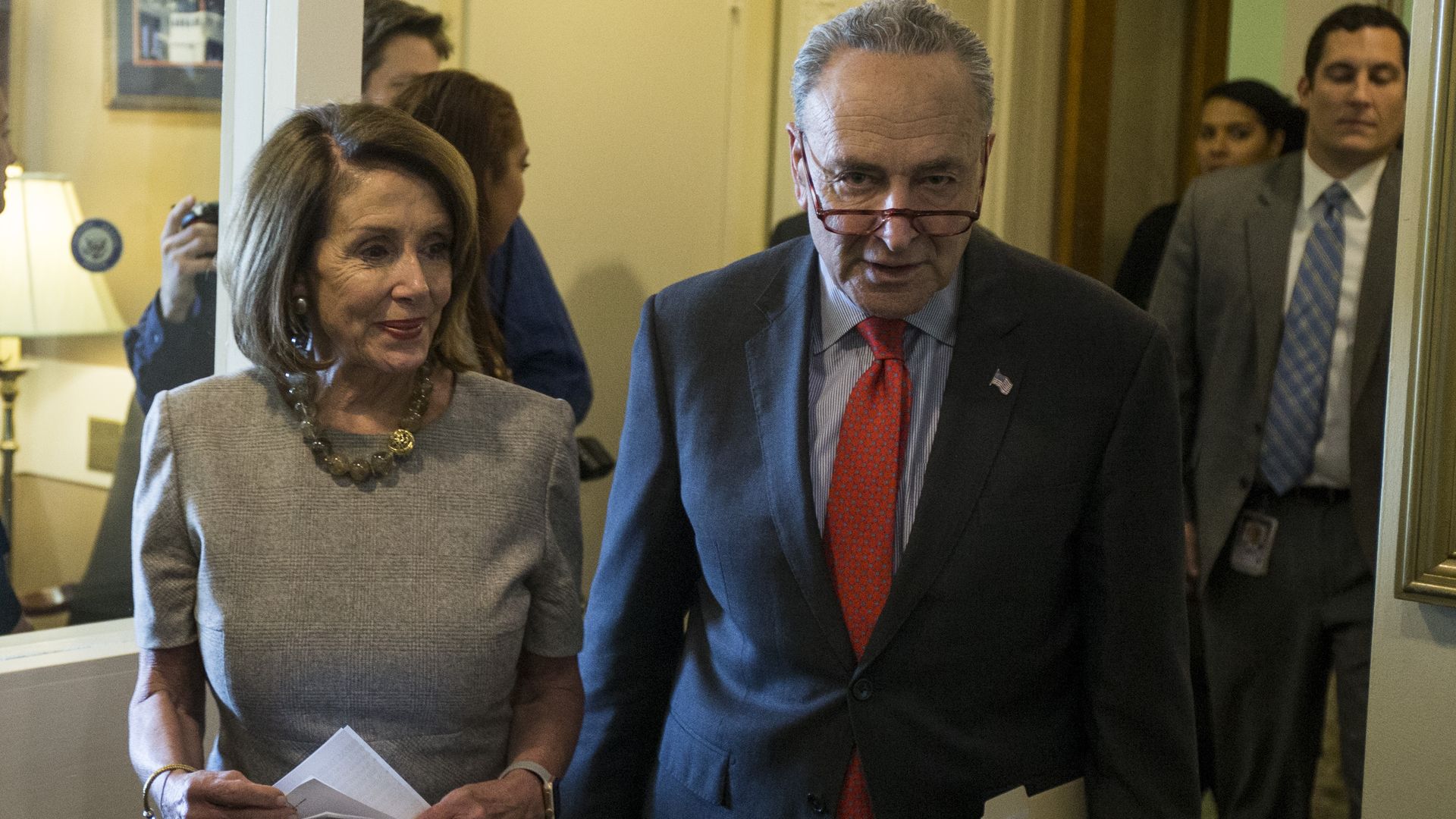 House Judiciary Chairman Jerry Nadler formally requested on Thursday that special counsel Robert Mueller testify before his committee no later than May 23, solidifying the earlier request from Democratic leaders Nancy Pelosi and Chuck Schumer ahead of the release of a redacted version of the Mueller report.
The big picture: Democratic leadership has has been very vocal about their dissatisfaction with Attorney General William Barr's summary of the report, and want Mueller to be in the hot seat to question him themselves. In their statement, Pelosi and Schumer called the events "a crisis of confidence in his independence and impartiality."
Go deeper:
Go deeper