Wall Street is still selling off health care stocks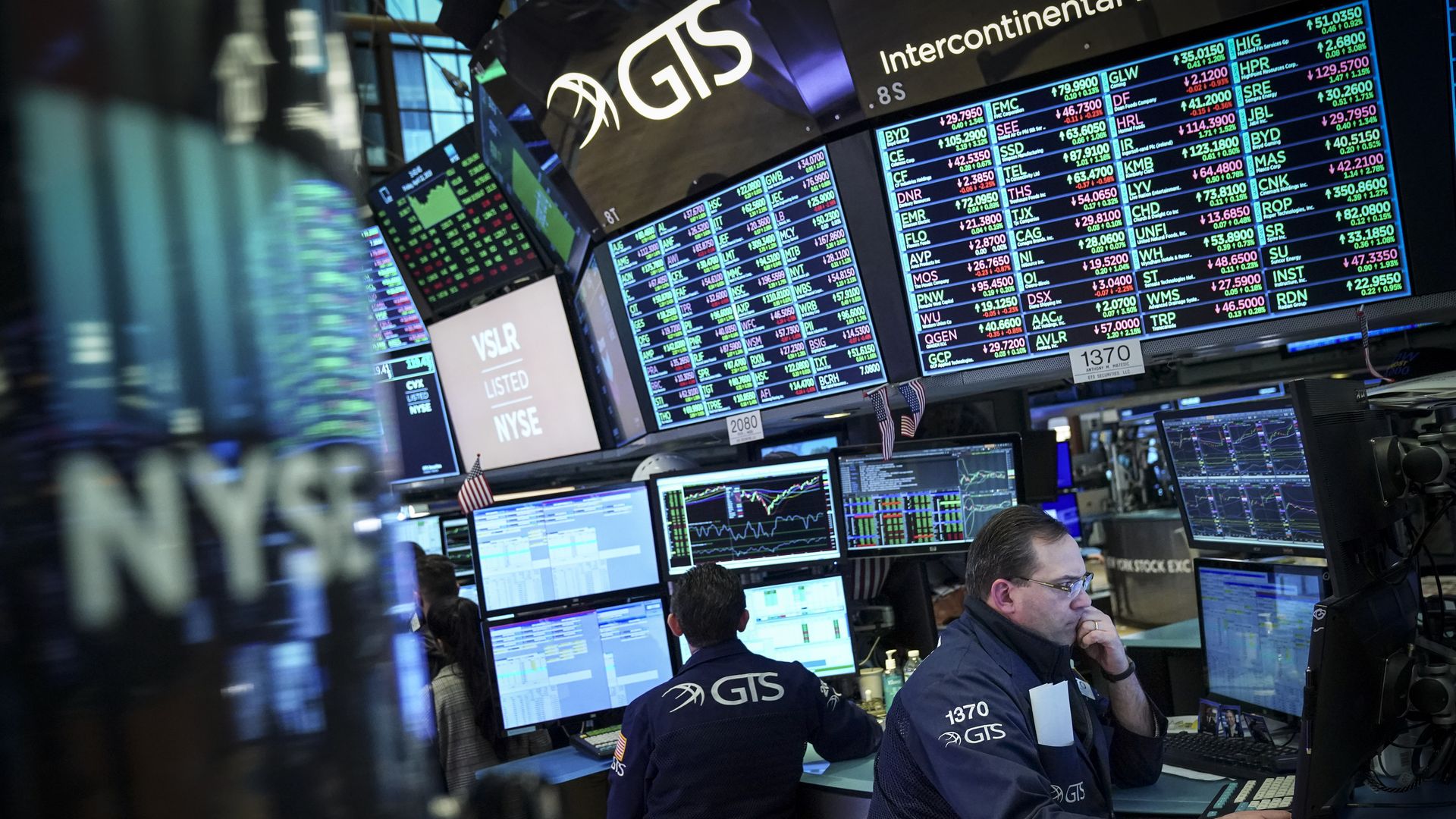 Yesterday, UnitedHealth Group posted $3.5 billion of profit in the first quarter — its second-most profitable quarter ever — and collected more than $60 billion of revenue.
Between the lines: UnitedHealth's stock price also tanked by 4%, which consequently dragged down shares of the other major health insurers and hospital chains. Cigna's stock price plummeted 8%, and Anthem and Humana were close behind. HCA tumbled 10%.
Many investment bank analysts were perplexed by the sell-off, considering that UnitedHealth has more cash than it knows what to do with. 
Steven Halper of Cantor Fitzgerald wrote to investors: "What more can you ask for? Take advantage of poor sentiment."
Driving the news: Wall Street remains fearful of "Medicare for All" becoming a reality, and UnitedHealth CEO Dave Wichmann tried to get ahead of the message by telling investors that single-payer would "jeopardize" people's care.
The big picture: Medicare for All discussions matter far more to Wall Street right now, and that makes the industry's Q1 financial reports a lot less important.
Go deeper: Political uncertainty could bring volatility to health care stocks
Go deeper