Trump administration announces new policy crackdown on Cuba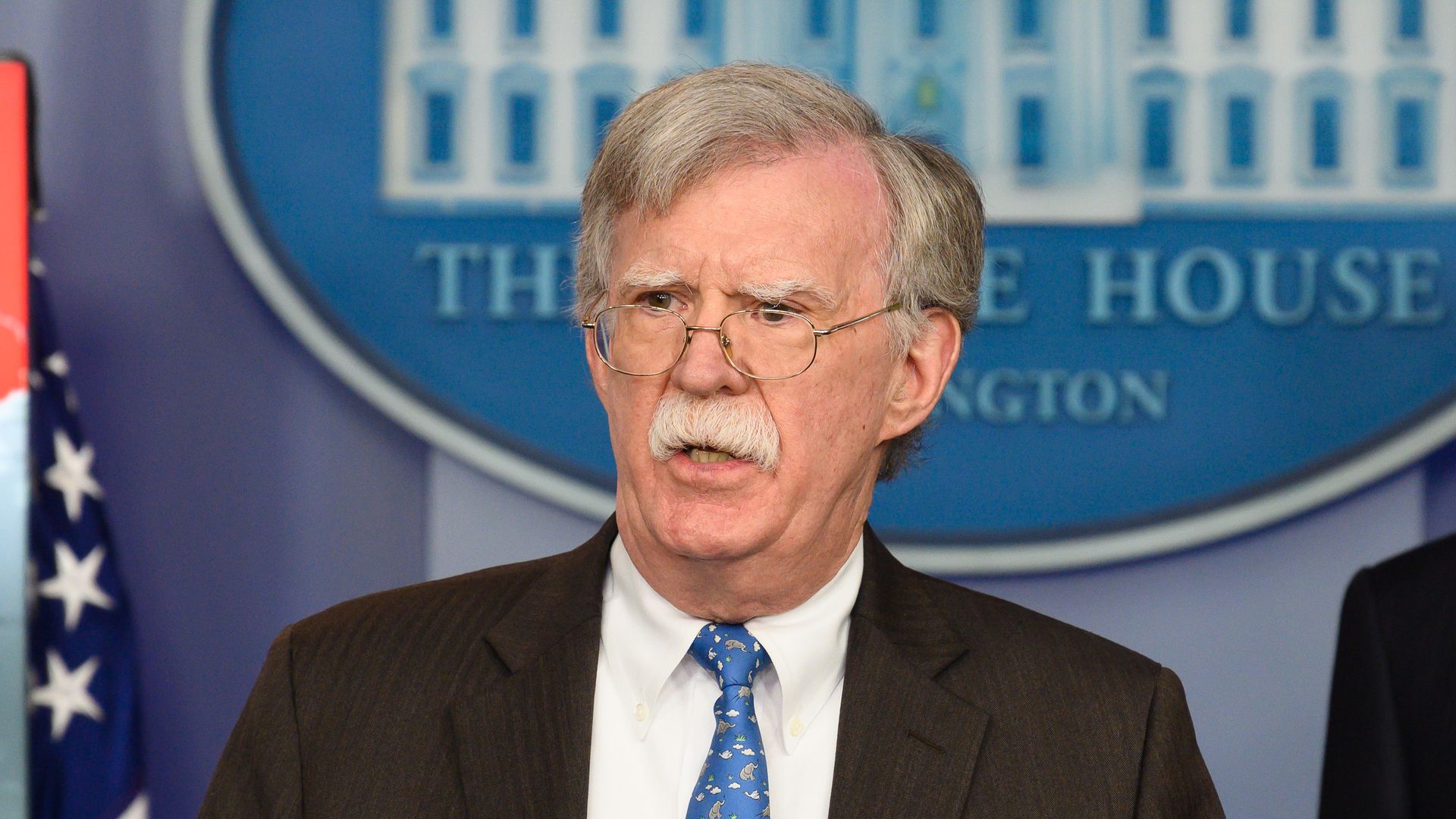 The Trump administration is rolling back another Obama-era decision by restoring limits on the remittance U.S. citizens can send to family in Cuba and restricting Americans travel to the island, the Washington Post reports.
The big picture: Axios' Dave Lawler says the move comes in the context of Washington's standoff with Nicolas Maduro's regime in Venezuela. Cuba is a close ally of Maduro's and its military intelligence operatives help him maintain his power.
Details: National security adviser John Bolton announced the restrictions on Wednesday, adding that the U.S. will impose new sanctions against Venezuela and Nicaragua to curb U.S. dollar transactions within their banking systems, per the Washington Post.
Catch up quick:
The Trump administration also plans to roll out policy so U.S. citizens can sue for land seized by the government after the Cuban Revolution in 1959, reports the Los Angeles Times.
On Tuesday, the administration ended Major League Baseball's deal with the Cuban Baseball Federation that allows Cuban players to enter the U.S. legally without defecting.
The U.S. State Department eliminated its 5-year visas for Cubans in March.
Go deeper: Venezuela's crisis continues 10 weeks after U.S. recognizes Juan Guaidó
Go deeper