New York transit crisis opens the door to self-driving cars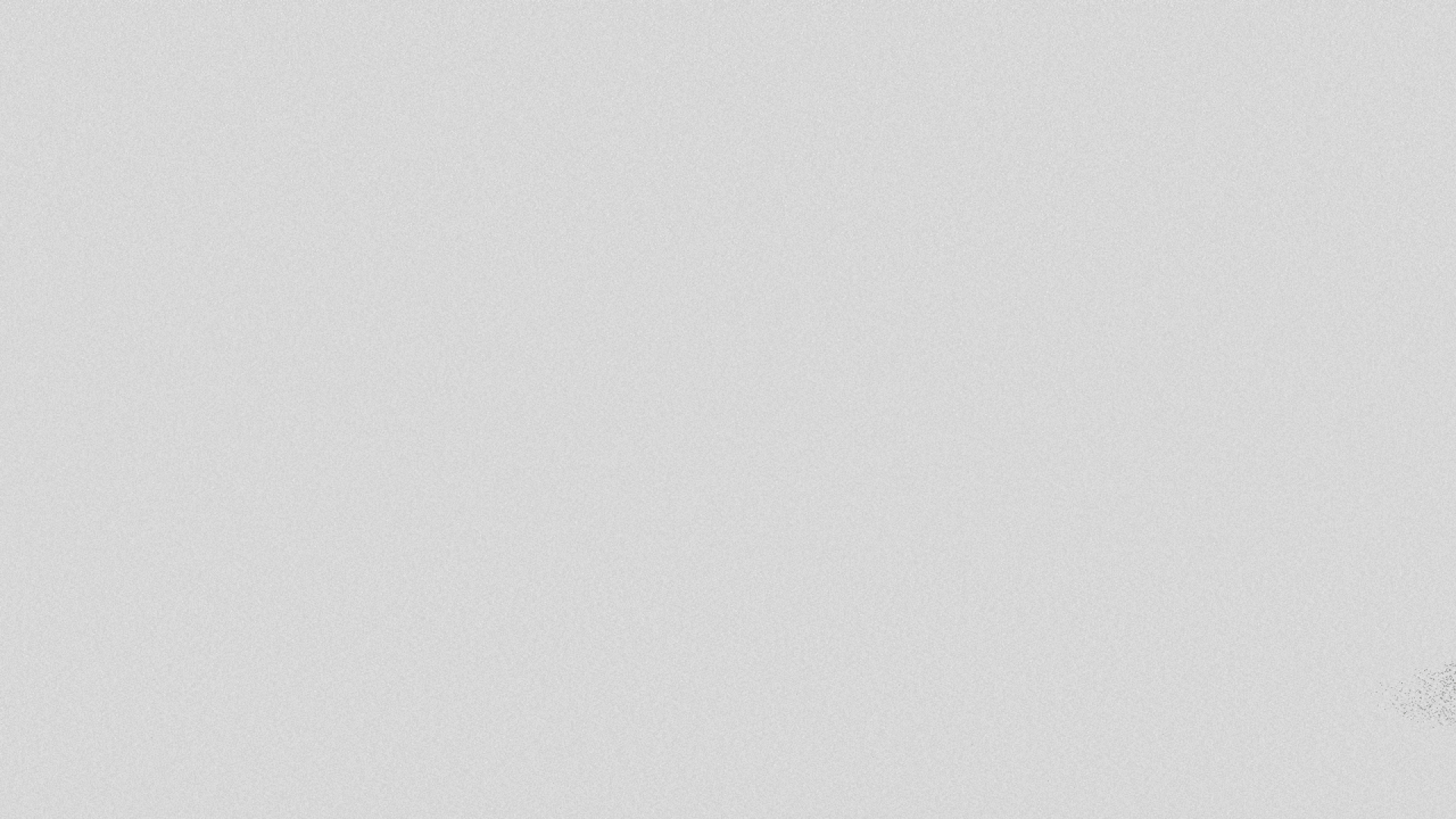 New York City is facing a transportation crisis that is triggering new political consensus on old ideas like congestion fees and is helping to move the needle — ever so slightly — toward self-driving cars as part of the solution.
Why it matters: New York's past reluctance to embrace AV testing, for both practical and regulatory reasons, means the city has missed out on the tech buzz and new jobs that the robotaxi boom has brought to smaller cities like San Francisco, Phoenix and Pittsburgh.
Amid the crisis, a new AV pilot program in Brooklyn could signal a possible shift in attitude.
What's happening: Optimus Ride, a Boston-based self-driving startup, plans to deploy an autonomous shuttle service this spring in the Brooklyn Navy Yard, once the epicenter of American shipbuilding and now home to an urban industrial park.
The electric shuttles, with a top speed of 25 miles per hour, will run in closed loops within the 300-acre campus.
Because the roads are private, the shuttles don't have to comply with a state law — unique to New York — that requires one hand on the wheel at all times.
AV companies have complained that the law — as well as a costly requirement for a state trooper escort — is a deterrent to AV testing in the state.
Politics have also been a factor. GM Cruise effectively abandoned plans to test AVs in Manhattan in 2018 amid skirmishes between NYC's mayor and the governor.
The big picture: New York is in the midst of twin transportation nightmares — a transit crisis that grew slowly due to years of neglect and a traffic crisis that landed suddenly with the arrival of ride-hailing apps like Uber and Lyft.
Grizzled New Yorkers says transportation is now a daily consideration they didn't have to worry about in the past.
Where it stands: A recent budget deal includes up to $25 billion to help fix the city's crumbling subway system via a new congestion fee on vehicles entering Manhattan's busiest streets, plus new taxes on high-end real estate and online purchases.
Congestion fees have been effective in cities like London, Stockholm and Singapore.
The city has already imposed surcharges of $2.50 per trip on yellow taxis and $2.75 per trip on Uber and others.
No one expects AVs to be jostling with taxis in Times Square any time soon, as driving in Midtown is just too chaotic.
But AVs could be useful in so-called "transit deserts" far from bus or subway lines, says transportation consultant Sam Schwartz, a former New York City Traffic Commissioner and author of a new book, "No One At The Wheel."
What to watch: At the Brooklyn Navy Yard, a startup called Carmera is developing real-time, high-definition maps that will act like "virtual railroad tracks" for self-driving vehicles on the campus.
"The Navy Yard is a microcosm of what any city comes up against. We're nearly 1 mile from any subway stops. That's a problem for a Navy Yard tasked with creating jobs."
—
Ro Gupta, co-founder and CEO, Carmera
The bottom line: If Optimus Ride's pilot program is successful in the Navy Yard, city leaders could be more welcoming of AVs in other neighborhoods where mobility is a challenge.
Highlights from New York
Luxury cars tend to be the stars of New York's annual auto extravaganza and this year's show includes noteworthy debuts from Lincoln, Cadillac and Genesis.
What we're seeing:
The Lincoln Corsair is a premium compact crossover utility rounding out the resurgent lineup at Ford's luxury division, which includes Navigator, Nautilus and Aviator. It lets you use your phone as a key and comes with a huge list of driver-assistance features.
Crossovers are hot, but Cadillac is trying to make the case that premium sedans still matter. It has two models going on sale soon: the CT5, debuting in New York, and a smaller CT4 coming later.
Genesis revealed its pint-sized Mint concept electric vehicle at an event at Hudson Yards ahead of the traditional press preview and it attracted a lot of attention, which is helpful for the struggling Hyundai-owned luxury brand.
The Mint is a vision for "a premium city car as an accessory for the modern, urban lifestyle."
There's no word on whether it will actually come to market.
Go deeper