The next phase of the college admissions scandal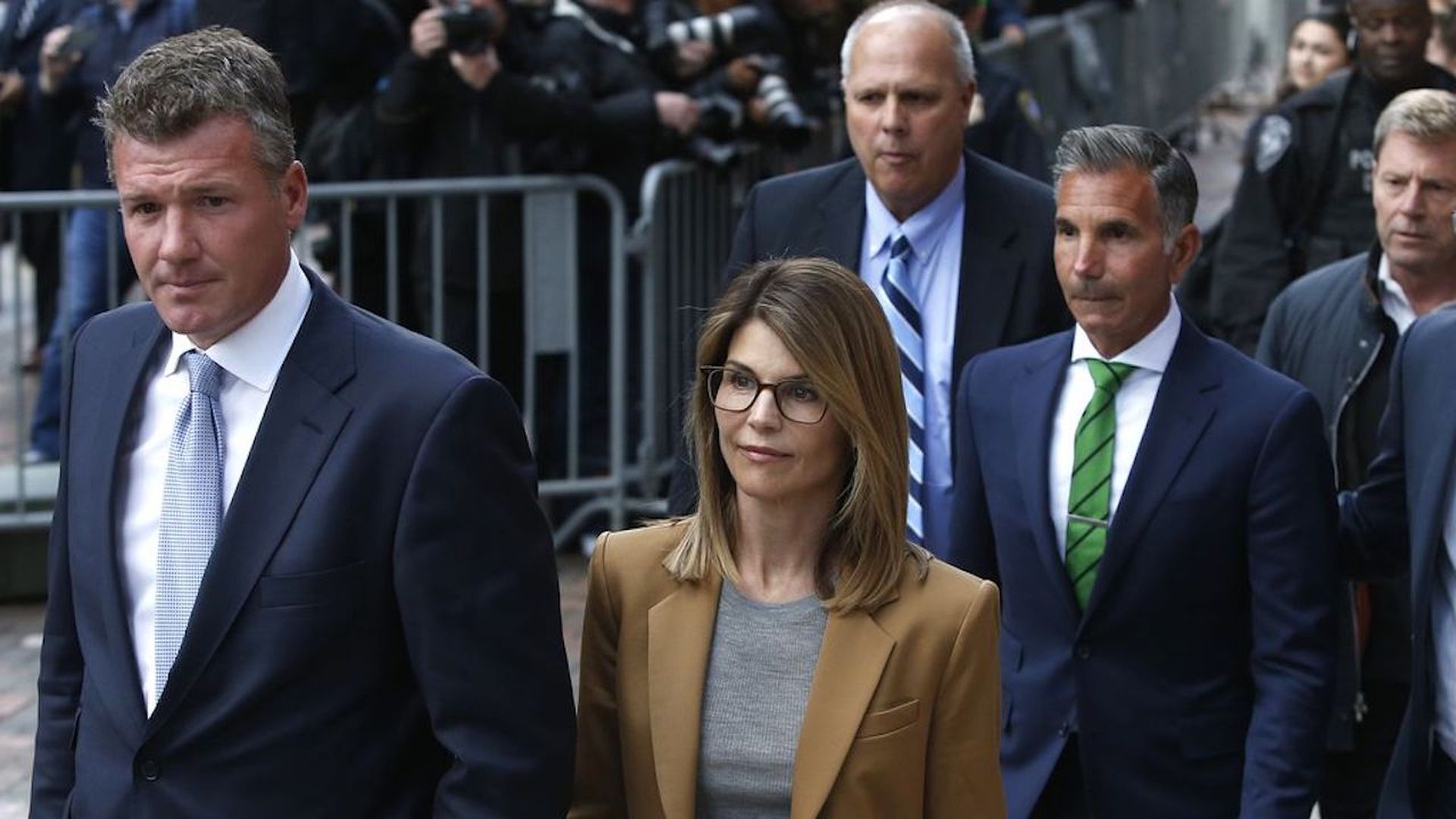 Not all the accused college admissions rigging parents are going gentle into that good night, even as federal law enforcement turn up the pressure on their children.
The big picture, from The Chronicle of Higher Ed: "[I]n the wake of the Operation Varsity Blues scandal, many wonder whether the most elite institutions are more concerned with perpetuating privilege than contributing to the public good."
Among the parents, those not pleading guilty are marshaling legal defenses that only millions can buy, Bloomberg reports.
"Ilene Jaroslaw, who once prosecuted federal crimes in New York, called the defense lawyers' letter 'a declaration of war.'"
Between the lines: One couple "invoked a 1946 Supreme Court case ... in which a broker was accused of conspiring with 32 loan applicants ... The high court reversed the resulting convictions, noting the defendants had only the broker in common, not one another, and that there were at least eight separate conspiracies, not just one as alleged."
Meanwhile, certain teens the government suspects of knowing about the alleged conspiracy are getting "so-called target letters," the WSJ reports.
The letters "don't mean the students or graduates who received them will face charges. However, they could prompt the recipients to speak to authorities and push parents to plead in the hopes of protecting their children from additional prosecution, said others knowledgeable about the case."
"Thirteen parents have agreed to plead guilty, with another in talks to do so, according to court filings, while 19 others have been indicted on conspiracy charges related to money laundering and mail or wire fraud."
The bottom line: We're in an unprecedented moment of public scrutiny on how Americans receive different life outcomes based on the circumstances of their birth.
If the parents of rich kids start to get off on charges despite being caught on tape, expect that uncomfortable spotlight on wealth and ethics (or the lack thereof) to get even brighter.
Go deeper: Bill McGlashan previews his defense in college bribery case
Go deeper