Lyft IPO isn't a jackpot for drivers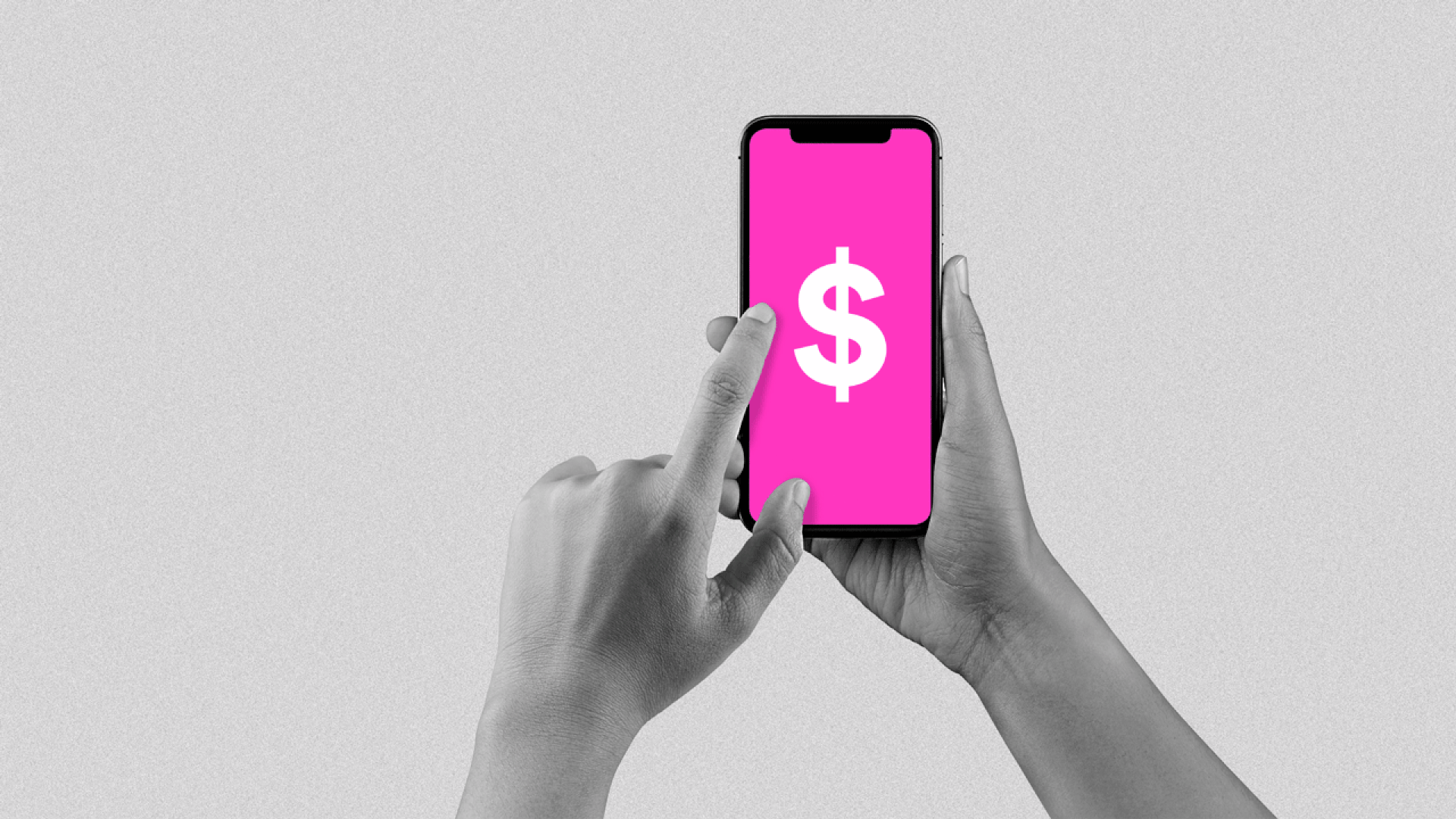 Lyft allowed a group of select drivers to purchase shares in its recent IPO, but it might not have been the jackpot some had hoped for.
The bottom line: Drivers didn't face a lock-up period, but Lyft shares have mostly traded below their IPO price.
Lyft priced its IPO at $72 per share and opened at $87.24 per share. But it soon broke below the IPO price, briefly rebounded, and has since sunk consistently since. It opened trading today at $56.50.
Some opted to buy shares, like Jay Cradeur, a Lyft driver who qualified for the $1,000 cash bonus and purchased 13 shares. He ultimately sold his stake for a small profit at $75 a piece. But it got dodgy when the stock tumbled to $67 in its second day of trading, with Cradeur even setting up a stop-loss at $60. Another driver who commented on Cradeur's post on the Rideshare Guy's blog said he sold his at $83.55 a share for a $145 profit.
Others decided not to. Carlo Garibay, another longtime Lyft driver who told the San Francisco Chronicle last month that he would purchase IPO shares, tells Axios that he instead used his cash bonus to pay off bills; adding that he knows other drivers who invested and "got burnt."
Lyft gave out cash bonuses to some longtime drivers who were just shy of the 10,000 ride requirement, but did not let them use it to buy into the IPO. This might have been a blessing in disguise.
What's next: Uber will have a similar program to let drivers purchase IPO shares when it lists next month.
Go deeper