GOP Congressman Chris Collins raises $5,000 in Q1, no individual contributions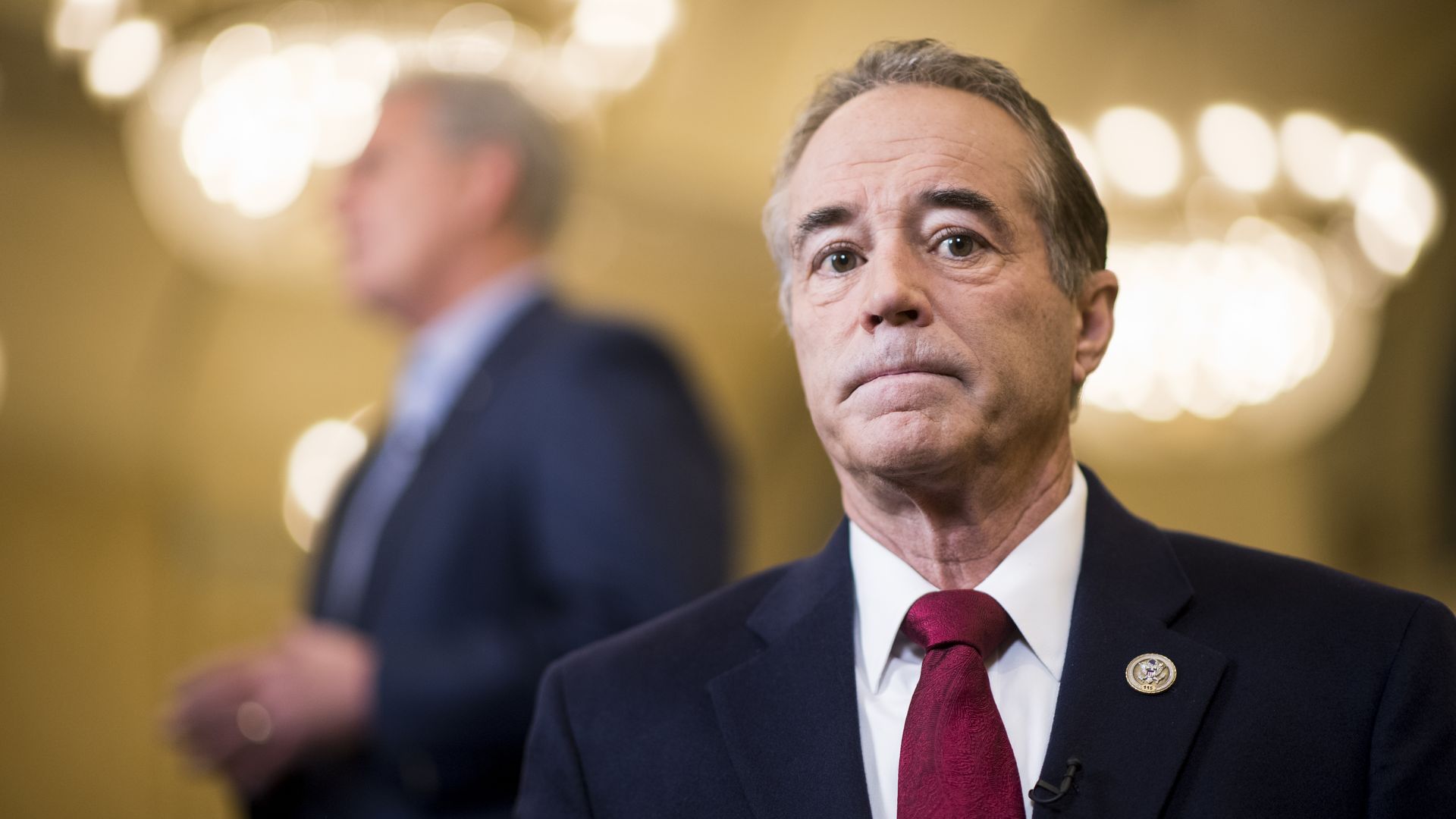 In the first quarter of 2019, Rep. Chris Collins (R-N.Y.) received $0 in campaign contributions from individuals for his re-election, according to a filing with the Federal Elections Commission.
The backdrop: Collins was charged in 2018 with 11 counts of securities fraud, wire fraud and providing false testimony to investigators. The charges stem from insider trading involving an Australian drug company. In total, he has only been able to raise $5,000, which came from the campaign of another New York Republican who failed to secure a seat in last year's election, and 2 PACs. In the 2018 midterm election, Collins fundraised $280,000, reports The Daily Beast, despite his felony charges, and won a fourth term..
Go deeper