French billionaires pledge more than $300 million for Notre Dame rebuild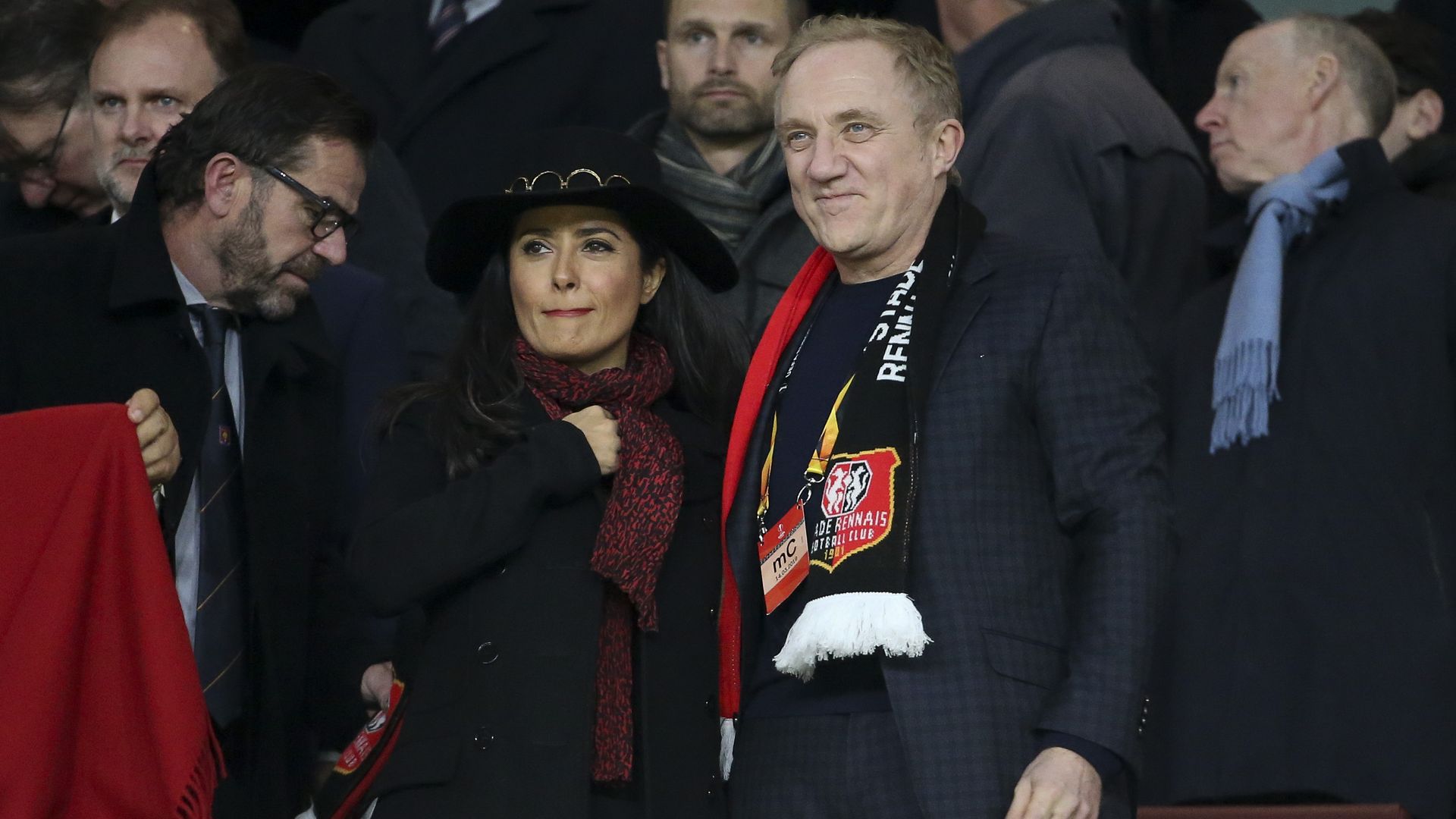 A group of French billionaires have rallied to pledge hundreds of millions of dollars toward rebuilding the fire-ravaged Paris landmark Notre Dame cathedral.
By the numbers: The moguls, who head some of the world's top luxury brands, promised €300 million (roughly $339 million). French President Emmanuel Macron vowed Monday the site will be rebuilt, and the country is set to launch an international fundraising campaign.
Details:
LVMH Group and the family of CEO Bernard Arnault said Tuesday in a press release they would give €200 million ($226 million). LVMH owns Louis Vuitton, Christian Dior and Givenchy. The company's creative and financial teams are also set to help solicit donations.
François-Henri Pinault pledged Monday night €100 million (US$113 million). Pinault owns Rennes soccer club owner and is CEO of French luxury group Kering, which owns Gucci and Yves Saint Laurent, AFP reported.
French Bank Agricole: €5 million ($5.6 million)
Consulting group Capgemini SE: €1 million ($1.13 million)
Go deeper ... Notre Dame fire: See inside after today's terrible blaze
Go deeper