Measles outbreak: New York county imposes new restrictions, $2,000 fines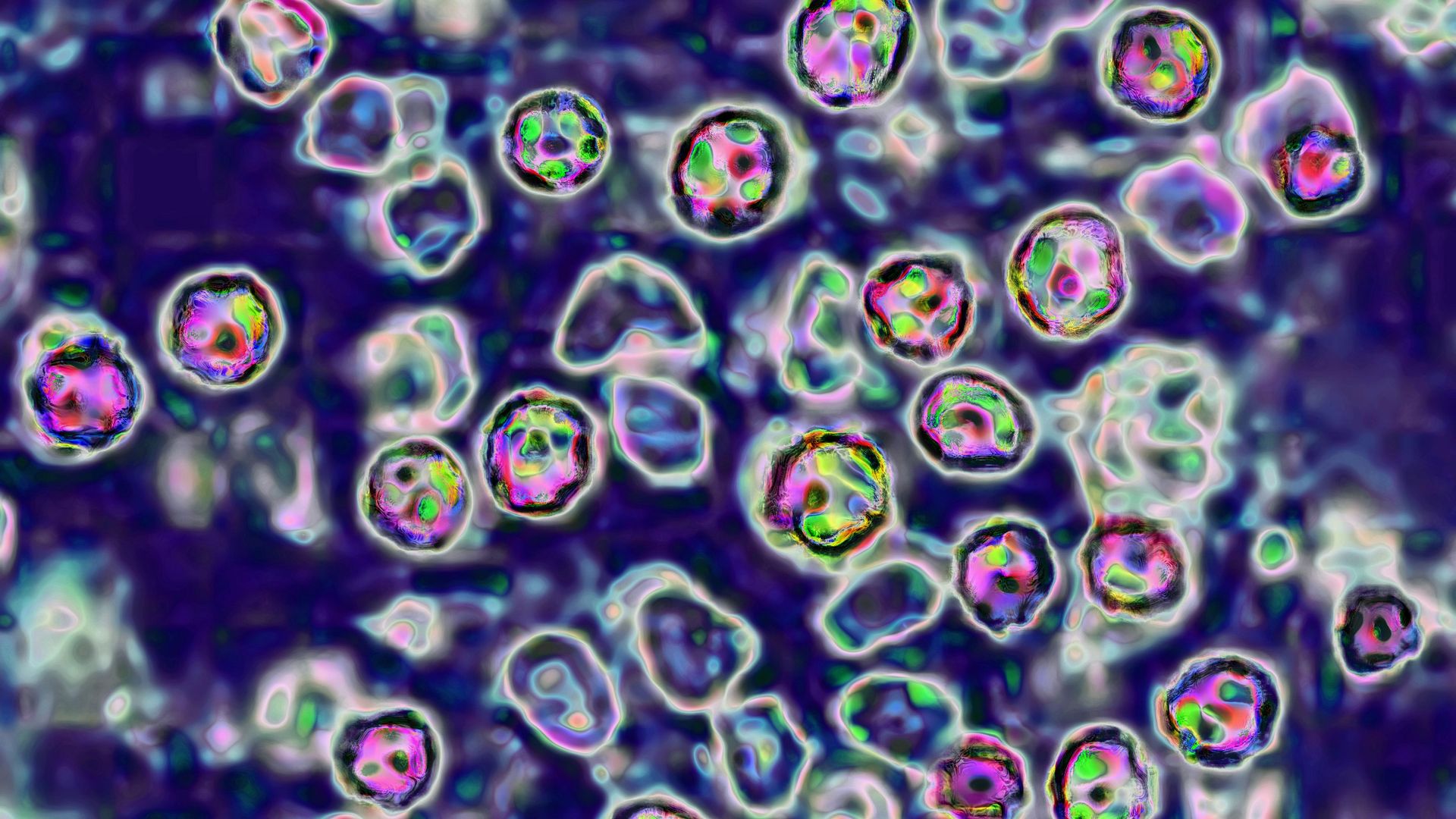 In hopes of curbing the measles outbreak — which has infected 186 people in Rockland County, New York, — local officials have issued strict guidelines prohibiting anybody with measles from being in a public space for up to 21 days.
"It is unacceptable to sit back and do nothing as more of our residents fall ill to this deadly disease and court decisions aside, we will never do that. In 2017, measles killed 110,000 people worldwide, mostly children under the age of 5. And while we have thankfully not seen a death here in Rockland, we have seen multiple hospitalizations, including an infant and even a premature birth caused by measles."
— Rockland County executive Ed Day
Context: The county's commissioner announced these strict guidelines after a man with measles traveled from New York to Michigan and infected 38 people, per CBS New York. In addition to being prohibited from appearing in public spaces, individuals infected by measles must provide details of their illness, exposures and contacts to county health officials. Violators will face fines of up to $2,000 per day.
Go deeper: U.S. measles cases are "accelerating" amid "global crisis"
Go deeper