NASA's new planet-hunter TESS finds its first Earth-sized world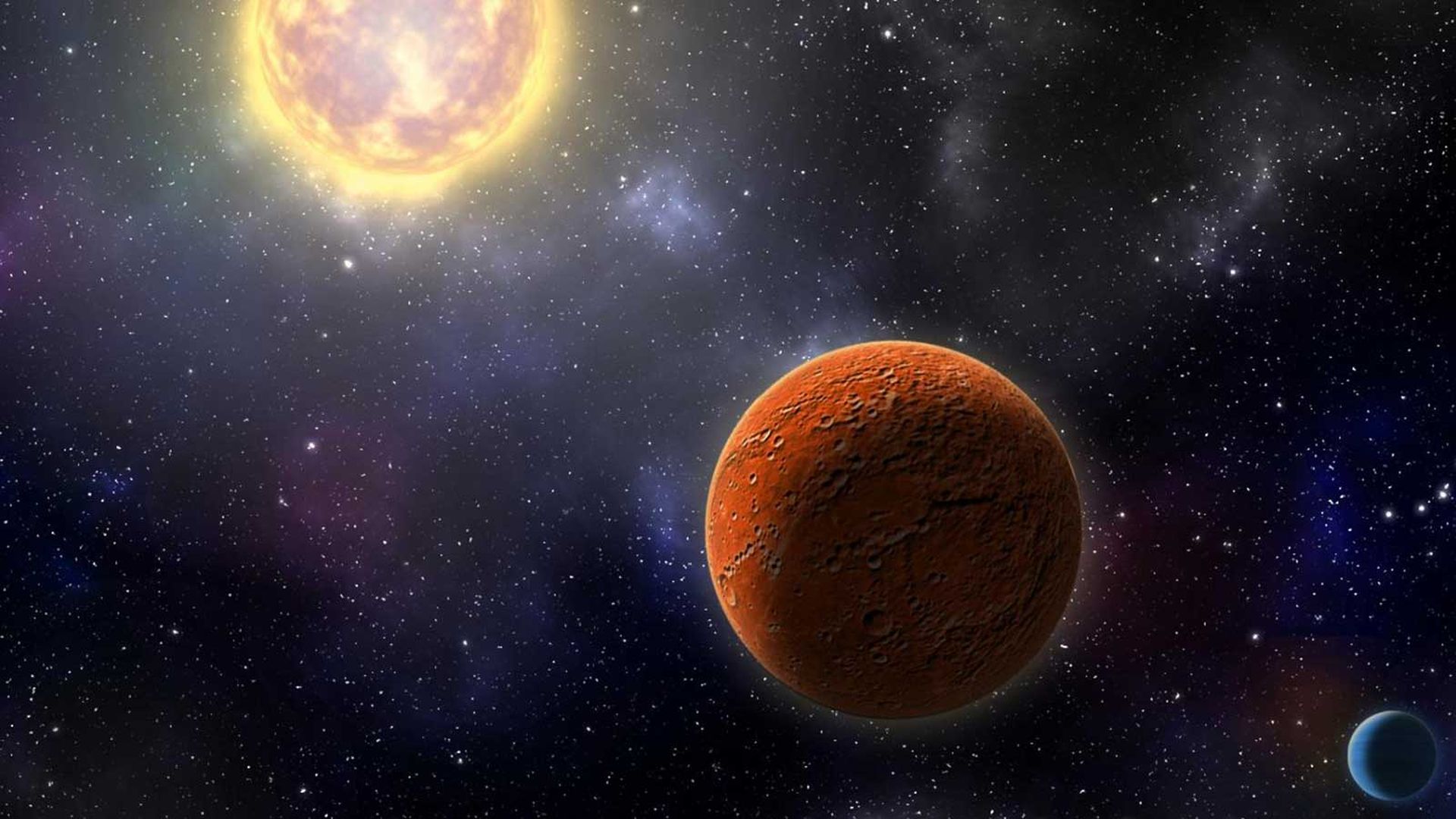 NASA's new planet-hunter — the Transiting Exoplanet Survey Satellite (TESS) — has found its first confirmed Earth-sized world after launching to space in April 2018.
Background: TESS is designed to detect the small dips in a star's light created when a planet passes in front of its sun. The telescope uses that "transit" to piece together how large (or small) the planet might be.
The big picture: TESS is currently on a two-year mission to hunt for Earth-sized worlds orbiting small, relatively dim stars not far from our planet, furthering the quest to find habitable worlds with possible life out there in the universe.
Details: The planet, named HD 21749c, takes about 8 Earth days to orbit its star, is around the size of our planet and is located about 53 light-years from Earth, researchers report in the journal The Astrophysical Journal Letters.
However, learning more about the world isn't easy because it's so small by cosmic standards.
"Measuring the exact mass and composition of such a small planet will be challenging, but important for comparing HD 21749c to Earth," Sharon Wang, one of the authors of the new study, said in a statement.
The planet has company when orbiting its star. TESS also found a world, named HD 21749b, that's about 23 times Earth's mass orbiting the star every 36 days.
Both were confirmed as true signals by the Planet Finder Spectrograph in Chile, which detects slight wobbles in the star as its planets orbit, allowing scientists to measure a planet's mass.
What to watch: This discovery is likely to be followed up by many others as scientists believe that almost every star has at least one planet in its orbit.
Go deeper