UnitedHealth CEO denounces "Medicare for All" proposals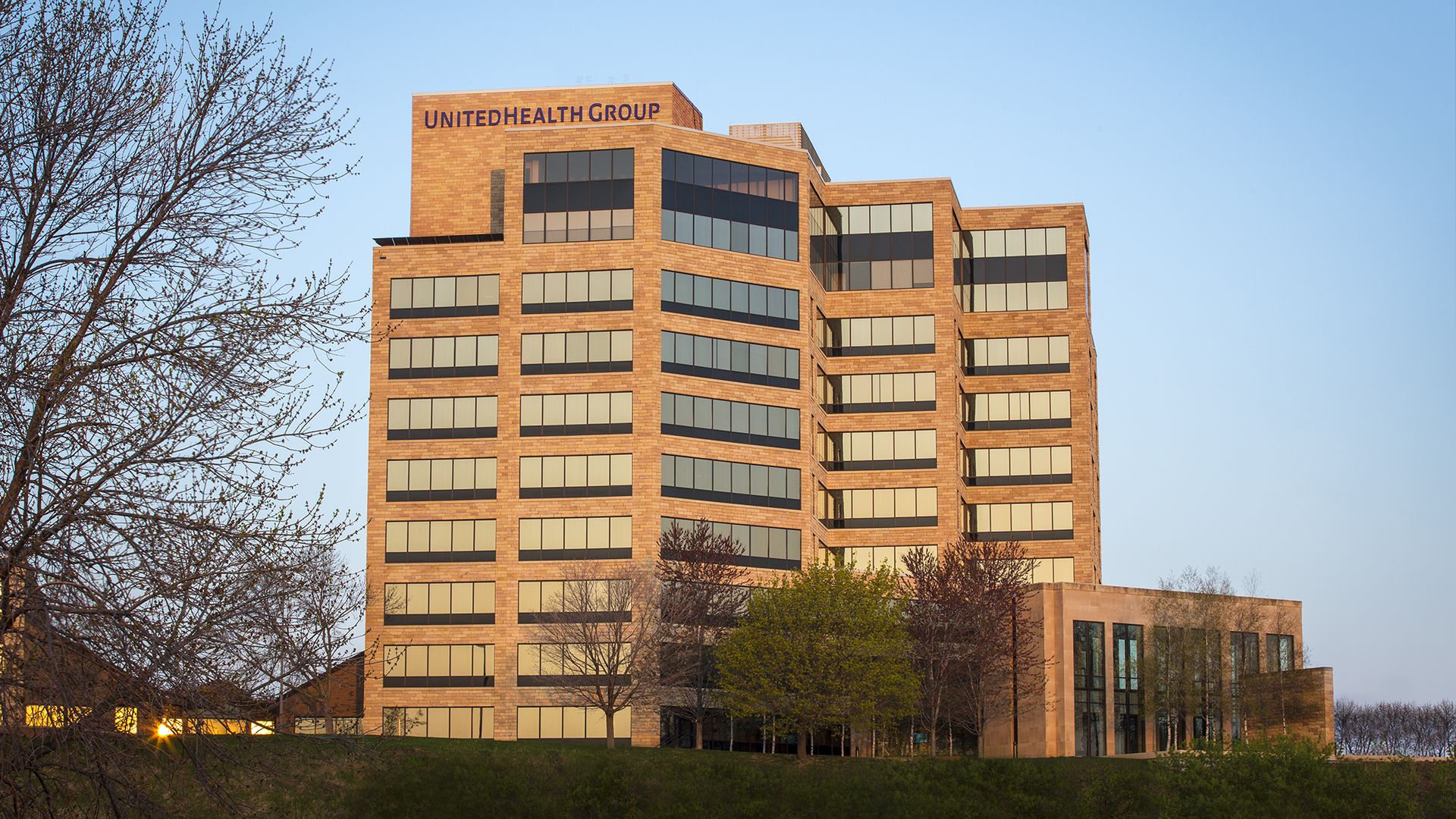 UnitedHealth Group CEO Dave Wichmann said today on an earnings call that Democrats' "Medicare for All" proposals would result in the "wholesale disruption of American health care" and "would surely jeopardize the relationship people have with their doctors."
Between the lines: Wichmann felt the need to address Medicare for All because the threat of moving to a single-payer system has crushed industry stock prices recently. But his comments also overshadowed the fact that UnitedHealth, the largest health insurance and services conglomerate in the country, beat Wall Street's expectations with $3.5 billion of profit in the first quarter.
Go deeper