Louisiana church burnings: Authorities charge suspect with hate crimes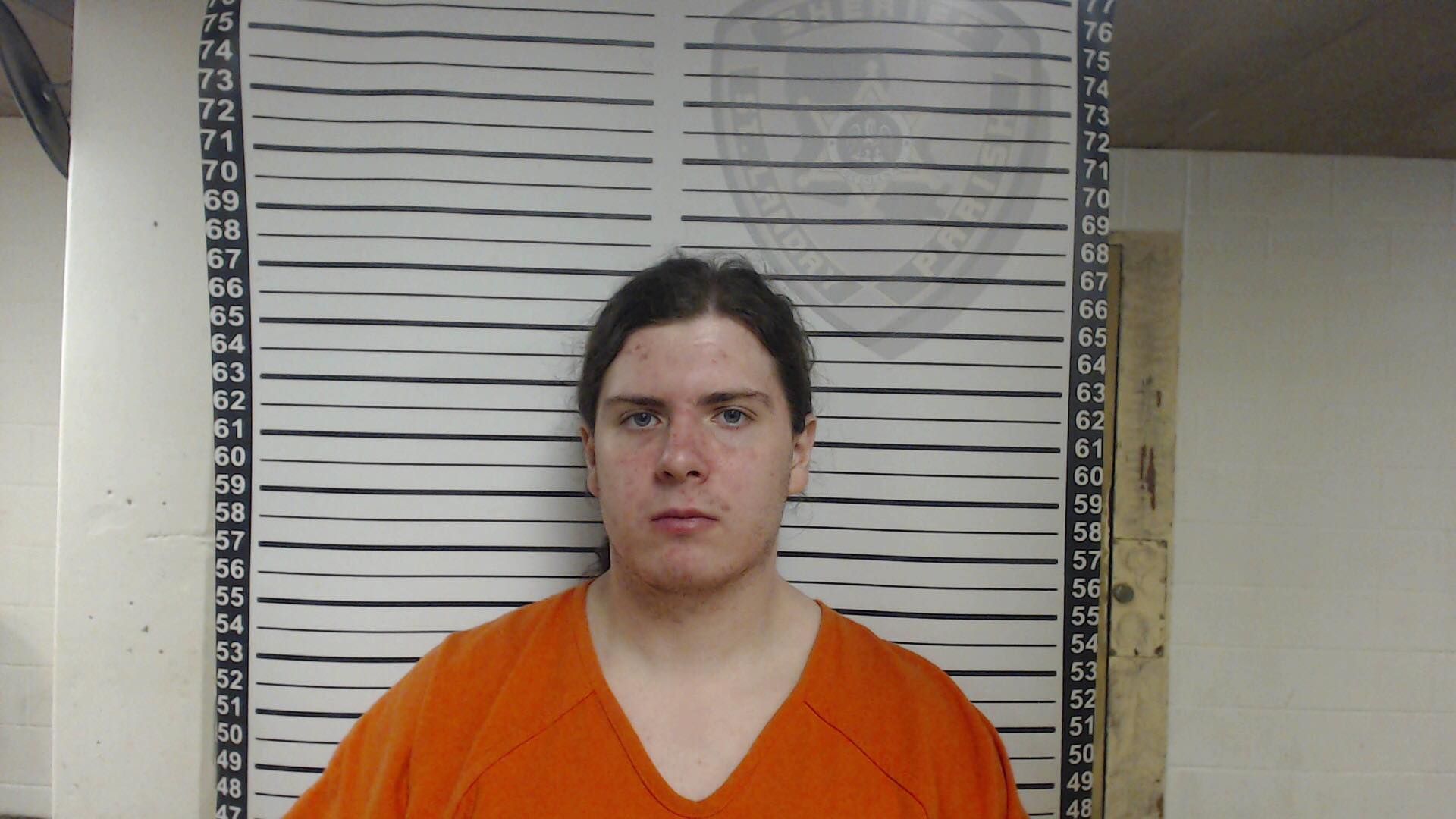 A white man accused of burning 3 historically black churches in Louisiana's St. Landry Parish was held in jail without bond after prosecutors added hate crimes to the charges he faces, The Daily Advertiser first reported.
Details: Holden Matthews, 21, the son of a sheriff's deputy, pleaded not guilty via video conference from St. Landry Parish jail to 3 arson charges and the 3 fresh ones of committing hate crimes. The district judge granted authorities' request to deny bail after they argued he was an "immediate risk to public safety," according to CBS News.
Go deeper