Hollywood stuck in limbo as writers, talent agents clash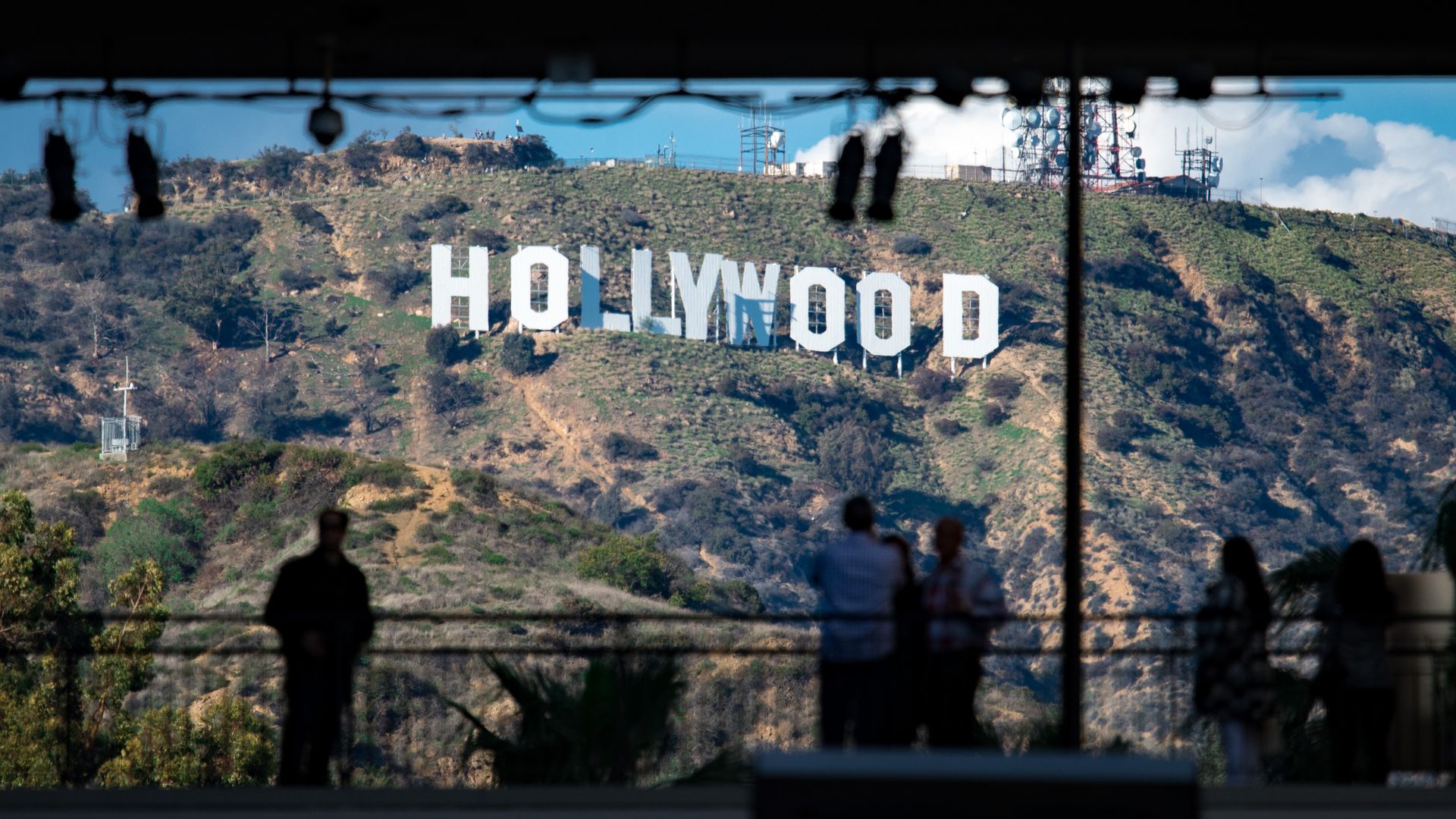 There is still no sign of relief in Hollywood, where writers have waged war against talent agents for what they say is unfair representation.
Why it matters: Without a deal between the two groups, Hollywood is stuck in a messy limbo that could leave thousands of writers without work and could put hundreds of studio projects on hold.
Details: Writers Guild of America told its 13,000 members to fire their talent agents at midnight last Saturday, unless their agents sign a new "Code of Conduct" agreement that promises they will do away with packaging fees and their stakes in production companies. (Writers think those new business ventures create a conflict of interest for talent agents.)
How it's playing out: Most of the Guild's writers agree with the Code of Conduct, but most of the agents who represent them don't, leaving many writers without representation.
Yes, but: Even for the agents that have signed the code, Deadline reports that they aren't getting calls from writers looking for representation.
The bottom line: The hope was that the two sides would come up with a compromise before the current negotiations expired last Friday. Writers like Stephen King have already expressed their frustration with the situation.
Go deeper: Thousands of writers told to axe agents at midnight
Go deeper