Interior Department opens ethics probe into new Secretary David Bernhardt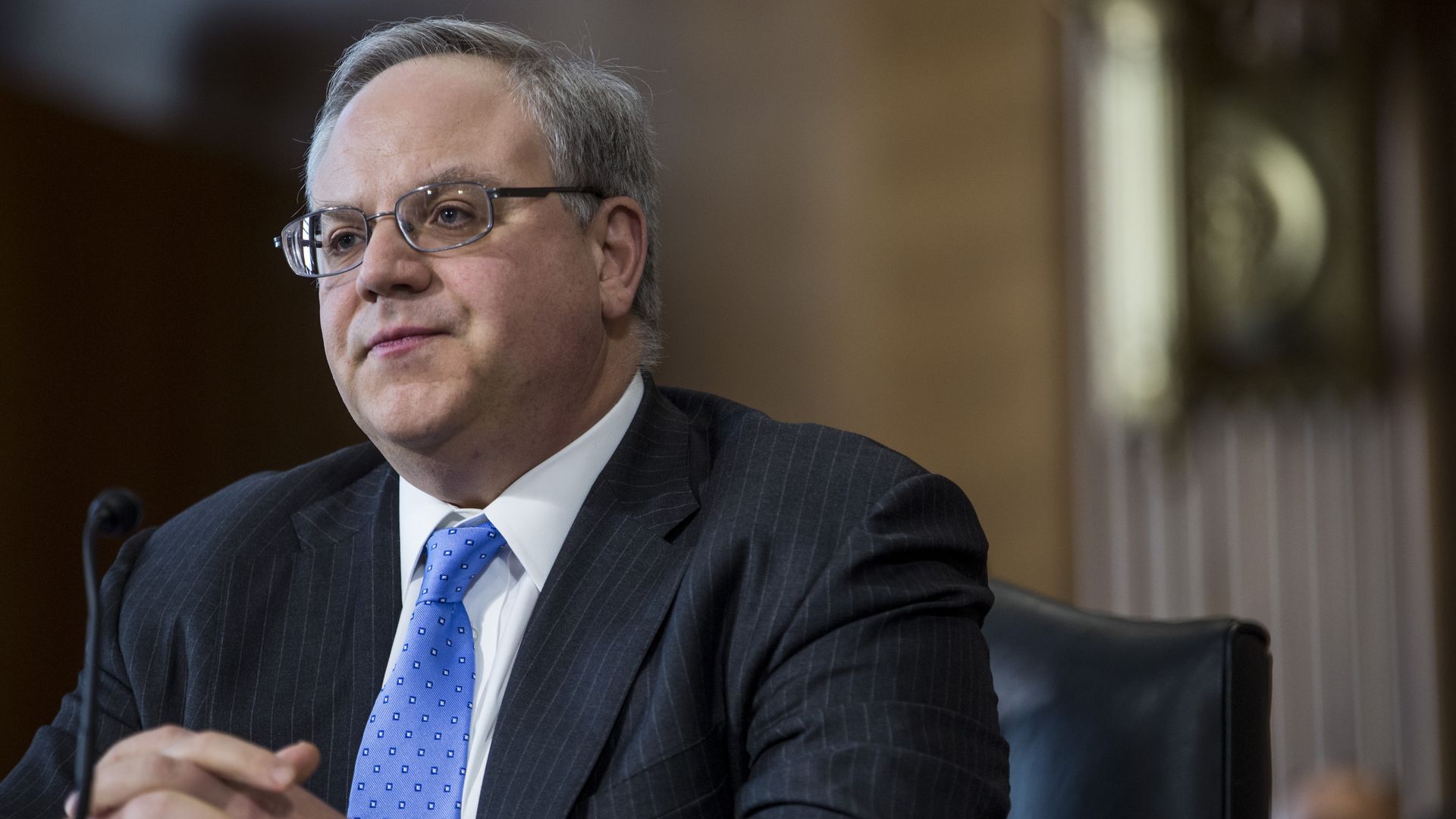 The Interior Department's inspector general has launched an investigation into ethics complaints leveled against the agency's new secretary, David Bernhardt, who was confirmed by the Senate last week, the New York Times reports.
Details: Mary Kendall, the agency's deputy inspector general, told the 8 Democratic senators who requested a formal investigation that she had received 7 complaints from "a wide assortment of complainants alleging various conflicts of interest and other violations" by Bernhardt. Recent reporting by the Times revealed that Bernhardt, a former lobbyist for oil and gas companies, had used his position in the Trump administration to promote a policy advocated by his former client, among other things.
Bernhardt's spokeswoman, Faith Vander Voort, told the Times: "Secretary Bernhardt is in complete compliance with his ethics agreement and all applicable laws, rules, and regulations. It is important to note that the Department Ethics Office has already conducted a review of many of these accusations at Mr. Bernhardt's request and determined that Secretary Bernhardt is in complete compliance."
Go deeper