More states let lottery winners stay secret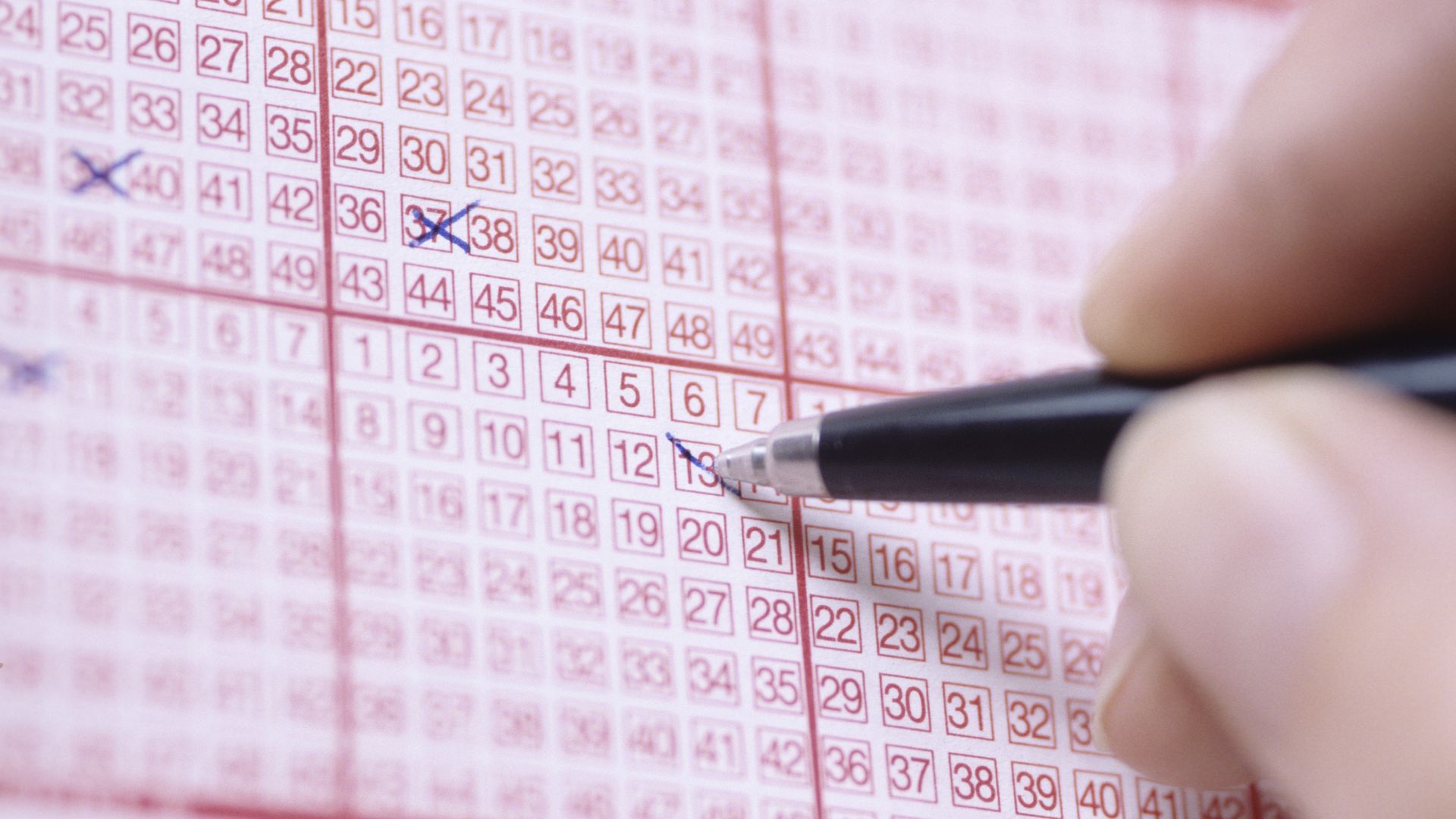 More states are putting privacy protections in place for lottery winners who bring home large jackpots, reports the AP.
Details: About 8 states have already passed legislation to protect the names of lottery winners, and Arizona is currently considering similar legislation, per the AP. New Mexico's Democratic Gov. Michelle Lujan Grisham blocked similar legislation last year saying transparency is more important. This move comes to the dismay of groups that want to use the information for marketing to increase lottery ticket sales, however lottery winners can be subject to harassment and loan requests, according to AP.
Go deeper