Trump "strongly" considering holding illegal immigrants in sanctuary cities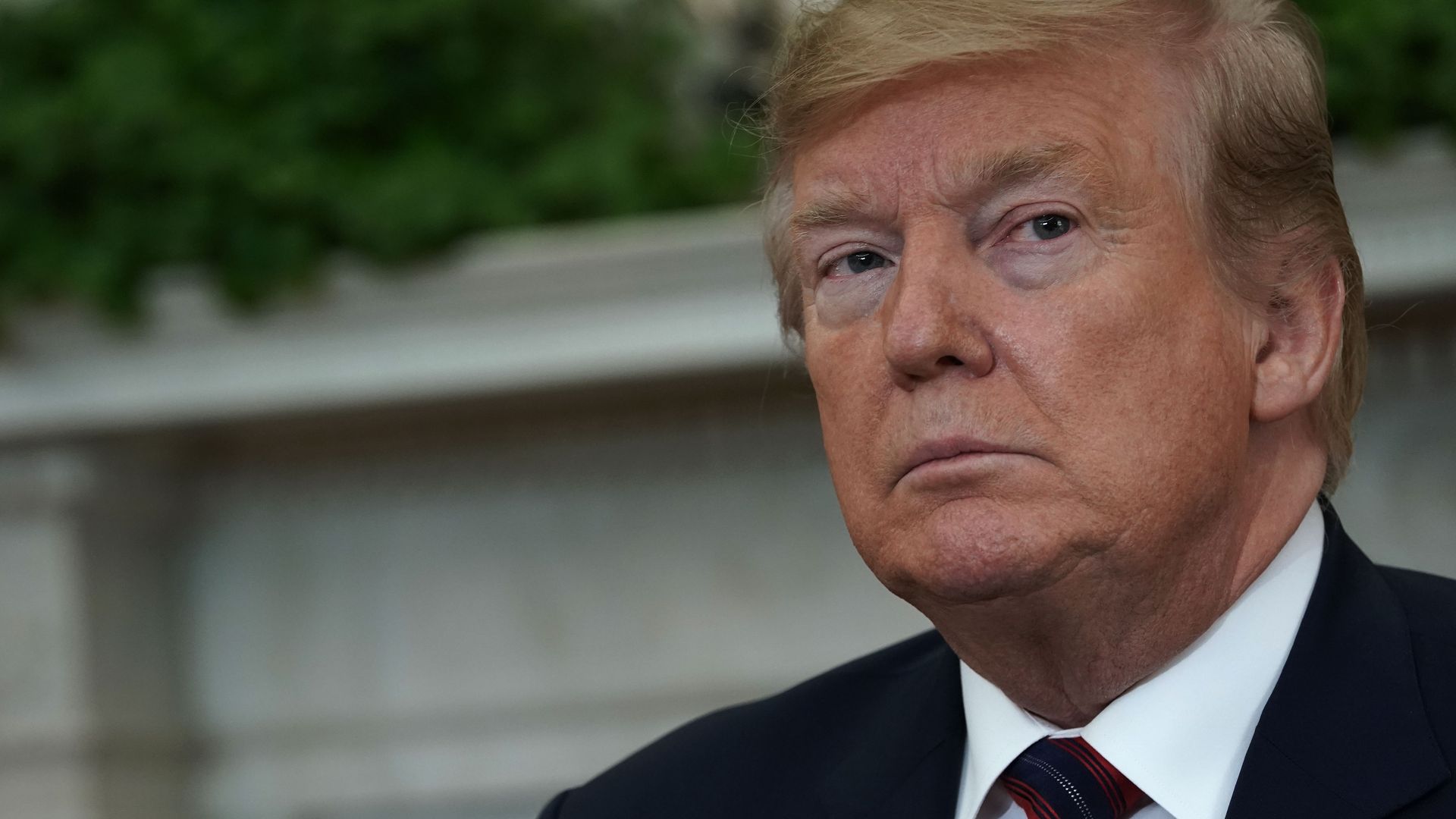 President Trump said his administration is "giving strong considerations to placing Illegal Immigrants in Sanctuary Cities" on Friday, following a story published Thursday by the Washington Post.
The big picture: Immigration and Custom Enforcement's legal department previously rebuffed this proposal, reportedly first floated on Nov. 16 and again in February during the government shutdown. The White House and a DHS spokesman told the Washington Post earlier this week that the proposal was no longer on the table, saying: "This was just a suggestion that was floated and rejected." The plan would hit back at Trump's political rivals.
"We are giving very strong consideration to having people, after a 20 day period — because legally we're not allowed to hold them for more than that — we will move them to sanctuary cities," Trump said on Friday.
Go deeper: Trump's hardline new border plan
Go deeper