Rep. Dave Loebsack retiring in 2020 after 14 years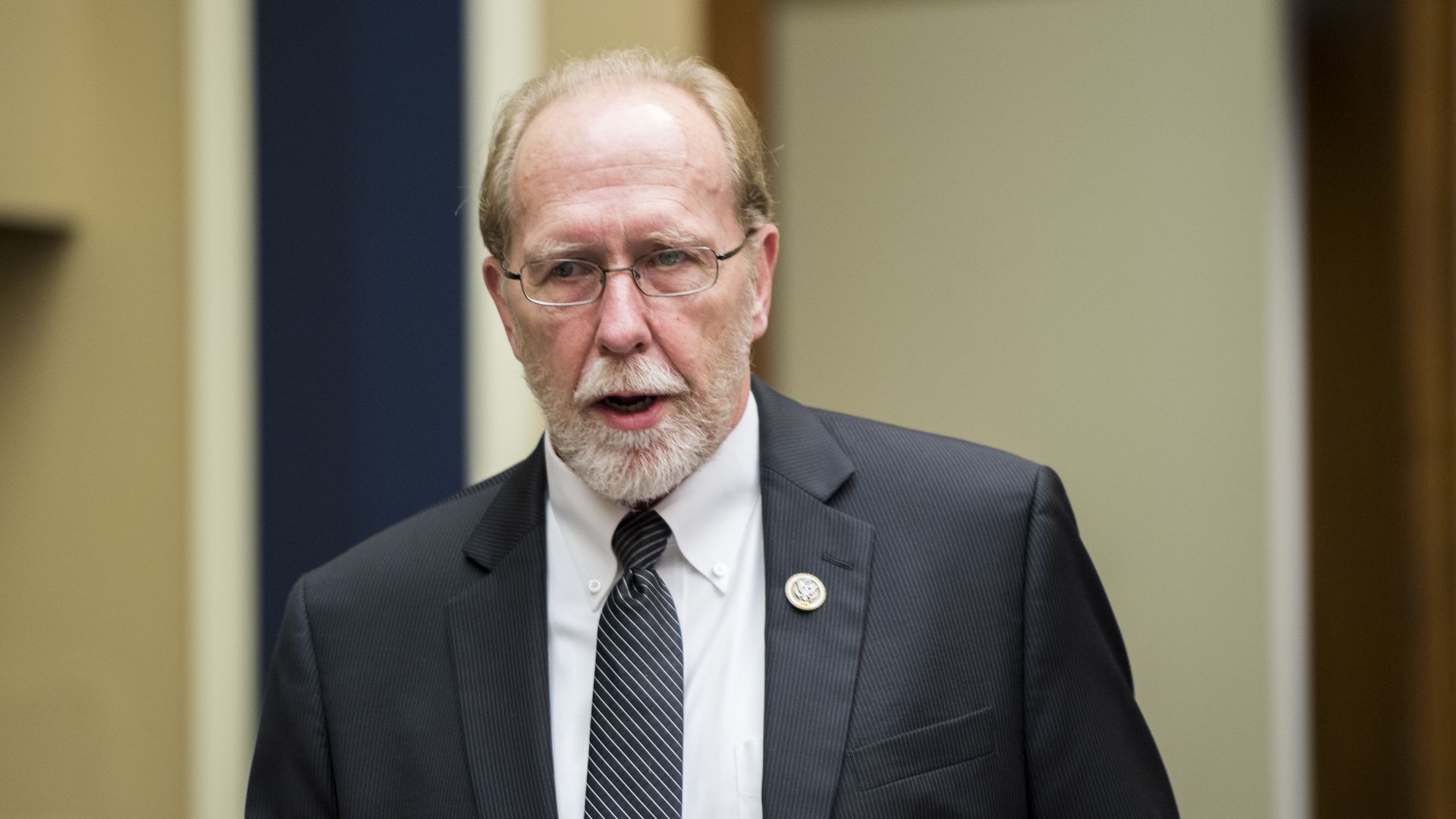 Rep. Dave Loebsack (D-IA) announced he will be retiring when his term ends in 2020, possibly leading to a competitive congressional race in Iowa's 2nd district.
Why this matters: Loebsack has represented Iowa's 2nd Congressional district for 14 years. His district has consistently voted for Democrats, but, in 2016, went for President Trump by 4 percentage points, per Politico. In his statement, Loebsack said he had no intention of being in office for more than 12 years, but "after Donald Trump assumed the presidency, it became apparent that I needed to run for at least one more term in the hopes that I could provide a check on his worst impulses."
Go deeper