Michael Albence named new acting director of ICE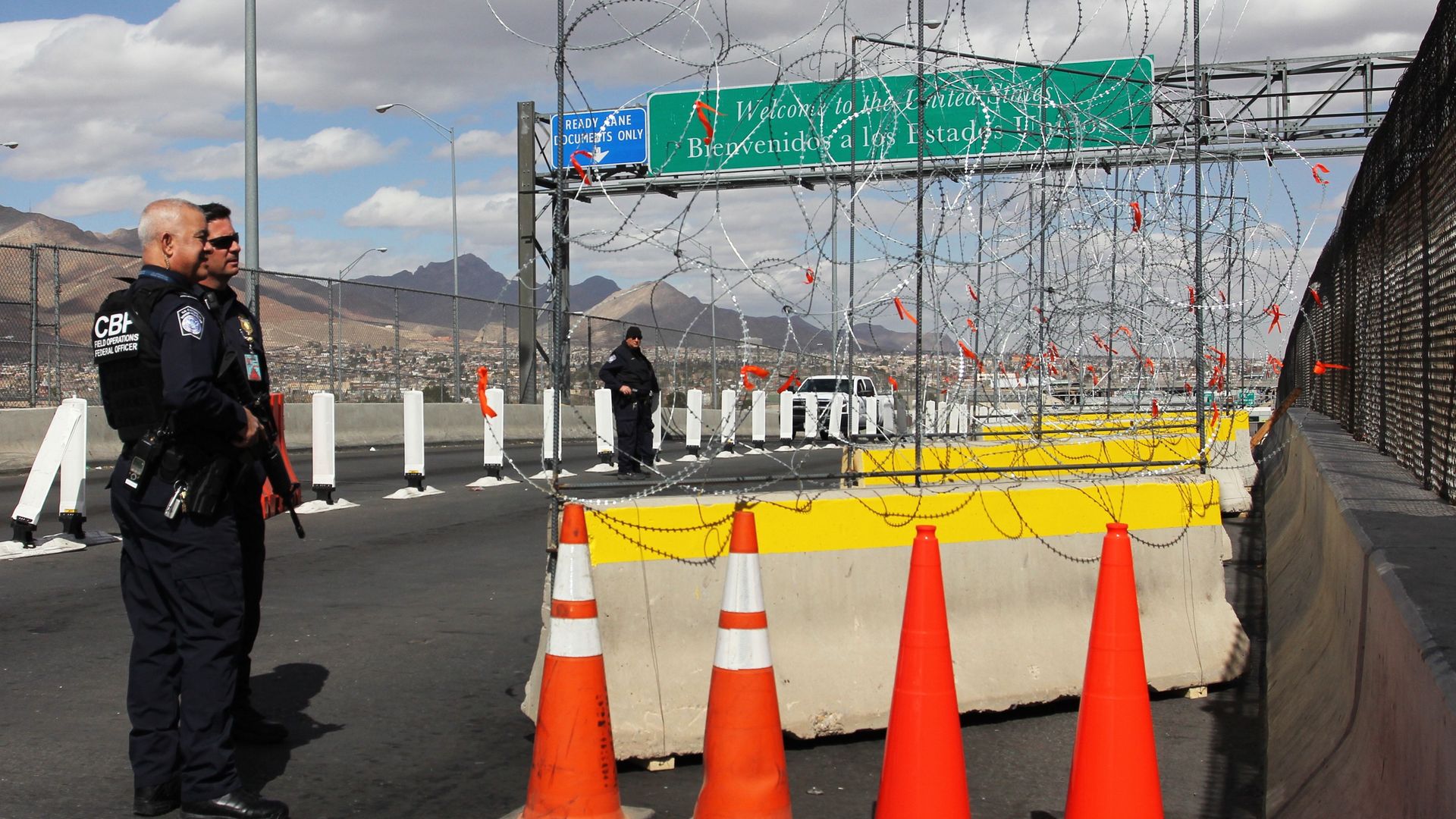 Acting Deputy Director Matthew Albence is expected to lead U.S. Immigration and Customs Enforcement following Acting Director Ronald Vitiello's official resignation on Wednesday, Buzzfeed reports.
Details: Per The Huffington Post, Vitiello named Albence as his replacement in an email sent to his colleagues on Thursday, stating: "Beginning tomorrow I will be out of the office, during which time Acting Deputy Director Matt Albence will be leading the agency."
Background: Albence previously served as the executive director of enforcement and removal operations with ICE and has a reputation for his harsh approach, defending the decision to separate families along the border, and characterizing it much like "summer camp," in the summer of 2018. He also wrote a 2017 memo instructing ICE officials to act immediately when they encounter any undocumented migrant in the U.S., per Buzzfeed. Albence has been with ICE for nearly 24 years.
Go deeper: Trump's hardline new border plan
Go deeper