Ground beef possibly linked to E. coli breakouts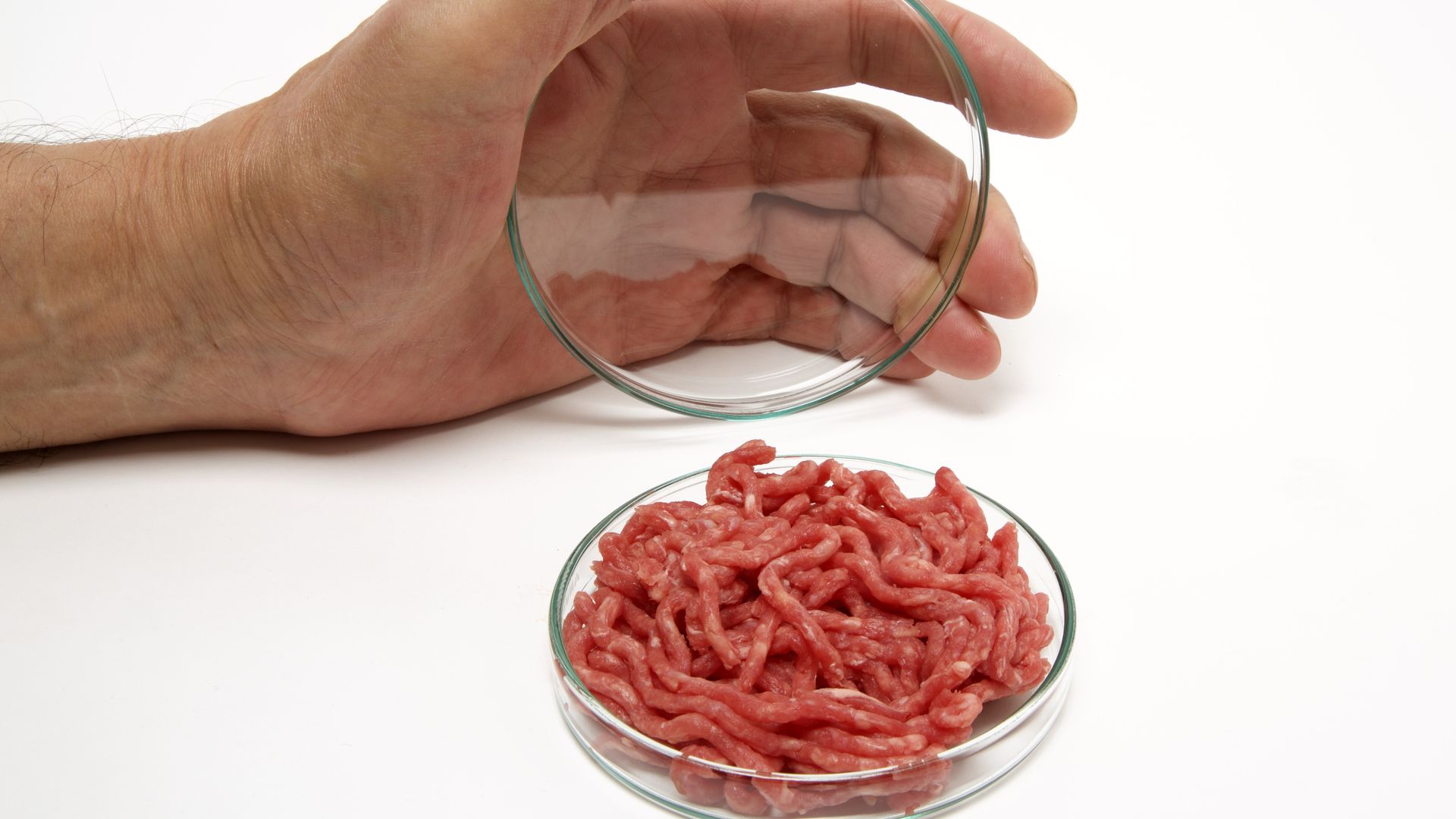 Ground beef may be the cause of a multi-state E. coli outbreak, according to the Center for Disease Control and Prevention.
Details: The CDC investigation is ongoing, but 109 people have contracted E. coli in 6 different states. All of those affected said they ate ground beef either at home or at a restaurant. The organization stated a common distributor or brand of ground beef hasn't been identified, adding that people shouldn't stop eating ground beef, but should handle carefully.
Go deeper