A worldwide census from the sky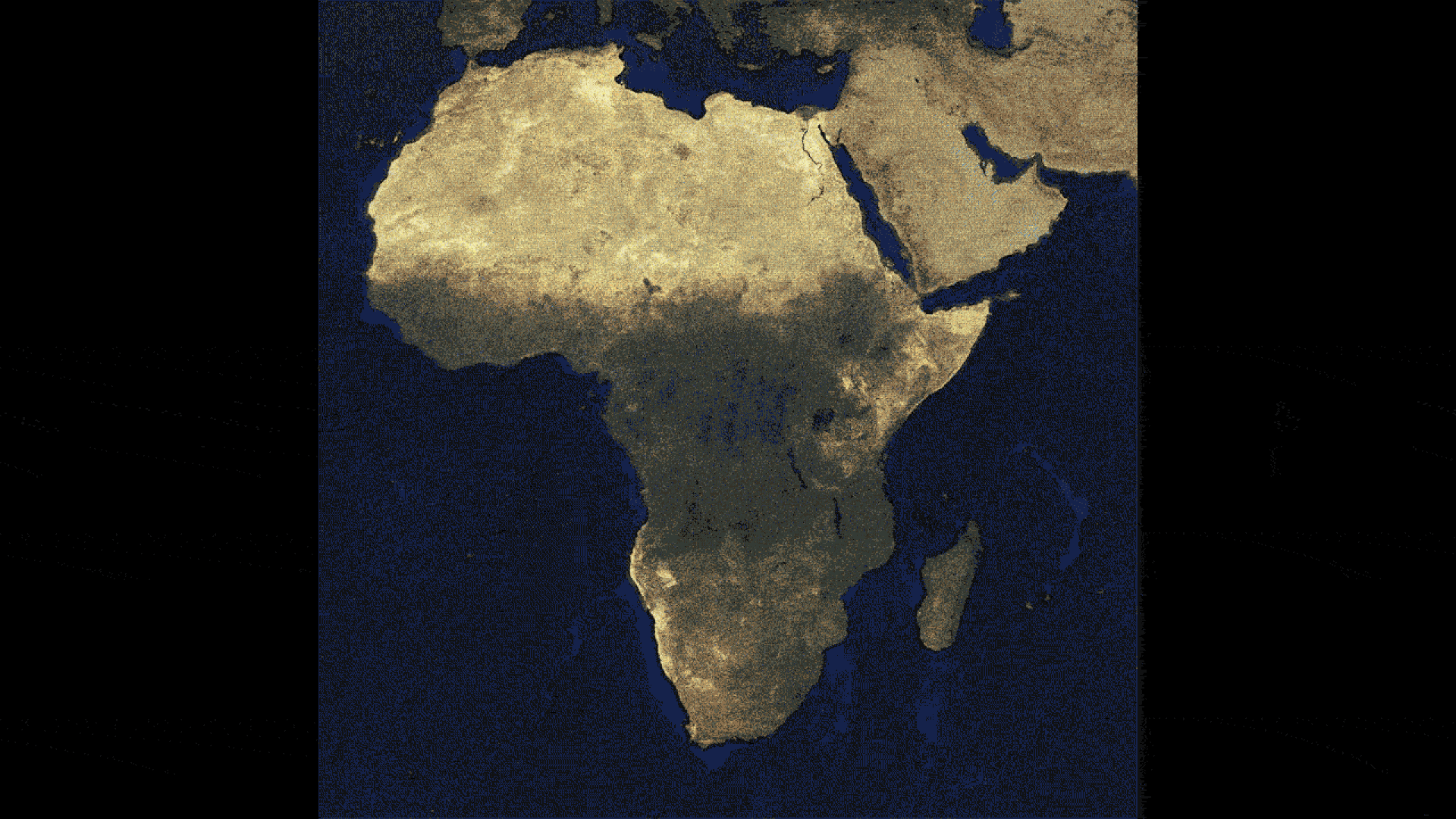 Using local census data and satellite imagery, Facebook says it has developed a high-definition map of every building in most of Africa, a first step in its plan to plot the entire world's population.
Why it matters: Detailed maps of where people live can help aid workers quickly respond to natural disasters or disease. They're also vital to Facebook's plans to distribute the internet around the world — and, by extension, get more people on the platform.
Details: "Crisis mapping," in which volunteers contribute to maps that relief organizations rely on, has become a popular way to help aid efforts after a disaster.
It's usually a manual process that requires contributors to study satellite imagery and add what they see to maps.
Facebook today announced a system that automates the process with computer vision. The company is distributing the maps for free, and will use the results for its own internet connectivity projects.
"Facebook's project is an example of how we'll understand the planet far better with the right data," says Mark Johnson, CEO of Descartes Labs, a startup that uses satellite imagery to track natural resources.
Johnson says mapping projects that depend on satellite imagery are changing science.
"We're going from sampling a small amount of data and extrapolating [from] it to a world of constant observation, allowing us to have a near real-time understanding of human activity," he tells Axios.
How it works: To figure out where people actually live inside of often-enormous and largely empty census tracts, Facebook engineers started with an algorithm that chucked out every part of the map that clearly didn't have a building in it, based on satellite photos. Then, they used a second AI system to test the remaining 11.5 billion tiles — each covering an area of roughly 100 by 100 feet — for buildings.
Aid workers have used previous versions of Facebook's population maps to deliver electricity to rural Tanzania, or to visit 100,000 houses in Malawi in just three days to tell residents about measles and rubella vaccines.
Go deeper