Uber Eats had $7.9 billion in gross bookings last year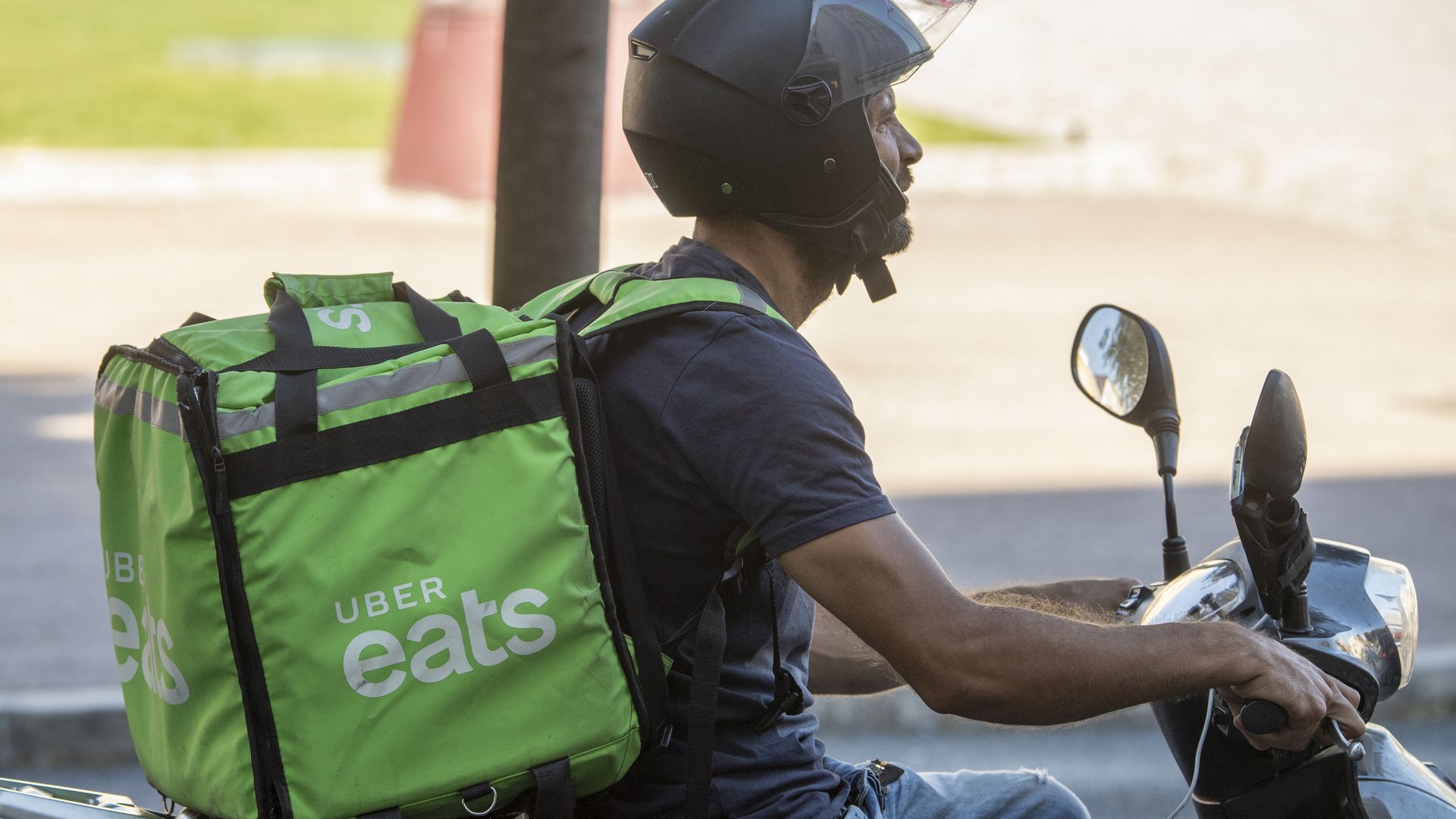 Uber provided a look into its food delivery business — Uber Eats — as part of its IPO filing on Thursday.
By the numbers: $7.9 billion in gross bookings for 2018, up from $3 billion in 2017. This translates to $1.5 billion in revenue, up from $587 million in 2017, and $757 million in adjusted net revenue in 2018, up from $367 million the prior year.
Why it matters: Bankers courting the company gave Uber Eats a lofty valuation and expected it to become profitable quickly. But Uber's regulatory filing shows that while it's a growing portion of the business, it's still much smaller than its core ride-hailing business.
Go deeper: Uber files for its IPO
Go deeper