College Republicans apologize for calling AOC a "domestic terrorist"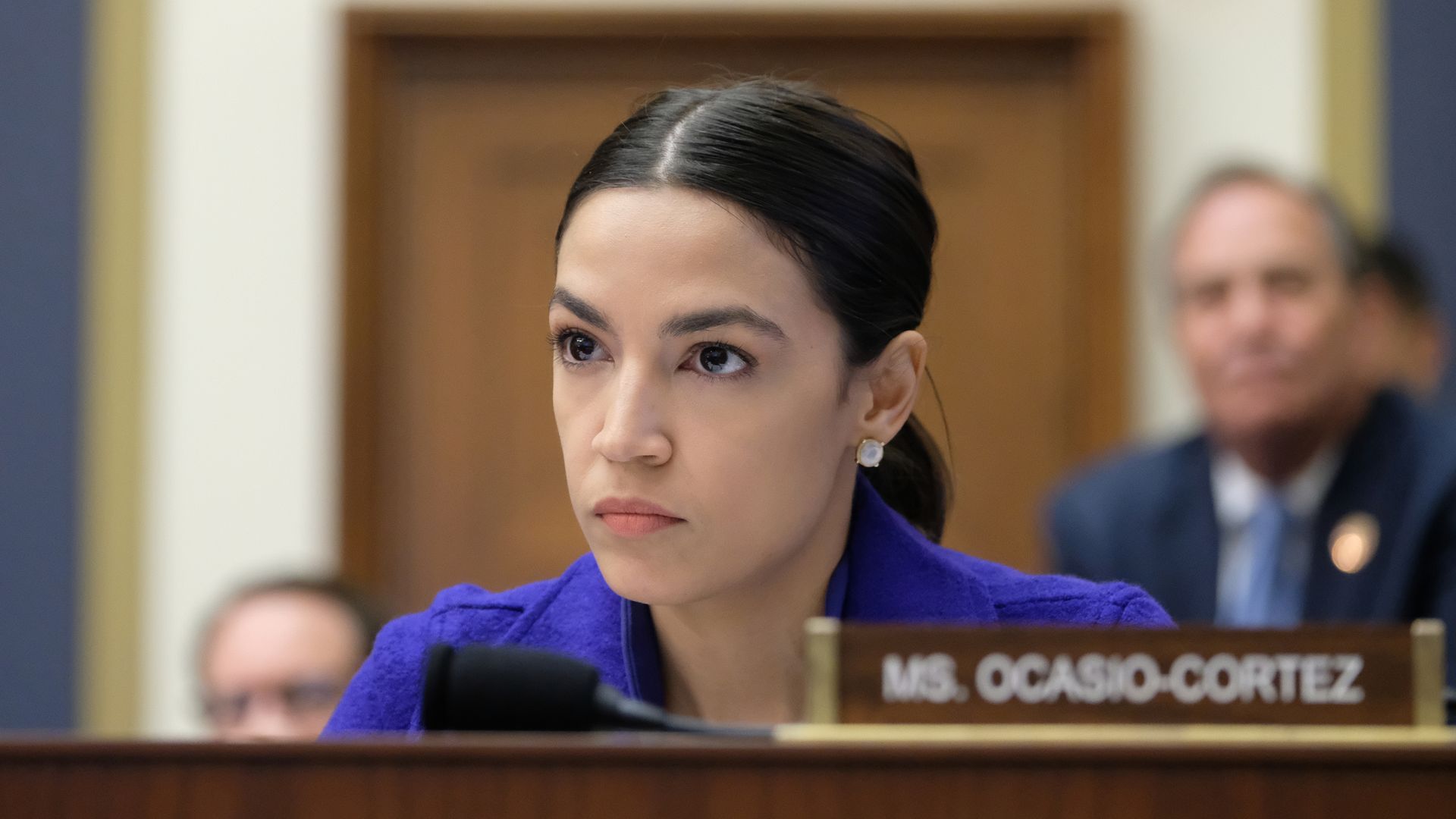 The Ohio College Republican Federation apologized Wednesday evening for a fundraising email calling Rep. Alexandria Ocasio-Cortez (D- N.Y.) a "domestic terrorist."
Details: Cortez said earlier she received a "spike in death threats" almost every time Conservative groups made such "uncalled for rhetoric." In a statement, the college Republicans called the language used in its email "unacceptable." "The OCRF does not condone the unauthorized email sent out in our name," it said.
Go deeper: Death threats target Reps. Alexandria Ocasio-Cortez and Ilhan Omar
Go deeper