Why Sony may concede to Daniel Loeb and sell this time (or not)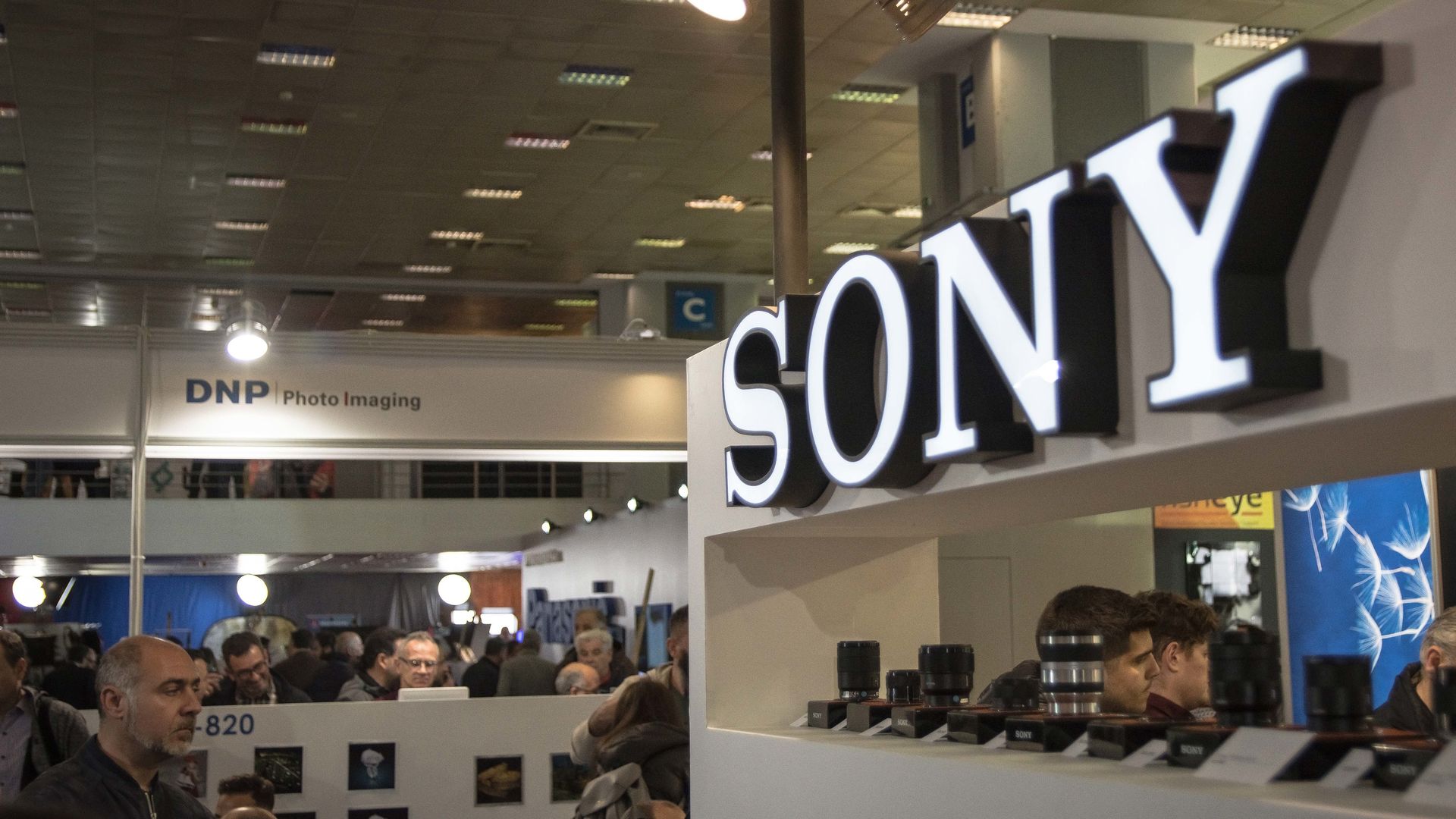 Sony shares jumped 8% after Reuters' Svea Herbst-Bayliss and Liana Baker reported that activist investor Daniel Loeb's hedge fund Third Point was building a stake in the company to push for changes that include shedding some businesses.
The big picture: It's the second time in 6 years Third Point has targeted the Japanese electronics maker, Reuters notes, buying as much as 7% of Sony in 2013, after a weak couple of years for the stock. It then pushed it to spin off its entertainment business but was rejected. (Third Point sold its shares at a 20% profit.)
Why it may be different this time: Sony is now under new management and its stock has been 10% lower over the last 12 months. Third Point is raising a dedicated investment vehicle to target between $500 million and $1 billion to buy more Sony shares, per the report.
Our thought bubble, from Axios' Sara Fischer: Analysts don't expect Sony to bow to Third Point's pressure to sell Sony Pictures this time around, especially given that the firm will have even less leverage now than it did when it first pushed the Japanese giant to sell Sony Pictures in 2014.
And despite the fact that Sony Pictures has had a rocky few years, Sony's leadership has made it clear that it thinks its long-term growth potential lies within its intellectual property units, like music and movies.
The bottom line: The market for studio-quality content has skyrocketed as a result of a digital TV and movie streaming boom, which has Third Point convicted that Sony Pictures is a hot asset to sell, and Sony convinced that it's a hot asset to keep.
Go deeper: Activist investors are poaching opportunities from private equity
Go deeper