Oregon Senate backs switch from electoral college to popular vote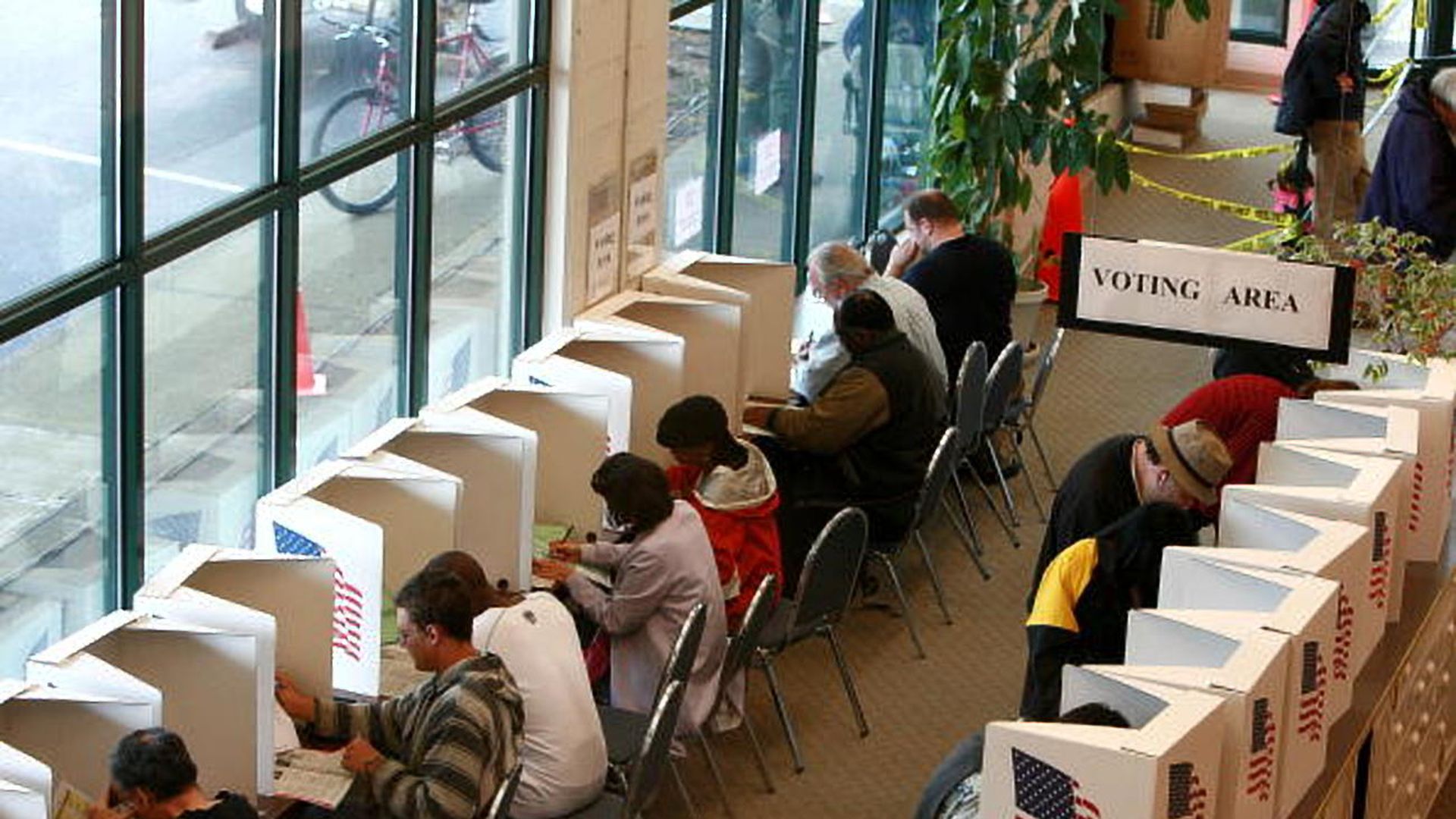 Oregon's Senate voted Tuesday by 17-12 to pass a bill aimed at moving away from the electoral college and awarding the presidency to the nationwide popular vote winner, the Oregonian reports.
Why it matters: There's a growing movement toward voting changes. The state would join 14 others and the District of Columbia in the National Popular Vote interstate compact if the Oregon House approves the bill and signs it into law. Most 2020 Democratic hopefuls are sponsoring or considering plans to dismantle the electoral college.
Go deeper