Democrats introduce bill to repeal Trump's travel ban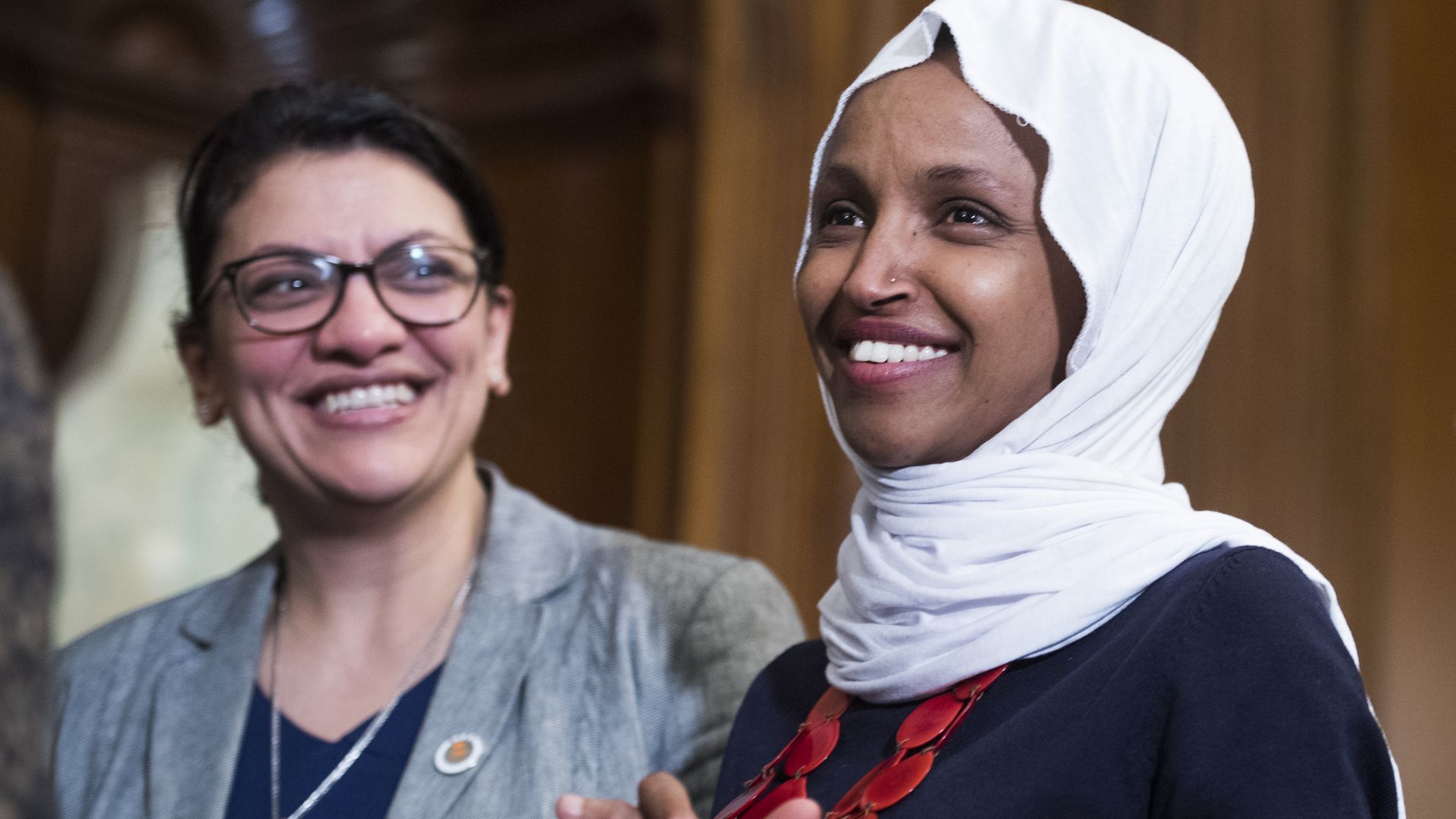 Democrats in the House and Senate introduced a bill on Wednesday to repeal President Trump's controversial travel ban on seven countries, five of which are predominantly Muslim.
Details: Sen. Chris Coons (D-Del.) and Rep. Judy Chu (D-Cali.) introduced the bill with the support of Muslim Reps. Ilhan Omar (D-Minn.) and Rashida Tlaib (D-Mich.), as well as every Democratic presidential candidate in Congress, per the Washington Post. The NO BAN Act would repeal all three versions of Trump's travel ban, completely prohibit discrimination on the basis of religion for immigrants and limit any broad executive authority to issue new travel bans.
Coons noted that the odds the bill will get a Senate floor vote or get signed by Trump are very slim, but said: "It is still worth articulating that there is a legal path towards keeping our country safe and narrowing the power of the executive so that a future president does not do this again."
Background: Federal courts blocked Trump's first two versions of the ban, which exclusively targeted seven different Muslim countries. His final version was upheld by the Supreme Court. It includes five Muslim countries, along with North Korea and Venezuela.
Go deeper