NYC declares public health emergency over measles outbreak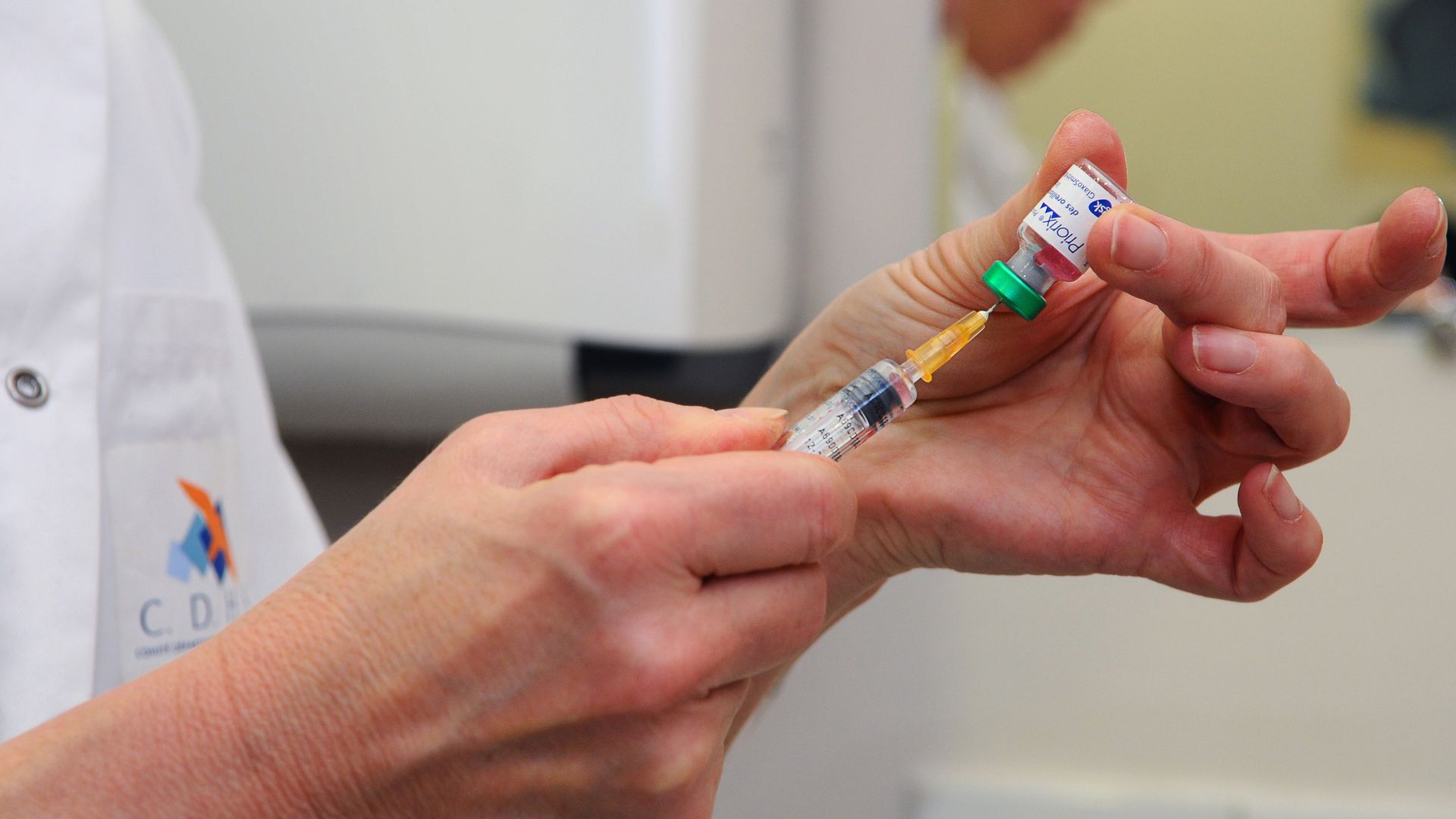 New York City declared a public health emergency on Tuesday over the current measles outbreak and ordered mandatory vaccinations for everyone exposed to the virus, adding that the city will issue violations and possibly fines for those who do not comply, the New York Times reports.
The big picture: This year's measles outbreak is the 2nd largest since 2000. The Centers for Disease Control and Prevention have reported outbreaks in New York City, Washington state, Texas, Illinois and California. Rockland County in New York declared a local state of emergency at the end of March, while Tuesday's public health emergency follows an ongoing measles outbreak in the Williamsburg Orthodox Jewish community in Brooklyn.
"This is the epicenter of a measles outbreak that is very, very troubling and must be dealt with immediately. ... The measles vaccine works. It is safe, it is effective, it is time-tested."
— NYC Mayor Bill de Blasio at a news conference in Williamsburg, Brooklyn
Go deeper: Measles cases will "certainly" surpass 2018 due to lack of vaccinations
Go deeper