16 Democratic senators call for ICE to reinstate release of all pregnant women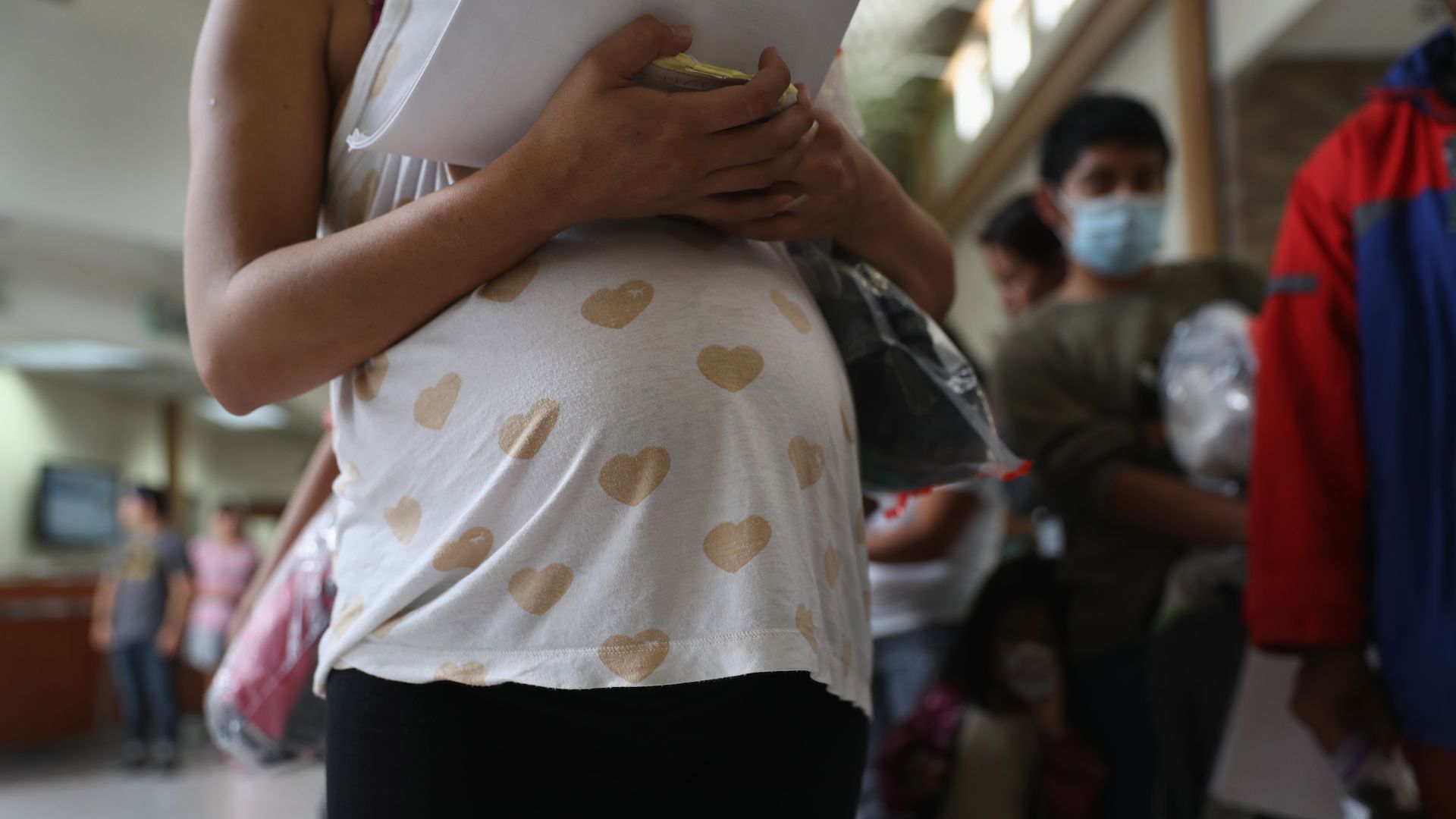 16 Democratic senators have demanded that Immigration and Customs Enforcement (ICE) reinstate an Obama-era rule for the presumptive release for all pregnant women, citing a stillborn birth in a Texas immigration center in February and an increase in miscarriages, NBC reports.
The big picture: President Trump "ended the presumption of release for all pregnant detainees" last March through an executive order. ICE said it now evaluates on a case-by-case basis and takes "special factors" into consideration, and provides appropriate care to pregnant women in custody. In its argument to reinstate the Obama-era rule, the letter referenced a USA Today article that states at least 28 women have had miscarriages while in ICE custody over the past 2 years.
Read the letter here:
Go deeper: Trump's new border plan is his most aggressive yet
Go deeper