Anti-China rhetoric could cause trouble for U.S. tech investors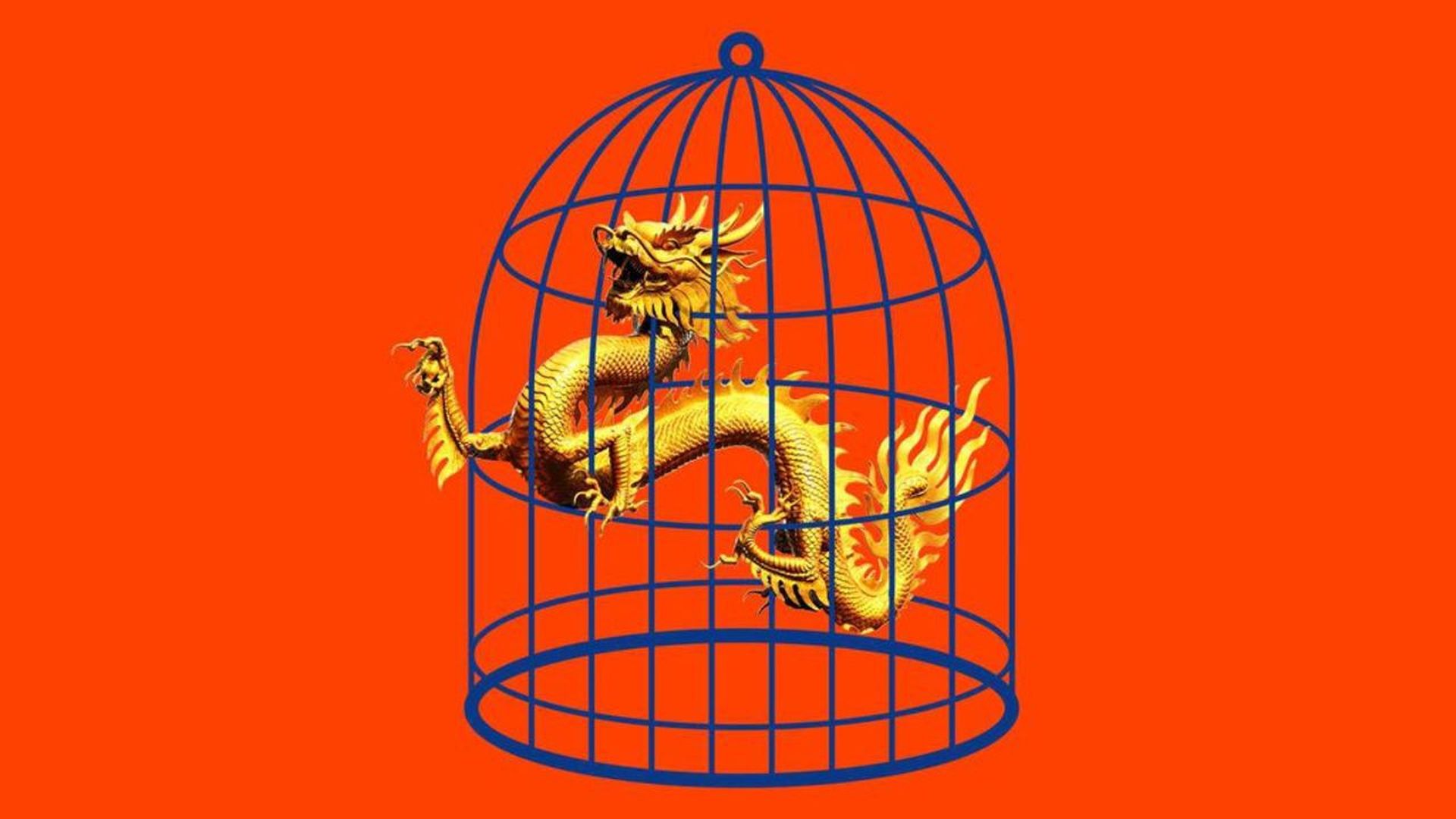 U.S. tech startup investors have spent the past decade trying to deepen ties with China, but some of those efforts may soon backfire. Particularly as anti-China rhetoric continues to ramp up on Capitol Hill.
The big picture: Part of this relates to last year's changes to the Committee on Foreign Investment in the United States (CFIUS), which used to focus on foreign entities buying control of U.S. companies in a way that could pose national security concerns.
Companies caught up by CFIUS traditionally have been involved in sectors like metals, infrastructure and semiconductors. But we've also seen it begin to expand into the much broader area of digital data. For example, CFIUS this year is requiring Chinese majority owners to sell both LGBTQ dating app Grindr and digital health network PatientsLikeMe.
CFIUS now can also apply to minority stakes of as little as 10% or 20%, particularly if they include a board seat. For example, SoftBank and Uber are still awaiting CFIUS approval for their early 2018 transaction, which is why there still aren't SoftBank reps on the Uber board.
Arguably a more consequential change is being debated over at the U.S. Commerce Department, which is seeking to define "emerging technologies" for the purpose of export controls.
The draft list includes such things as AI, robotics and biotech. If this stands, U.S. startups would essentially need federal government permission to sell their products to foreign countries (e.g., China).
Even more problematic is that the new rules could also impact so-called "deemed exports," or products "released" to foreign nationals living inside the U.S.

This not only means sales, but even foreign nationals involved in product development. For example, imagine a California startup that has Chinese engineers on H-1B visas. The company, arguably, would need an export license for those engineers to work on something like AI software.
I've also begun to hear some investors speculate that D.C. could push for a sort of reverse CFIUS, affecting outbound investment in Chinese companies (or even investment funds) that are involved in such emerging technologies.
President Trump recently criticized Google for allegedly helping the Chinese military instead of the U.S. military, before Google CEO Sundar Pichai persuaded him otherwise.
The takeaway is that Trump is worried about the consequences of Chinese technology advancing faster than American technology. And this isn't just a Trump thing, or a Republican thing.
"There's a lot more sensitivity about the AI race than there was just six months ago," a financial industry lobbyist tells me. "I could certainly see some enterprising member of Congress going in the direction of [capital outflow controls]."
Go deeper